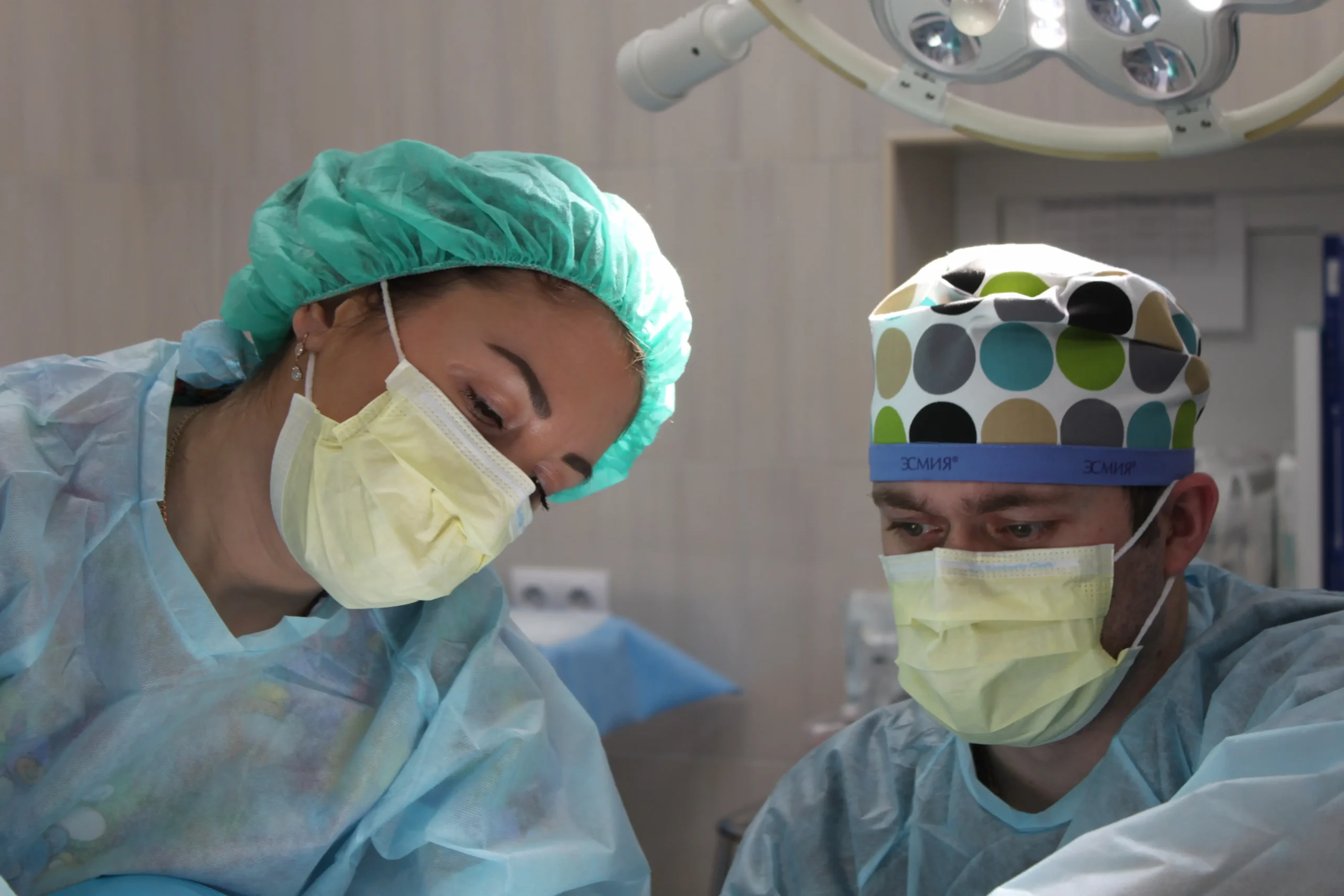 AbbVie secures positive CHMP opinion for atogepant for the preventive treatment of adults with migraine
AbbVie (NYSE: ABBV) announced that the European Medicines Agency's (EMA) Committee for Medicinal Products for Human Use (CHMP) has adopted a positive opinion recommending the approval of atogepant for the prophylaxis of migraine in adults who have four or more migraine days per month. If approved, AbbVie will be the only company to offer a once daily oral calcitonin gene-related peptide (CGRP) receptor antagonist (gepant) treatment spanning both episodic and chronic migraine in the European Union (EU).
Chronic migraine (CM) is characterized by 15 or more headache days a month and at least eight migraine days, while episodic migraine (EM) refers to people with migraine who have less than 15 headache days per month.(1) In Europe, migraine is estimated to cost the economy €50 billion annually due to reduced productivity and workdays lost.(2)
"Migraine is a complex neurological disease and one of the leading causes of disability worldwide, which is why we continue to advance our science to provide effective treatment options for people living with this debilitating condition," said Dawn Carlson, vice president, neuroscience development, AbbVie. "The recent positive CHMP opinion of atogepant brings us closer to providing a new therapy option to those living with migraine in the European Union."
The positive CHMP opinion for atogepant is supported by data from two pivotal Phase 3 studies, PROGRESS and ADVANCE, which evaluated 60 mg once daily (QD) atogepant in adult patients with chronic and episodic migraine, respectively. Both studies met their primary endpoint of a statistically significant reduction in mean monthly migraine days (MMDs), compared to placebo across the 12-week treatment period. Additionally, statistically significant improvements were seen in all secondary endpoints with atogepant 60 mg QD.(3,4)
In the PROGRESS study, the changes from baseline in MMDs were -6.8 days for atogepant 60 mg QD and -5.1 days for placebo (p=0.0024).(3) In the ADVANCE study, the changes from baseline in MMDs were -4.1 days for atogepant 60 mg QD and -2.5 days for placebo (p=<0.001).4 In both studies, atogepant 60 mg QD was well tolerated and the most common adverse events were constipation, nausea, and fatigue. The adverse drug reaction most commonly leading to study discontinuation was nausea (0.4%).(3,4)
"Far too many people around the world are impacted by migraine, and the path to treatment can be long and complex," said Prof. Patricia Pozo-Rosich, MD, PhD, Head of Neurology Section, Vall d'Hebron Hospital and Institute of Research, Spain. "The approval of atogepant would represent a meaningful advancement for the migraine community in the European Union, providing adults with four or more migraine days per month a new prophylactic treatment option that offers the possibility of sustained migraine prevention.
Source link:https://www.worldpharmanews.com/