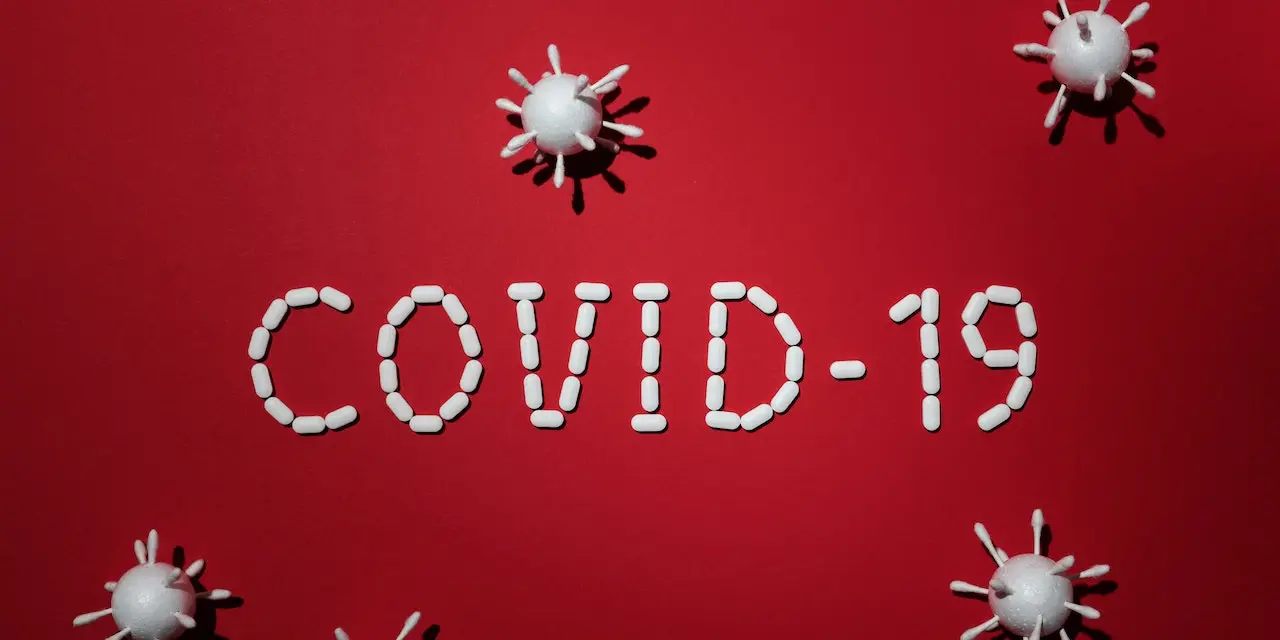 FDA Approves Veklury® (Remdesivir) for COVID-19 Treatment in Patients With Severe Renal Impairment, Including Those on Dialysis
Gilead Sciences, Inc. (Nasdaq: GILD) today announced that the U.S. Food and Drug Administration (FDA) approved a supplemental new drug application (sNDA) for the use of Veklury® (remdesivir) in COVID-19 patients with severe renal impairment, including those on dialysis. With this approval, Veklury is now the first and only approved antiviral COVID-19 treatment that can be used across all stages of renal disease. More than 1 in 7 (37 million) people in the U.S. are estimated to have chronic kidney disease (CKD) and are at increased risk of COVID-19 related morbidity and mortality. The U.S. approval comes on the heels of the European Commission decision to extend the approved use of Veklury to treat COVID-19 in people with severe renal impairment, including those on dialysis, which was adopted on June 26, 2023.
"Patients with advanced CKD and end-stage kidney disease (ESKD) are at high risk for severe COVID-19 with hospitalization and mortality rates remaining high, even for those who are vaccinated. With limited clinical trial information for COVID-19 patients with advanced CKD and ESKD, few antiviral treatment options currently exist for this population," said Meghan Sise, MD, Department of Nephrology at Massachusetts General Hospital. "This latest update to the prescribing information for remdesivir now includes patients with advanced CKD and ESKD and this is an important advance for a population that remains highly vulnerable to the impacts of COVID-19."
The updated prescribing information for Veklury does not require dose adjustments for renally-impaired patients and removes the requirement for eGFR testing before or during treatment with Veklury. The clinical benefit of Veklury in hospitalized patients with COVID-19 is supported by randomized controlled trials, real-world evidence and meta-analyses, but its use has previously been limited among patients with severe renal impairment due to insufficient data. This approval for use in patients with severe renal impairment was based on results from a Phase 1 study (GS-US-540-9015), as well as results from the Phase 3 REDPINE trial that demonstrated the pharmacokinetics (PK) and safety profile of Veklury in this population. No new safety signals were observed in either of the studies.
"The approval by the FDA of Veklury for the treatment of patients with renal impairment reflects the urgency to make this medicine available to these patients, and underscores the established safety profile for Veklury," said Anu Osinusi, Vice President, Clinical Research for Hepatitis, Respiratory and Emerging Viruses at Gilead Sciences. "Gilead is committed to discovering, developing and providing transformational therapies for COVID-19, including for the most vulnerable populations at risk of developing severe disease."
In the United States, Veklury is indicated for the treatment of COVID-19 in adults and pediatric patients (28 days and older and weighing at least 3 kg) who are either hospitalized, or not hospitalized and are at high risk for progression to severe COVID-19, including hospitalization or death. Veklury is contraindicated in patients who are allergic to Veklury or any of its components; please see below for additional Important Safety Information for Veklury.
Source link:https://www.gilead.com/