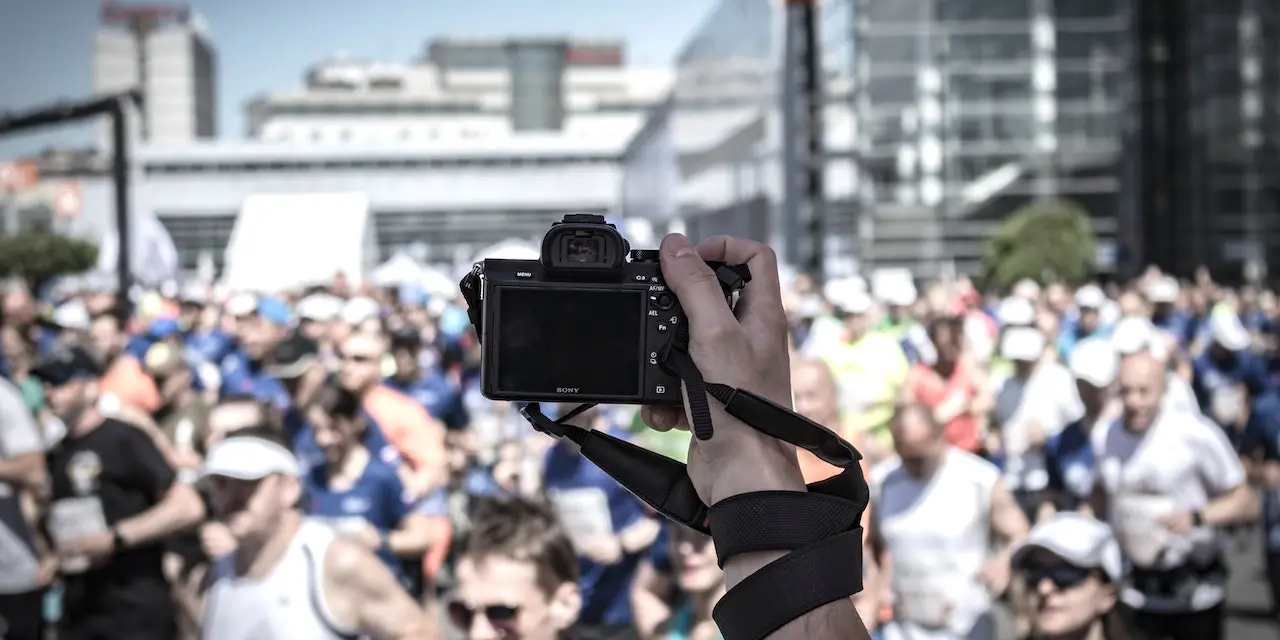 African Parliamentarians rally to boost life-saving laws, regulations on road safety
Parliamentarians, policy-makers and experts from 10 African countries met today to strengthen laws and actions to curb the scourge of road crash deaths. The Network of African Road Safety Legislators Meeting aims to strengthen and align legislation to meet the United Nations global target of halving road crash deaths by 2030.
'The scourge of road crash deaths is an overlooked, under-reported and preventable public health crisis that hits harder in Africa than anywhere else. We must invest adequate resources in ways that put the safety of all road users first. Parliamentarians and policy makers can play a crucial role in ending the road safety crisis by advocating, legislating and educating for improved road safety,' said Dr Yonas Tegegn Woldemarium, WHO Representative in Uganda.
Participating legislators aim to launch a three-year road map to assess legislation in Africa on vehicle safety, drink and drug driving, speeding and the use of seat belts and helmets. They are also working to support countries in ratifying the African Union Charter for Road Safety; a crucial pan-African political framework for action and collaboration.
In Uganda, road crashes are the leading cause of death for adolescents aged 15 to 19, for boys aged 5 to 19, and are a top five killer of Ugandans of all ages. With the highest fatality rate in East Africa, on average the country loses 28 people every day in road traffic crashes.
'These are all economically active people with families and businesses, and economists estimate these tragedies cost the country almost five trillion [Ugandan Shillings] each year. No country can develop while losing five trillion each year, so road safety must be given attention in the national budget,' said Alex Ruhunda, Chairperson of the Ugandan Parliamentary Forum on Road Safety and Member of Parliament of the Republic of Uganda.
The 2018 World Health Organization Global Status Report on Road Safety shows opportunities to improve road safety legislation in Uganda, including around reducing blood alcohol levels, empowering local government to reduce speeds in urban areas to 30 kmh, and strengthening laws on helmet wearing, child restraint use and distracted driving.
Uganda's parliament voted to urge the government to strengthen efforts to improve road safety in 2021, and the country aims to reduce road crash deaths and injuries by 50% by 2030, in line with the United Nations Global Decade of Action for Road Safety 2021-2030.
The African Legislator's Meeting is hosted by Uganda's Parliamentary Forum on Road Safety with the African Union, in collaboration with The World Bank Sub-Saharan Africa Transport Policy Program, the UN Economic Commission for Africa, the UN Environment Programme and the World Health Organization.
The African Network for Road Safety Legislators was formed in Nigeria in 2018. It aims to unite parliamentarians and parliamentary bodies in Africa to strengthen advocacy to reduce road crash deaths and injuries. The African Network is a regional off-shoot of the Global Network for Road Safety Legislators that was launched in 2016 and is led by a leadership council of parliamentarians from the World Health Organization's six global regions.
Source link:https://www.who.int/news