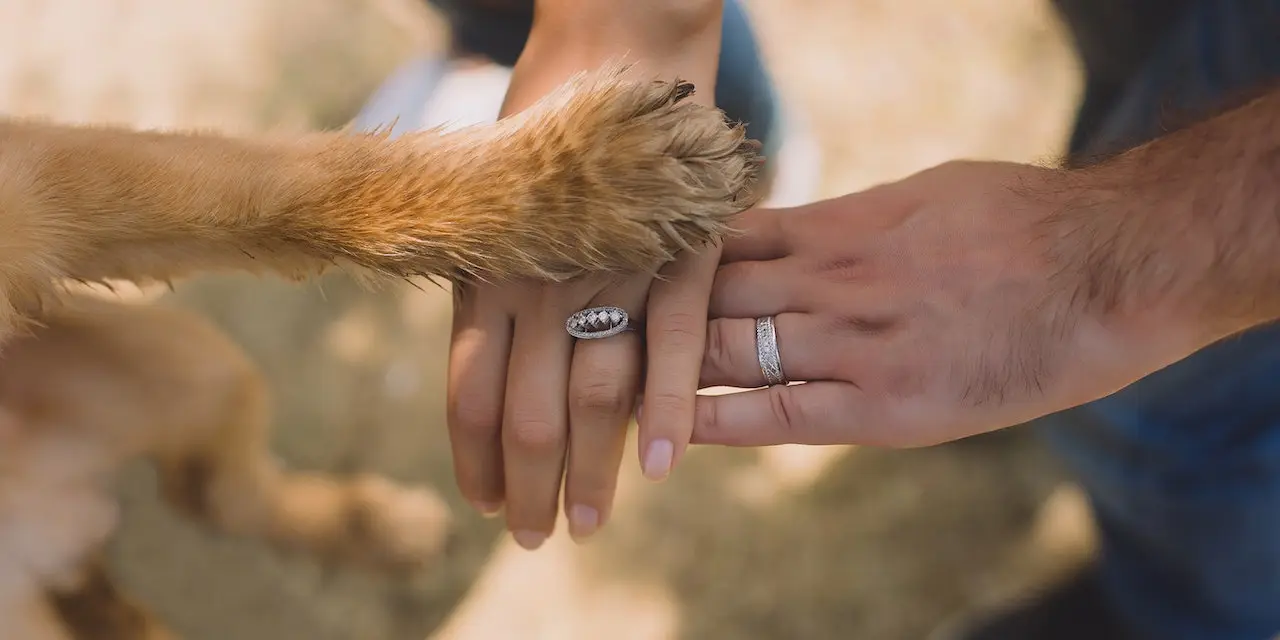 Up to 73% of Atopic Dermatitis Patients Taking Lilly's Lebrikizumab Had Improved or Cleared Skin on Face or Hands in New Analysis
New secondary analysis from Eli Lilly and Company's (NYSE: LLY) Phase 3 clinical development program showed patients receiving lebrikizumab who were assessed at 16 weeks experienced improved or cleared face or hand dermatitis, which can be particularly burdensome and stigmatizing because these areas are highly visible parts of the body. An additional secondary analysis further demonstrated lebrikizumab's stable and long-lasting results at one year of treatment in patients with moderate-to-severe atopic dermatitis (AD), commonly called eczema. These results from the ADvocate and ADhere studies were presented at the 5th annual Revolutionizing Atopic Dermatitis (RAD) Congress.
Lebrikizumab is an investigational high-affinity and potent IL-13 inhibitor being studied in adult and adolescent patients 12 years of age and older with moderate-to-severe AD. Lilly and partner Almirall S.A. expect regulatory decisions in the U.S. and European Union later this year.
"The fluctuating symptoms and unpredictable nature of atopic dermatitis, along with limited medicines that can adequately manage long-term uncontrolled symptoms, represent major challenges in the treatment of this chronic disease," said Jenny Murase, M.D., Associate Clinical Professor of Dermatology at the University of California San Francisco (UCSF), Director of Medical Dermatology Consultative Services and Patch Testing for the Palo Alto Foundation Medical Group and lead author on the face and hand analysis. "These data provide valuable insights into how lebrikizumab may help improve clinical outcomes by providing improvements in dermatitis on the face or hands, which can be difficult to treat, and offer long-term disease control for patients."
About Lilly
Lilly unites caring with discovery to create medicines that make life better for people around the world. We've been pioneering life-changing discoveries for nearly 150 years, and today our medicines help more than 51 million people across the globe. Harnessing the power of biotechnology, chemistry and genetic medicine, our scientists are urgently advancing new discoveries to solve some of the world's most significant health challenges, redefining diabetes care, treating obesity and curtailing its most devastating long-term effects, advancing the fight against Alzheimer's disease, providing solutions to some of the most debilitating immune system disorders, and transforming the most difficult-to-treat cancers into manageable diseases. With each step toward a healthier world, we're motivated by one thing: making life better for millions more people. That includes delivering innovative clinical trials that reflect the diversity of our world and working to ensure our medicines are accessible and affordable. To learn more, visit Lilly.com and Lilly.com/newsroom or follow us on Facebook, Instagram, Twitter and LinkedIn. P-LLY
Source link:https://www.lilly.com/