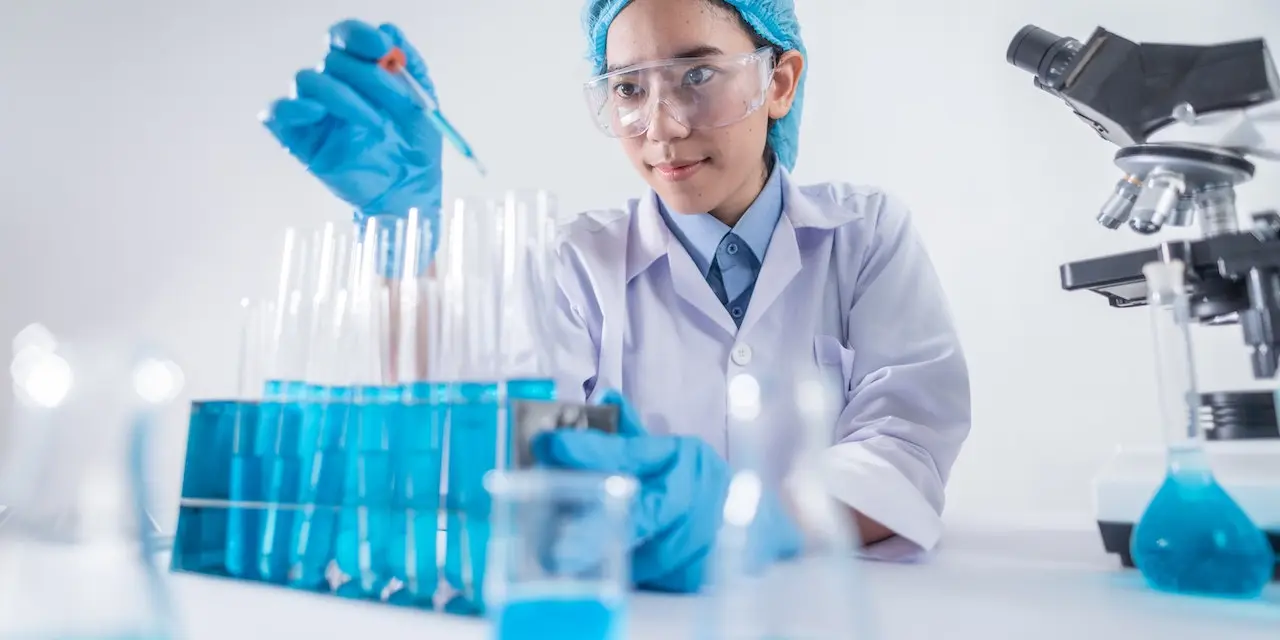 Ahead of UN General Assembly, pharmaceutical industry calls attention to need for pandemic preparedness plans to support innovation and equity
Ahead of discussions at the United Nations General Assembly (UNGA78), IFPMA, the association representing the research-based pharmaceutical industry, warned that current plans to Pandemic preparedness should not undermine what has worked well in response to the COVID-19 pandemic and should support both "innovation and equity.
IFPMA is calling for a strengthening of current plans to support the development of vaccines and treatments that will be needed in the next pandemic, alongside practical measures to ensure equitable access to medical countermeasures in low-income countries. income.
Progress will require coordinated action by industry, governments and multilateral organizations to put in place the right incentives to support the development of vaccines and treatments for future pandemics. These measures should allow scientists to quickly access pathogens and genetic information and businesses to establish partnerships on a voluntary basis.
In addition to efforts to ensure more equitable access, IFPMA has called for these measures to be at the heart of pandemic preparedness plans, including in the political declaration considered by the UN General
S