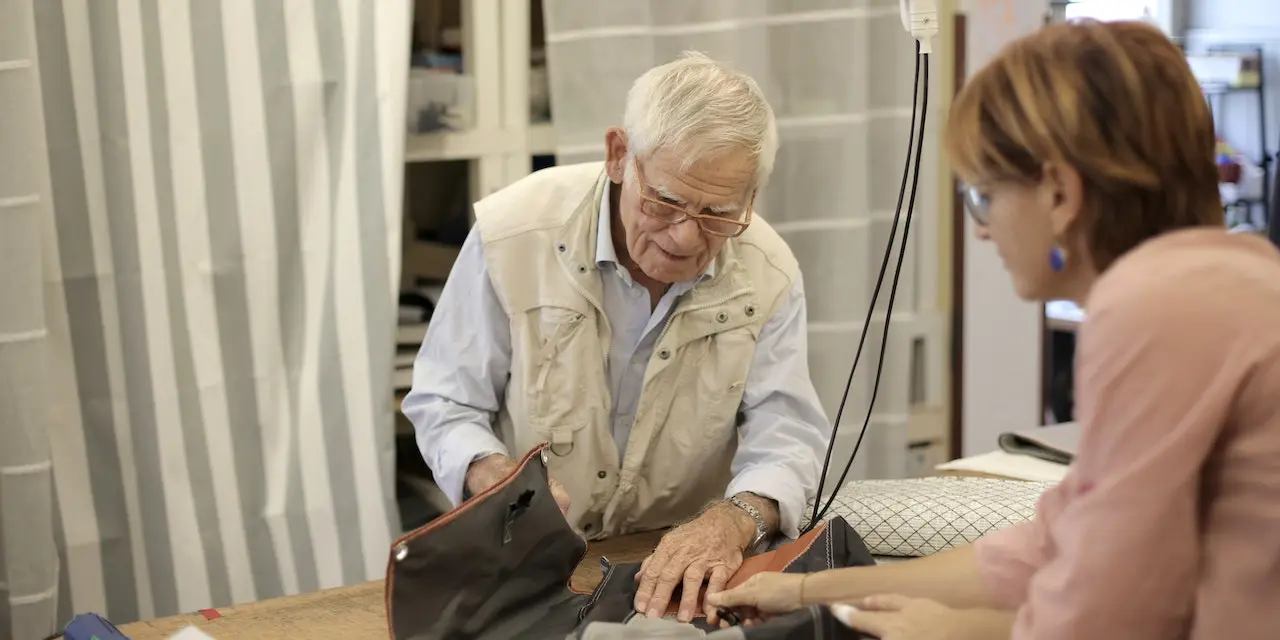 Study Result of Orelabrutinib in Patients with r/r MZL Published by American Journal of Hematology
American Journal of Hematology recently published the study result of BTK (Bruton Tyrosine Kinase) inhibitor orelabrutinib in patients with relapsed or refractory (r/r) Marginal Zone Lymphoma (MZL), which investigated the efficacy and safety of orelabrutinib in r/r MZL. The journal concluded that orelabrutinib demonstrated high response rates with durable disease remission and was well tolerated in patients with relapsed or refractory MZL.
The majority of the enrolled patients had late-stage disease. After a median follow-up duration of 24.3 months, the overall response rate (ORR) assessed by an Independent Review Committee (IRC) ORR was 58.9%. Tumor reduction was observed in 92.2% of patients. The IRC-assessed median duration of response (DOR) was 34.3 months and median progression-free survival (PFS) was not reached. The 12-month PFS rate and overall survival (OS) rate was 82.8% and 91.0% respectively.
Due to the high target selectivity and fewer off-target effects, orelabrutinib demonstrated a good safety profile in the treatment of patients with r/r MZL.
In China, orelabrutinib was the first and only approved BTK inhibitor for the treatment of r/r MZL. Orelabrutinib has been also approved in China for the treatment of r/r chronic lymphocytic leukemia/small lymphocytic lymphoma (CLL/SLL) and r/r mantle cell lymphoma (MCL).
Marginal zone lymphoma (MZL) is a type of non-Hodgkin lymphoma (NHL) of indolent nature originating from B cells in the marginal zones of the spleen, lymphatic tissue, and lymph nodes. MZL accounts for 7%-8% of NHL cases and is the second most prevalent lymphoma among elderly adults. The annual incidence of MZL has increased globally.
The journal concluded that orelabrutinib produced a robust response and was well tolerated in r/r MZL patients. High response rates were consistent among patients with different MZL subtypes and those with negative disease prognostic factors at baseline. The results of this study support the use of orelabrutinib as an effective and tolerable oral treatment option for r/r MZL patients.