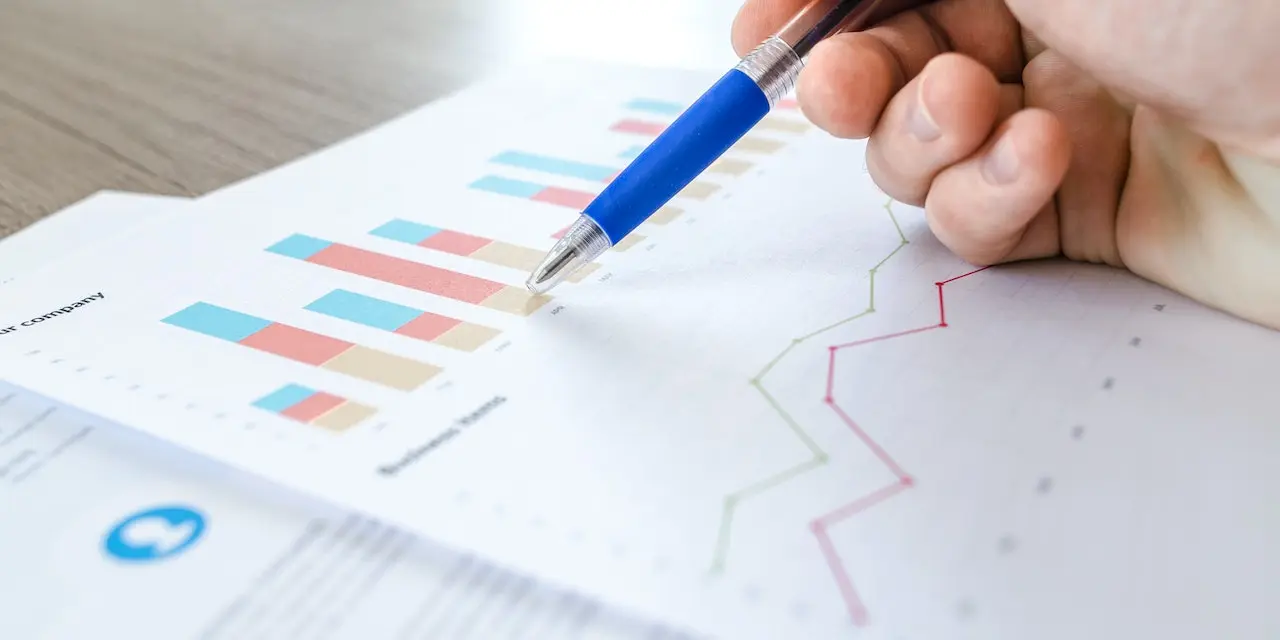 AMGEN PRESENTS NEW LUMAKRAS® (SOTORASIB) CODEBREAK 200 CNS DATA AT ASCO 2023
Amgen (NASDAQ:AMGN) today announced the presentation of new data from the CodeBreaK clinical trial program, the most comprehensive global development program in patients with KRAS G12C-mutated cancers, at the American Society of Clinical Oncology (ASCO) Annual Meeting taking place June 2-6 in Chicago. The research presented reinforces the efficacy of LUMAKRAS®/LUMYKRAS® (sotorasib) in advanced non-small cell lung cancer (NSCLC) and metastatic colorectal cancer (mCRC). Additionally, data from SCARLET, an Amgen funded investigator study sponsored by the West Japan Oncology Group, will be presented on June 6 and is the first study to highlight the safety and efficacy of sotorasib in combination with platinum-based chemotherapy for frontline treatment of patients with advanced NSCLC harboring a KRAS G12C mutation.
"As the leader in KRAS inhibition, Amgen continues to advance the CodeBreaK program by evaluating LUMAKRAS across different indications and combinations to potentially help more people living with KRAS G12C-mutated cancers," said David M. Reese, M.D., executive vice president of Research and Development at Amgen. "These data presented at ASCO underscore the clinical importance of LUMAKRAS, including the only randomized trial of a KRASG12C inhibitor to show higher intracranial activity compared to chemotherapy, along with data validating our combination treatment approach in metastatic colorectal cancer, where new precision medicine strategies are desperately needed.
About Amgen
Amgen is committed to unlocking the potential of biology for patients suffering from serious illnesses by discovering, developing, manufacturing and delivering innovative human therapeutics. This approach begins by using tools like advanced human genetics to unravel the complexities of disease and understand the fundamentals of human biology.
Amgen focuses on areas of high unmet medical need and leverages its expertise to strive for solutions that improve health outcomes and dramatically improve people's lives. A biotechnology pioneer since 1980, Amgen has grown to be one of the world's leading independent biotechnology companies, has reached millions of patients around the world and is developing a pipeline of medicines with breakaway potential.
Source link:https://www.amgen.com/