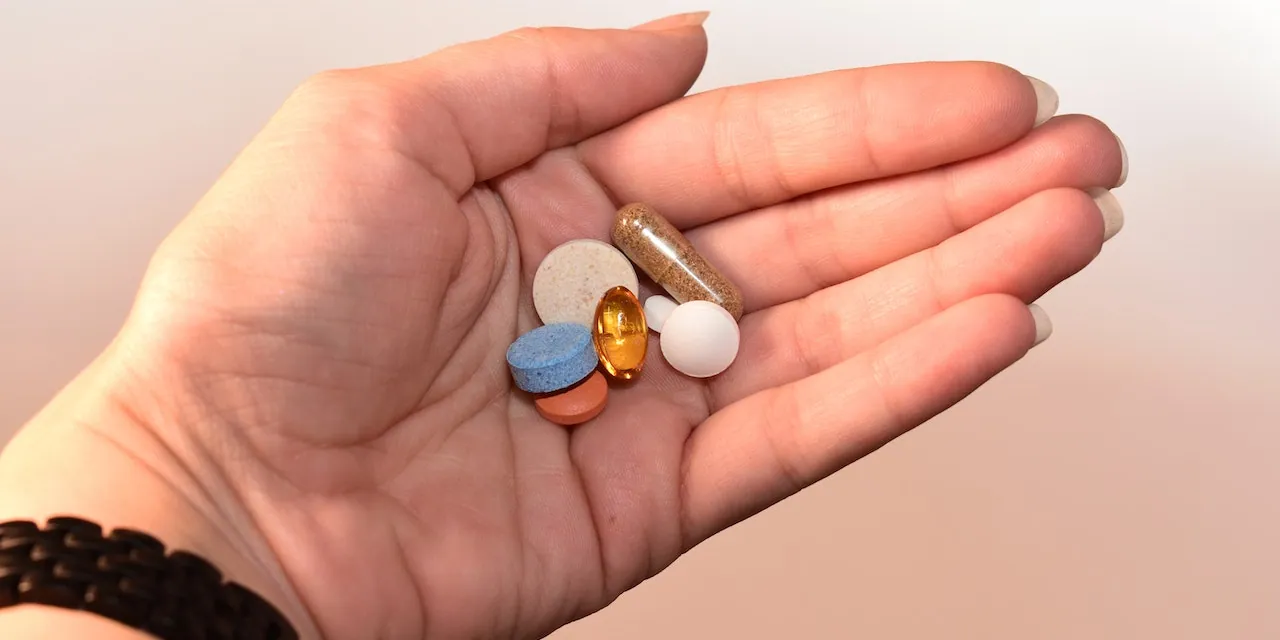 Teva Presents Real-World Data for AUSTEDO® (deutetrabenazine) Tablets with 4-Week Patient Titration Kit at Psych Congress Elevate 2023
Teva Pharmaceuticals, a U.S. affiliate of Teva Pharmaceutical Industries Ltd. (NYSE and TASE: TEVA),today announced 12 presentations across its neuroscience portfolio featured at the Psych Congress Elevate 2023 Annual Meeting taking place on June 1-4, 2023. Two presentations feature real-world data for AUSTEDO (deutetrabenazine) tablets for adults living with TD. Data presented will include interim findings from the START trial, a Phase 4 study investigating real-world utilization of AUSTEDO with a 4-week patient titration kit along with treatment success as measured at the end of treatment. The kit was developed to help patients with TD and HD chorea achieve appropriate dosage and follow dosing schedule during the titration period, guiding patients through the first four weeks of titration from a starting dose of 12 mg/day to 30 mg/day by week four.
"These interim Phase 4 data results demonstrate promising real-world patient satisfaction with AUSTEDO and the 4-week patient titration kit for adults living with TD, which mirror outcomes to those seen in clinical trials," said Eric Hughes, MD, PhD, Executive Vice President of Global R&D and Chief Medical Officer at Teva. "These results further support the potential to help patients with TD find their appropriate dose, remain on-schedule and achieve real-world outcomes similar to those seen in the pivotal studies."
Interim START trial results from the first 50 patients enrolled in the TD cohort show that 78% of patients successfully completed the 4-week patient titration kit, and the mean dose at week 12 was 32.8 mg/day. Nearly half of all patients achieved treatment success as assessed by both the Clinical Global Impression of Change (CGIC; 49%) and Patient Global Impression of Change (PGIC; 47%) at the end of treatment (week 12). Additionally, a majority of patients found it easy to understand when and which dosage to take (72%), easy to remember to take their medication (77%), easy to change the dose weekly (74%), and easy to use the kit overall (77%), demonstrating the titration kit helped with daily use and following the recommended dose schedule.
"TD is a chronic movement disorder that affects up to one in four people who take certain medications for mental health issues.3-5 Changing or stopping their mental health medications can risk destabilizing their underlying condition, so managing their TD can become a tremendous burden, often resulting in difficulty adhering to their medications," said Andrew Cutler, MD, Associate Clinical Professor of Psychiatry, SUNY Upstate Medical University and Chief Medical Officer, Neuroscience Education Institute. "Patients using the 4-week patient titration kit were able to successfully reach a dose of 24 mg/day and higher, while maintaining adherence with treatment, demonstrating that having an effective treatment option with an easy-to-use titration kit can help patients with daily use and following the recommended dosing schedule to better manage their TD symptoms and stay on track with their mental health treatment plans."
In addition to twice-daily AUSTEDO, patients and healthcare providers now have the additional option of a once-daily formulation, AUSTEDO® XR (deutetrabenazine), which was recently approved by the FDA in February 2023 and is available to patients in the U.S. More information about the new formulation and 4-week Sample Titration Kit can be found here.
Teva will also present findings from studies evaluating potential drug-drug interactions with VMAT2 inhibitors, as well as patient and healthcare provider perspectives on the impact of TD. Results from clinical studies evaluating UZEDY and TV-44749 in schizophrenia, and the DECIDE survey will be presented at the meeting as well.
Source link:https://www.tevapharm.com/