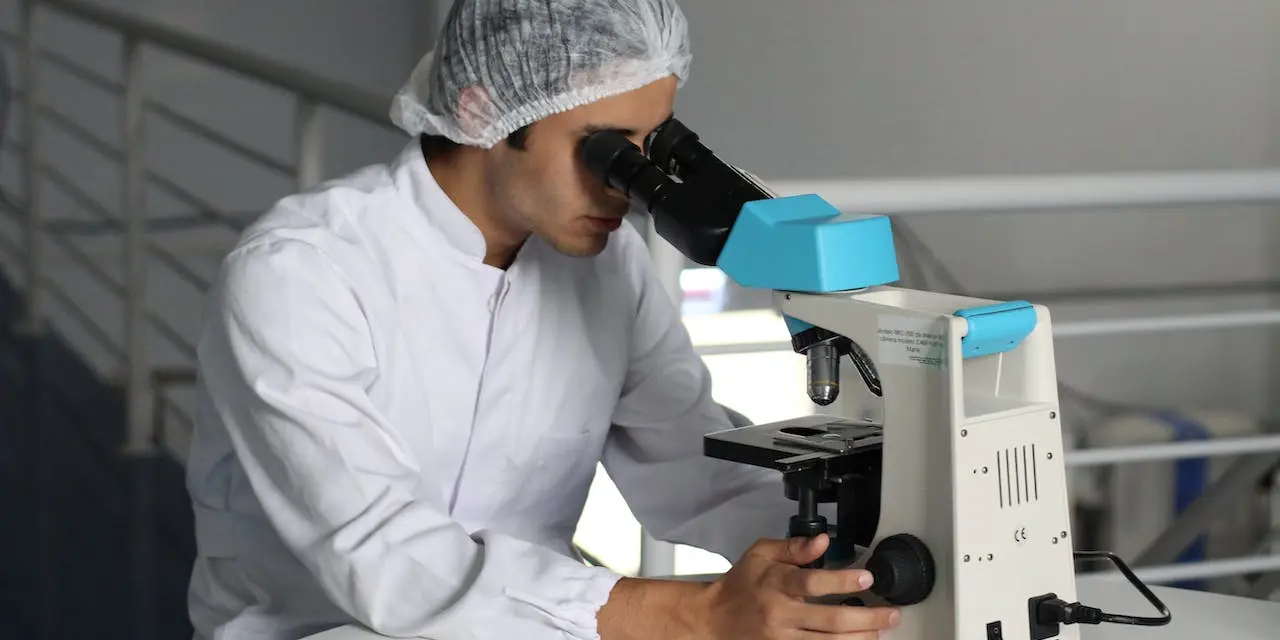 AMGEN PRESENTS NEW RESEARCH IN EARLY PSORIATIC ARTHRITIS AT ACR 2023
Amgen (NASDAQ:AMGN) today announced results from the global Phase 4 FOREMOST study evaluating Otezla® (apremilast) in patients with early oligoarticular psoriatic arthritis. FOREMOST is the first placebo-controlled study designed to specifically assess people with oligoarticular psoriatic arthritis with early disease duration of five or fewer years. Results will be presented at the American College of Rheumatology (ACR) Convergence 2023, Nov. 10-15 in San Diego.
"Patients with early oligoarticular psoriatic arthritis who received Otezla were twice as likely as patients receiving placebo to achieve MDA-Joints, a composite endpoint representing minimal disease activity at 16 weeks," said Philip Mease, M.D., MACR, director, Rheumatology Research, Providence Swedish Medical Center, clinical professor, University of Washington School of Medicine, Seattle, and FOREMOST presenting author at ACR. "These patients experienced a significant reduction in psoriatic disease activity, a crucial finding for those in the early stages of the condition."
"Psoriatic arthritis patients with a smaller number of affected joints have been underrepresented in clinical trials, even though oligoarticular psoriatic arthritis is very common and can cause patients significant pain and functional impairment," said Laure Gossec, M.D., Ph.D., professor of rheumatology, Sorbonne Université and Pitié Salpêtrière Hospital, Rheumatology, Paris. "FOREMOST found that people with oligoarticular disease experienced significant improvements with Otezla. This is a key trial, which will help clinicians and patients with this disease type to discuss treatment choices in a data-driven manner."
"Otezla has been studied in numerous trials and prescribed to 840,000 patients, yet we continue to identify unmet needs and opportunity to benefit patients," said Ponda Motsepe-Ditshego, vice president, Global Medical at Amgen. "This research builds on our ongoing goal to reduce the burden of psoriatic disease and improve outcomes for patients."
The multicenter, randomized, double-blind, placebo-controlled, parallel-group Phase 4 FOREMOST study met the primary endpoint of modified minimal disease activity (MDA-Joints) and key secondary endpoints at week 16. In patients with early psoriatic arthritis disease duration (≤5 years) and ≤4 tender and ≤4 swollen joints affected, Otezla plus standard of care doubled the modified minimal disease activity (MDA-Joints) response compared to placebo plus standard of care. In the study, standard of care was defined as nonsteroidal anti-inflammatory drugs (NSAIDs), oral glucocorticosteroids or ≤1 conventional synthetic disease-modifying antirheumatic drugs (csDMARDs).
Source link: https://www.amgen.com/