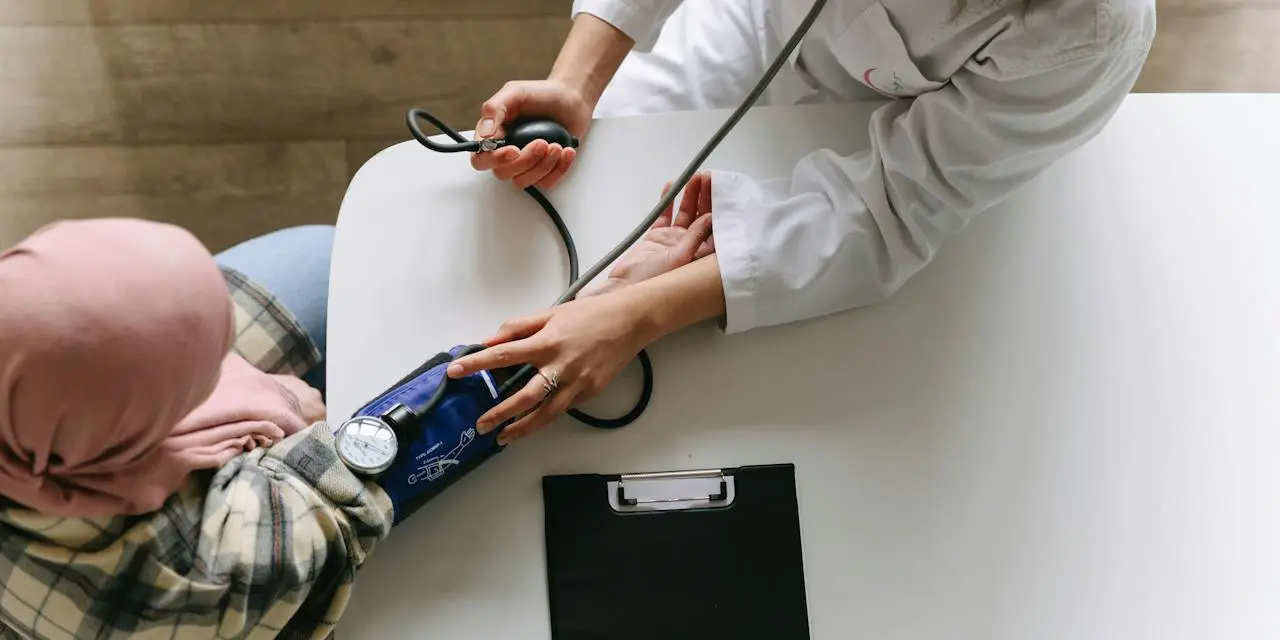 Gilead and Kite Oncology Present Data Demonstrating CAR T-cell Therapy Survival Benefit and Showcasing Latest Advances in Blood Cancer Portfolio at ASH 2023
Gilead Sciences, Inc. (Nasdaq: GILD) and Kite, a Gilead Company, will share 29 presentations, including 10 oral presentations, during the 65th American Society of Hematology (ASH) Annual Meeting and Exposition (December 9-12).
Key presentations for Yescarta (axicabtagene ciloeleucel) in relapsed/refractory (R/R) large B-cell lymphoma (R/R LBCL) across lines of therapy include: three-year results from ZUMA-12 investigating CAR T-cell therapy as part of first-line treatment; ZUMA-7 overall survival sub-group analysis in patients aged 65+; and post-hoc analyses showing the curative intent of Yescarta using six-year follow-up data from ZUMA-1. Additional Yescarta research will focus on new four-year follow-up results from ZUMA-5 evaluating Yescarta in R/R indolent non-Hodgkin lymphoma, including follicular lymphoma and marginal zone lymphoma.
We're pleased to present new data that continue to support the long-term survival and durability of response of our CAR T-cell therapies in blood cancers, across lines of therapy and age groups," said Frank Neumann, MD, PhD, Senior Vice President, Global Head of Clinical Development, Kite. "Data from our ZUMA-7 sub-analysis will show that Yescarta can help older adults with relapsed/refractory large B-cell lymphoma live longer, underscoring that age is not a barrier to adult patients being treated with CAR T."
The largest real-world evidence dataset for Tecartus (brexucabtagene autoleucel) in adult relapsed/refractory B-cell acute lymphoblastic leukemia (R/R B-ALL) and relapsed/refractory mantle cell lymphoma (R/R MCL) will also be presented. Additionally, four-year overall survival data from ZUMA-2 and a ZUMA-18 primary analysis of expanded access in R/R MCL will be highlighted in an oral presentation.
New data from the Phase 1 study of CART-dd BCMA will be presented from our multiple myeloma partner, Arcellx. CART-ddBCMA is Arcellx's BCMA-specific CAR-modified T-cell therapy with a novel D-Domain BCMA binder that may improve CAR T-cell binding and killing of multiple myeloma cells.
Source link:https://www.gilead.com/