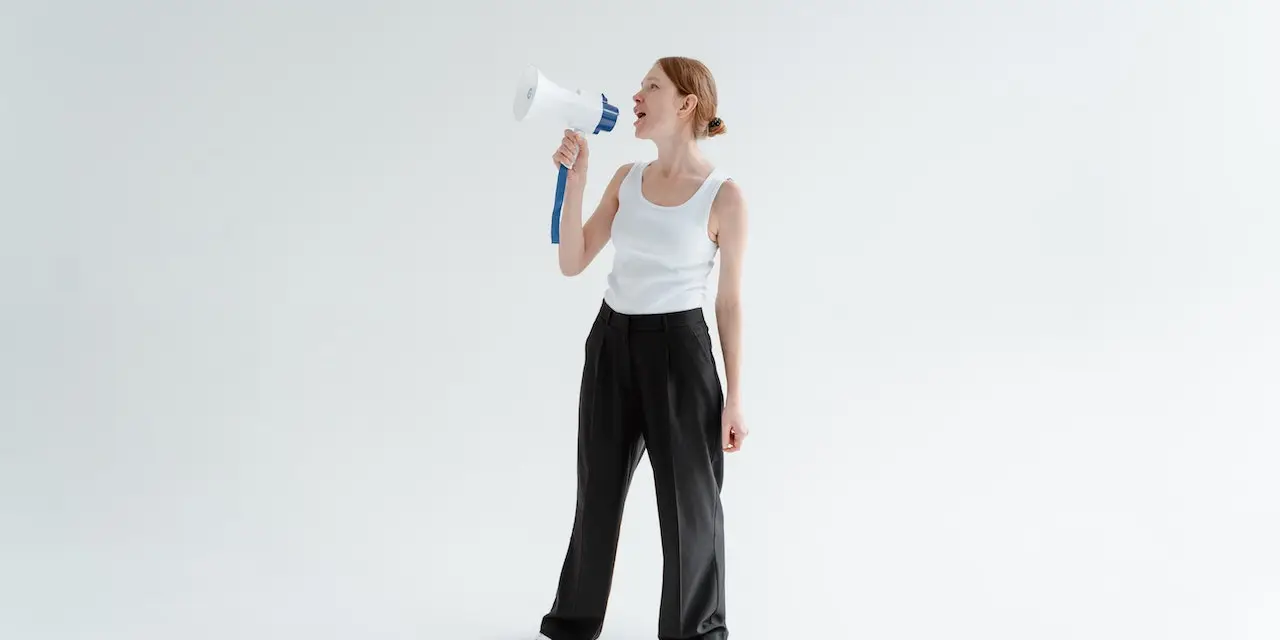 Gilead and Arcus Announce New Data Showing Encouraging Clinical Activity of Anti-TIGIT Domvanalimab-Containing Regimen as First-line Treatment for Upper GI Cancers
Gilead Sciences, Inc. (Nasdaq: GILD) and Arcus Biosciences, Inc. (NYSE: RCUS) today announced that domvanalimab plus zimberelimab and chemotherapy showed encouraging overall response rate (ORR) and six-month progression-free survival (PFS) rate results in a preliminary analysis from Arm A1 of the EDGE-Gastric study. This ongoing Phase 2, multi-arm, global study is evaluating the safety and efficacy of various combinations of the Fc-silent anti-TIGIT antibody domvanalimab plus the anti-PD-1 antibody zimberelimab and chemotherapy in patients with locally advanced unresectable or metastatic gastric, gastroesophageal junction or esophageal adenocarcinoma. These results will be presented tomorrow during the American Society of Clinical Oncology (ASCO) Monthly Plenary Series,a virtual forum for presentation and discussion of the latest cancer research.
The preliminary data from the EDGE-Gastric study underscore the potential role of dual anti-TIGIT and anti-PD-1-containing regimen in the treatment of gastroesophageal cancer where front-line chemotherapy with anti-PD-1 blockade is currently the standard," said Yelena Y. Janjigian, M.D., Chief Attending Physician of the Gastrointestinal Medical Oncology Service, Memorial Sloan Kettering Cancer Center, and a principal investigator for the EDGE-Gastric study. "These early data are encouraging and indicate the potential for the anti-TIGIT, domvanalimab-based therapy to improve upon anti-PD-1 and chemotherapy in this setting, with a similar safety profile to anti-PD-1 and chemotherapy."
At data cutoff (September 4, 2023), 41 patients were enrolled and treated with a median follow-up of 8.1 months; 24 patients (59%) remained on study treatment at time of data cutoff. Median time on treatment was 33 weeks (range: <1 to 53 weeks).
The domvanalimab-containing regimen showed an ORR of 80% in patients with PD-L1-high tumors (tumor activity positivity (TAP) ≥5%), 46% in patients with PD-L1-low tumors (TAP <5%) and 59% for patients overall. There were two confirmed complete responses. Six-month landmark PFS rate was 93% for patients with PD-L1-high tumors (TAP ≥5%), 68% for patients with PD-L1-low tumors (TAP <5%) and 77% for patients overall. Median PFS was not reached and mature PFS data are expected in the second half of next year.
Source link:https://www.gilead.com/