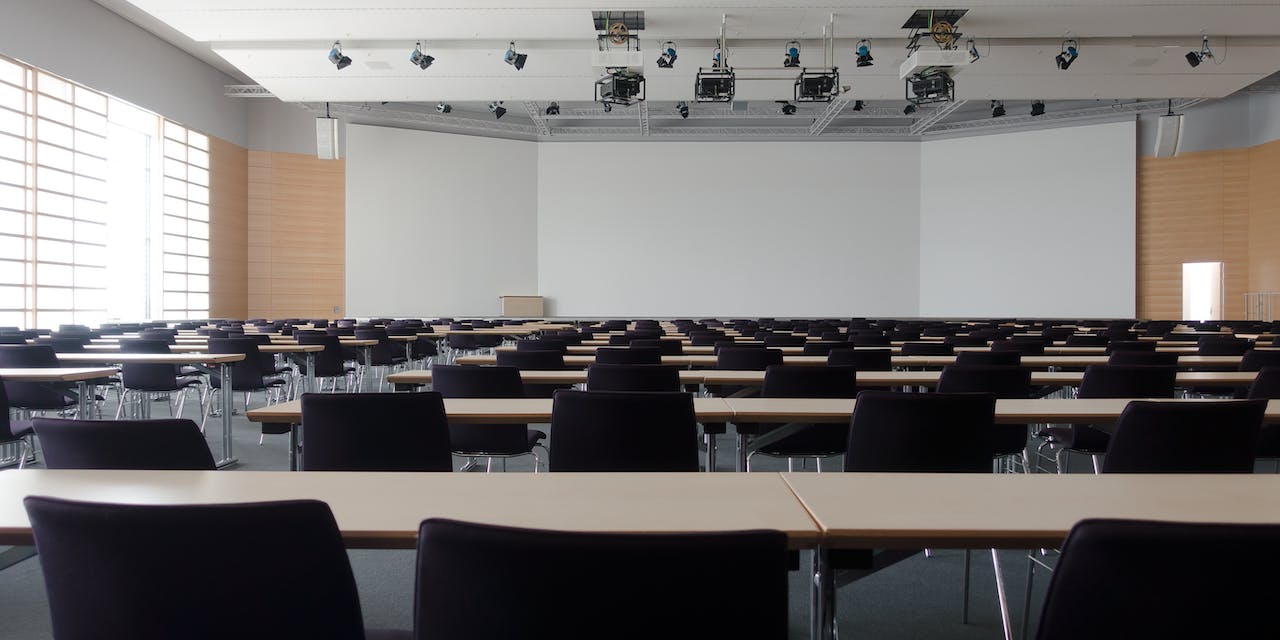 Vertex to Present Data Highlighting Long-Term Benefits of TRIKAFTA® at the North American Cystic Fibrosis Conference
Vertex Pharmaceuticals Incorporated (Nasdaq: VRTX) today announced that data on TRIKAFTA® (elexacaftor/tezacaftor/ivacaftor and ivacaftor), which can treat the underlying cause of cystic fibrosis (CF) in ~90% of people with the disease, will be presented at the 2023 North American Cystic Fibrosis Conference (NACFC) taking place November 2-4, 2023 in Phoenix, Arizona. Presentations will highlight results from two open-label extension studies demonstrating the long-term clinical benefits and safety profile of TRIKAFTA® among CF pediatric populations.
Vertex will present interim data on TRIKAFTA® from its longest pediatric follow-up study to date. This interim analysis through Week 144 of a 192-week open-label extension study of TRIKAFTA® in children 6 years of age and older with CF and at least one F508del allele showed sustained improvements in CFTR function and respiratory symptoms following the pivotal study. In addition, there was no evidence of a decline in lung function during the treatment period of 3.5 years in the pivotal and extension studies. The data also showed a continued favorable safety profile, with no new safety findings (Poster #133).
In addition, 48-week interim results from a 192-week open-label study of TRIKAFTA® in children 2 years of age and older with cystic fibrosis and at least one F508del allele showed that the clinical benefits from the parent pivotal study were sustained, including improvements in lung function and CFTR function. There was also evidence suggesting continued improvement in exocrine pancreatic function with ongoing use of TRIKAFTA®. TRIKAFTA® continued to be generally safe and well tolerated through an additional 48 weeks of treatment (Poster #137).
"TRIKAFTA has fundamentally changed the course of CF treatment, and the data presented at this year's NACFC is further evidence of the long-term benefits it brings to children with this disease," said Carmen Bozic, M.D., Executive Vice President, Global Medicines Development and Medical Affairs, and Chief Medical Officer at Vertex. "We remain committed to developingmedicines that can be given to people with CF as young as possible, because we now know treating the disease early in life can slow disease progression.
Source link:https://news.vrtx.com/