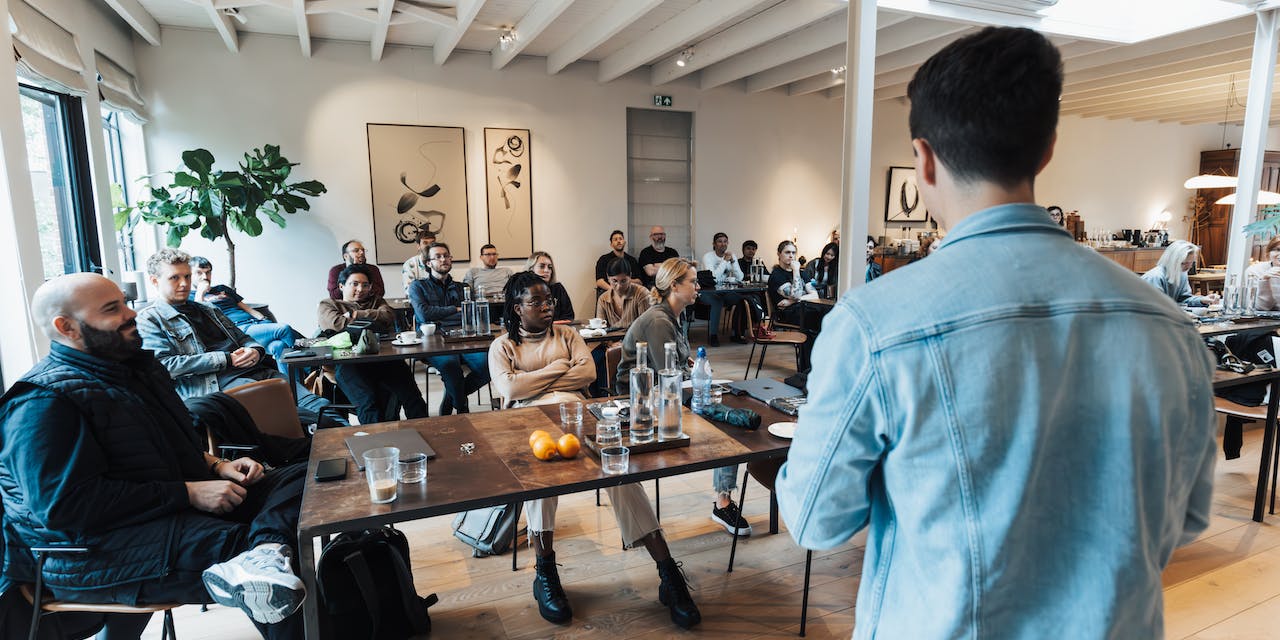 Moderna Tops BioSpace's Best Places to Work Ranking for Third Consecutive Year
Moderna, Inc. (NASDAQ:MRNA) today announced it was ranked the number one large employer in BioSpace's 2024 Best Places to Work report for the third consecutive year.
We are proud to be named the best place to work on BioSpace's 2024 ranking for the third year in a row," said Stéphane Bancel, Chief Executive Officer of Moderna. "This recognition is a testament to the unique culture we have fostered at Moderna and the investments we have made in our remarkable team. Each day they are challenging convention and working relentlessly to get mRNA medicines to patients faster."
Moderna is consistently recognized for its people-first culture and its commitment to employee development opportunities, well-being and belonging. In 2023, Moderna made significant investments in its people to support the rapid advancement of its pipeline of mRNA medicines. The Company provides employees with valuable learning and development opportunities through Moderna University's five different colleges, from digital innovation to leadership. Moderna has also developed easy-to-implement, customizable tools to support employees in their everyday work, such as Moderna's own generative AI engine, mChat.
BioSpace includes 60 U.S. employers in its Best Places to Work list that have been recognized as the most sought-after in the industry by the life sciences community. Conducted in August 2023, BioSpace reviews the rankings submitted by over 2,000 life science professionals. Respondents were asked to identify their top three most desirable biopharma companies, segmented by large (defined as more than 1,000 employees) and small (less than 1,000 employees) companies, as well as rank their selections on on key attributes, including compensation, innovation, career growth opportunities, leadership, culture, diversity, equity and inclusion, reputation and flexibility.
Source link:https://investors.modernatx.com/