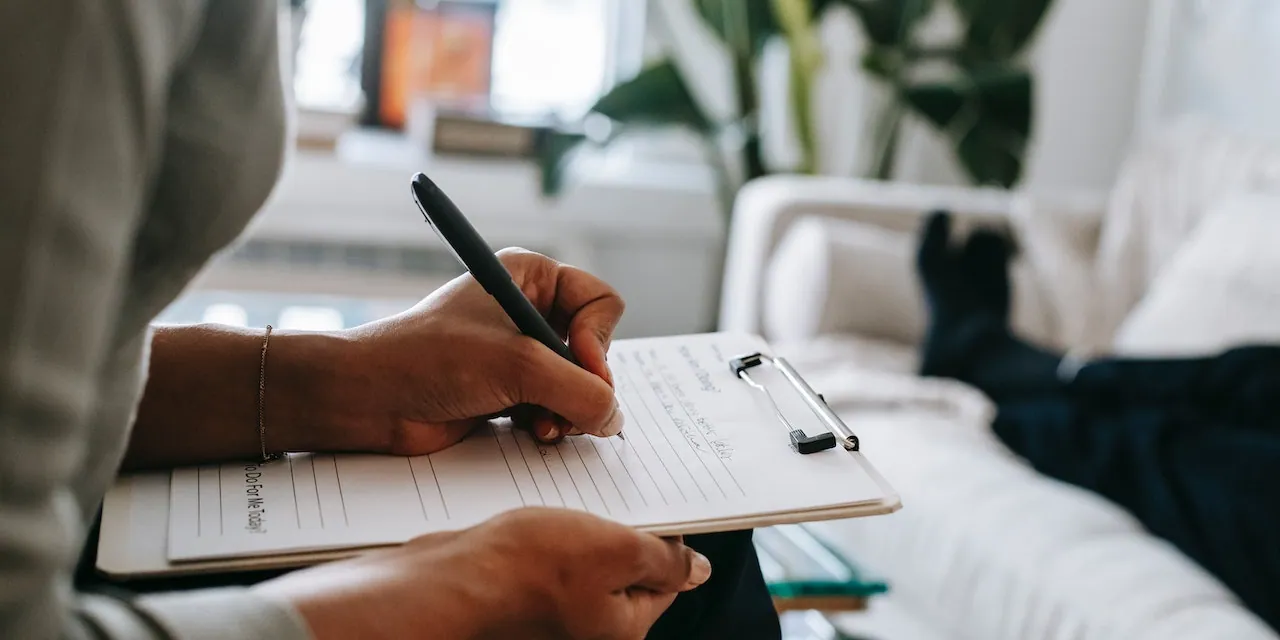 Biogen Appoints Monish Patolawala to its Board of Directors
Biogen Inc. (Nasdaq: BIIB) today announced the appointment of Monish Patolawala, currently President and Chief Financial Officer of 3M Company ("3M"), to the Company's Board of Directors (the "Board"), effective January 1, 2024. As an accomplished financial executive, Mr. Patolawala is qualified as an Audit Committee financial expert and may be asked to serve as a member of the Board's Audit Committee.
We are pleased to welcome Monish to the Board as the Company is advancing on its next chapter," said Caroline Dorsa, Chair of the Biogen Board of Directors. "Monish's deep financial expertise and diversified management experience at leading healthcare businesses will be a valuable complement to our Board as we partner with management to deliver on Biogen's financial goals and build shareholder value."
Mr. Patolawala brings more than 25 years of experience leading the financial operations and business of global industrial and healthcare businesses. He joined 3M in 2020 and currently leads the company's financial operations in addition to information technology, enterprise strategy, 3M's global service centers, country prioritization and governance.
"Monish brings new perspective and expertise to our Board during an important time in our ongoing transformation at Biogen," said Chris Viehbacher, Biogen President and CEO. "His decades of experience leading global financial organizations will be valuable as we continue taking decisive action to lead the company back to a sustainable growth path. We are looking forward to partnering with him alongside the rest of the Board as we focus on operational execution to deliver on our financial goals."
Prior to joining 3M, Mr. Patolawala spent 26 years at General Electric Company ("GE"), serving in various roles of increasing responsibility across GE's businesses, including vice president of operational transformation, where he led transformation initiatives driving operating rigor and lean management across the company. Most recently, he served as the Chief Financial Officer of GE Healthcare. Mr. Patolawala has experience leading complex businesses and financial operations through changing business cycles and interest rate environments. Mr. Patolawala also has worked at A.F. Ferguson & Co, a former KPMG affiliate providing audit, tax, and business advisory services.
Source link:https://investors.biogen.com/