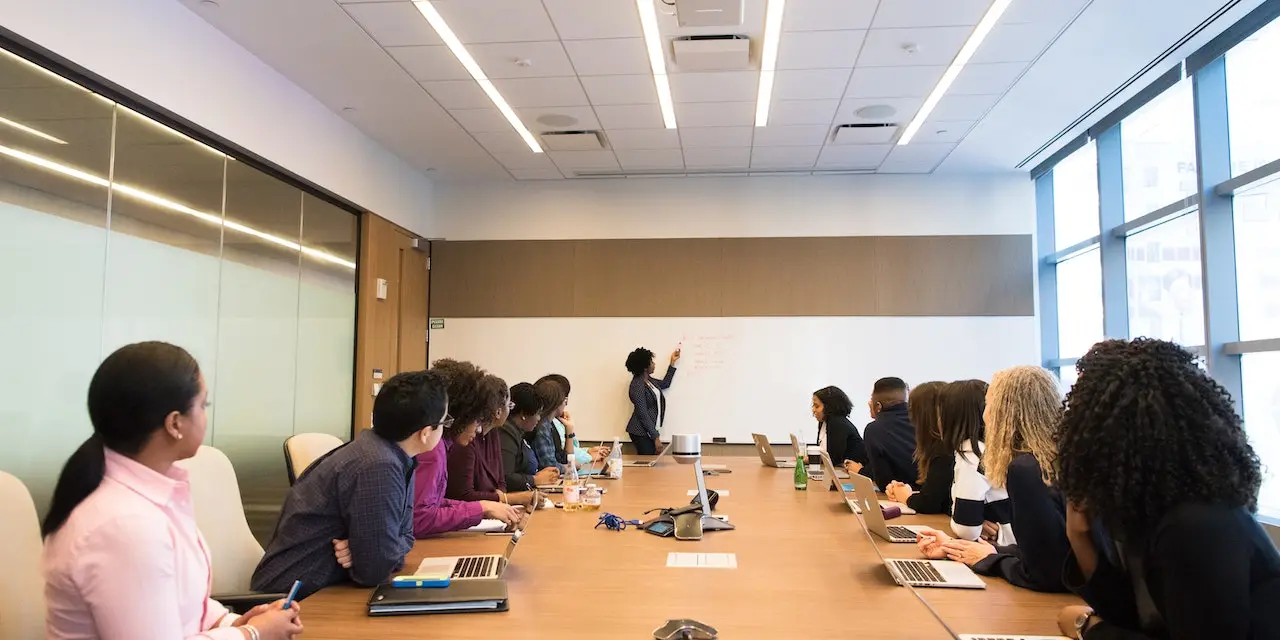 AMGEN TO PRESENT AT THE 2023 WELLS FARGO HEALTHCARE CONFERENCE AND THE CITI GLOBAL HEALTHCARE CONFERENCE
Amgen (NASDAQ:AMGN) will present at the 2023 Wells Fargo Healthcare Conference at 9:30 a.m. ET on Wednesday, Sept. 6, 2023. Amgen will also present at the Citi Global Healthcare Conference at 1:00 p.m. ET on Thursday, Sept. 7, 2023. Peter H. Griffith, executive vice president and chief financial officer at Amgen, and Murdo Gordon, executive vice president of global commercial operations at Amgen will present at both conferences. The webcasts from these events will be broadcast over the internet simultaneously and will be available to members of the news media, investors and the general public.
The webcasts, as with other selected presentations regarding developments in Amgen's business given by management at certain investor and medical conferences, can be found on Amgen's website, www.amgen.com, under Investors. Information regarding presentation times, webcast availability and webcast links are noted on Amgen's Investor Relations Events Calendar. The webcast will be archived and available for replay for at least 90 days after the event.
Source link:https://www.amgen.com/