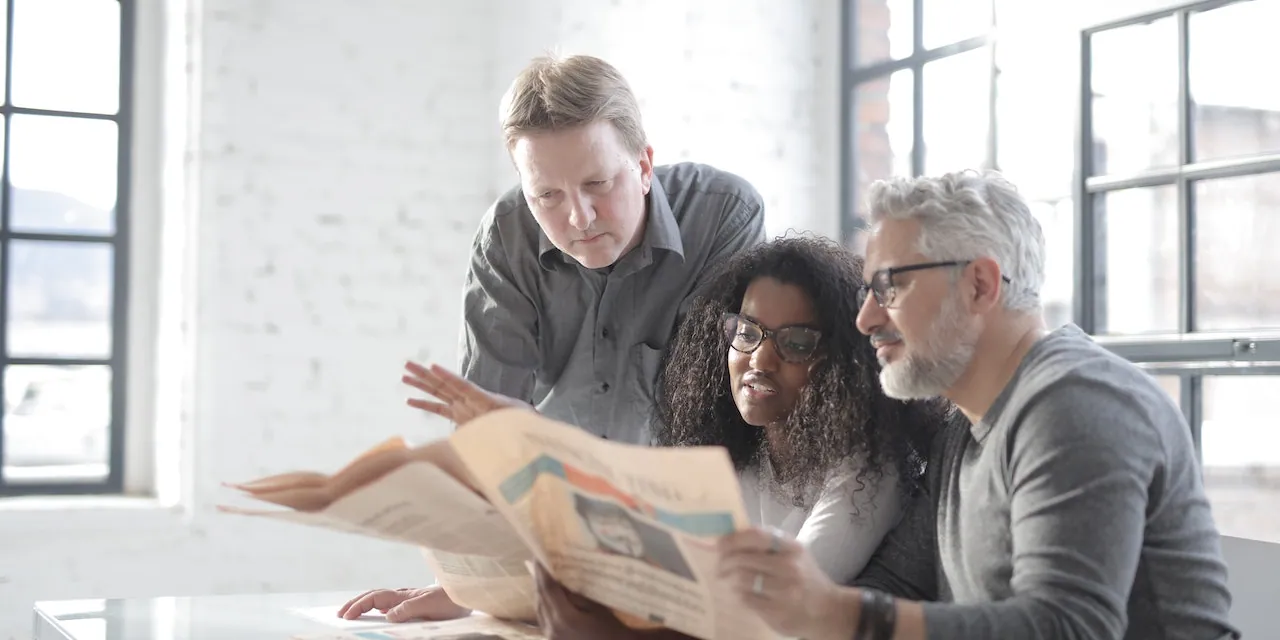 AMGEN AND HORIZON THERAPEUTICS PLC RESOLVE FTC LAWSUIT, CLEARING PATH TO CLOSE ACQUISITION
Amgen and Horizon Therapeutics plc today announced the entry into a consent order agreement with the Federal Trade Commission (FTC) that resolves the pending FTC administrative lawsuit. This clears the path to take the final steps to close Amgen's acquisition of Horizon.
As a result of the consent order agreement, Amgen and Horizon expect that the parties will jointly file stipulated proposed orders to dismiss the preliminary injunction motion and dissolve the temporary restraining order (TRO) in the U.S. District Court for the Northern District of Illinois and that Amgen and Horizon will quickly seek the final approvals required under Irish law to close the acquisition.
Amgen has consistently stated to the FTC, the courts, and the public that it has no reason, ability, or intention to bundle Horizon's TEPEZZA® (teprotumumab-trbw) or KRYSTEXXA® (pegloticase injection) with any of its products. This narrow assurance, formalized in the consent order with the FTC, will have no impact on Amgen's business.
The companies anticipate being able to close the acquisition in the early fourth quarter of 2023 and look forward to the opportunity to serve patients around the world suffering from rare diseases.
About Amgen 
Amgen is committed to unlocking the potential of biology for patients suffering from serious illnesses by discovering, developing, manufacturing, and delivering innovative human therapeutics. This approach begins by using tools like advanced human genetics to unravel the complexities of disease and understand the fundamentals of human biology. 
Amgen focuses on areas of high unmet medical need and leverages its expertise to strive for solutions that improve health outcomes and dramatically improve people's lives. A biotechnology pioneer since 1980, Amgen has grown to be one of the world's leading independent biotechnology companies, has reached millions of patients around the world, and is developing a pipeline of medicines with breakaway potential. 
Source link:https://www.amgen.com/