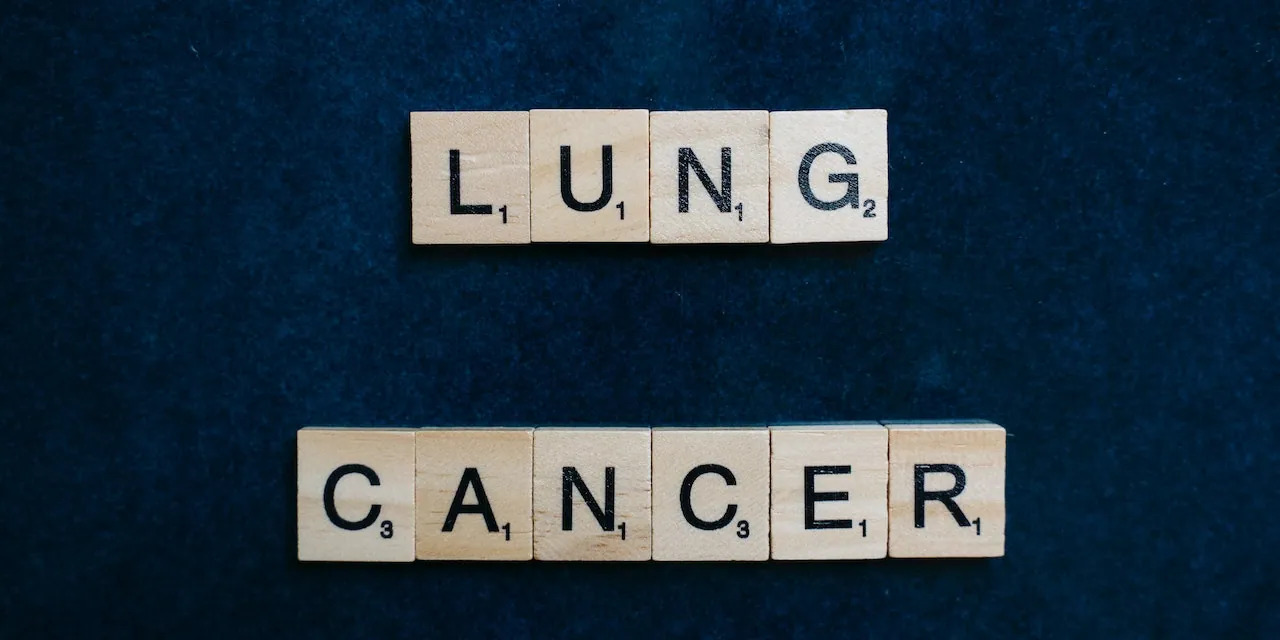 Roche's Alecensa delivers unprecedented Phase III results for people with ALK-positive early-stage lung cancer
 Roche announced today that the Phase III ALINA study evaluating Alecensa® (alectinib), compared with platinum-based chemotherapy, met its primary endpoint of disease-free survival (DFS) at a prespecified interim analysis. Alecensa demonstrated a statistically significant and clinically meaningful improvement in DFS as adjuvant therapy in people with completely resected stage IB (tumor≥4cm) to IIIA (UICC/AJCC 7th edition) anaplastic lymphoma kinase (ALK)-positive non-small cell lung cancer (NSCLC). Alecensa is the first and only ALK inhibitor to demonstrate a reduction in the risk of disease recurrence or death for people with early-stage ALK-positive NSCLC in a Phase III trial.
Overall survival (OS) data were immature at the time of this analysis. No unexpected safety findings were observed. Results from the ALINA study will be presented at an upcoming medical meeting and submitted to health authorities globally, including the U.S. Food and Drug Administration (FDA) and the European Medicines Agency (EMA).
"Alecensa has transformed outcomes for people with advanced ALK-positive NSCLC, and now these strong results provide evidence for the first time that this medicine could also play a pivotal role in early-stage disease where there is a significant unmet need," said Levi Garraway, M.D., Ph.D., Roche's Chief Medical Officer and Head of Global Product Development. "If approved, Alecensa has the potential to treat cancer before it has spread in a setting where treatment can increase the chances of cure, which is our ultimate goal at Roche. We look forward to sharing these data with regulatory authorities in hopes of bringing this to patients as quickly as possible."
Today, about half of all people with early lung cancer (45-76%, depending on disease stage) still experience a cancer recurrence following surgery, despite adjuvant chemotherapy.1 Recent treatment innovations, including immunotherapies, have improved the outlook for some patients with early-stage NSCLC; however, there are no approved ALK inhibitors for early-stage ALK-positive disease.2 Approximately five percent of people with NSCLC are ALK-positive.3 ALK-positive NSCLC is often found in younger people – usually 55 and under – who have a light or non-smoking history.4,5 National Comprehensive Cancer Network® (NCCN®) Clinical Practice Guidelines in Oncology (NCCN Guidelines®) recommend biomarker testing of resected surgical tissue or biopsy for ALK rearrangements in patients with stage IB to IIIA and IIIB NSCLC, in addition to in the advanced setting.
Source link:https://www.roche.com/