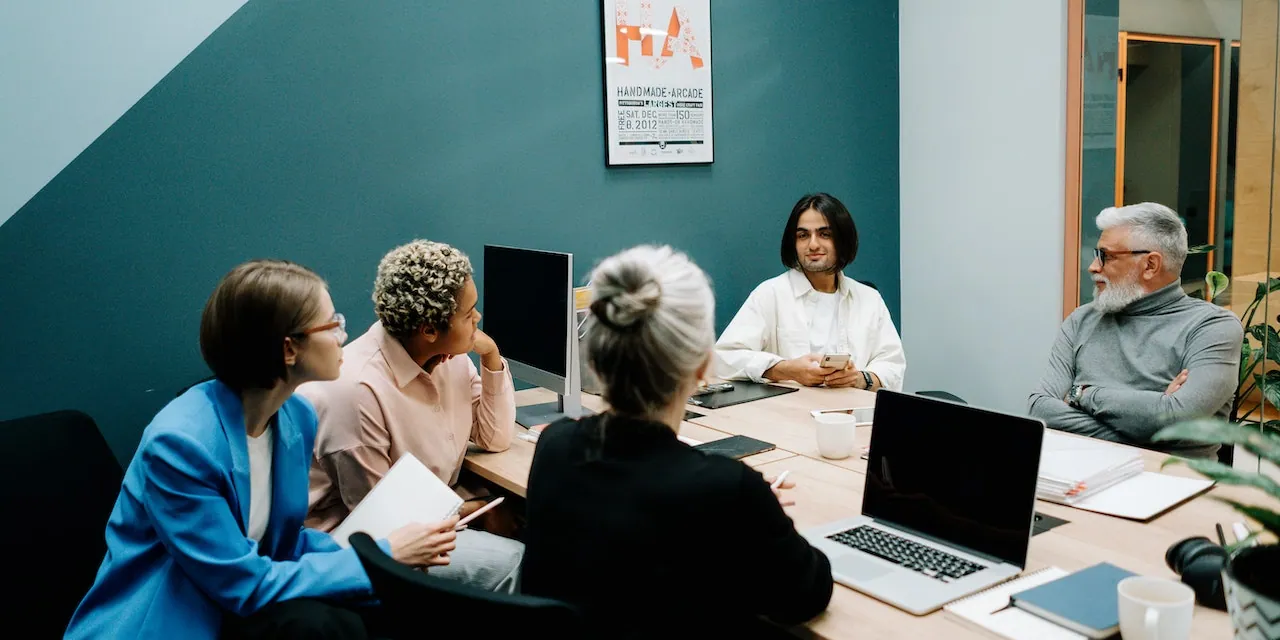 Anebulo Pharmaceuticals Announces New CEO
Anebulo Pharmaceuticals, Inc. (Nasdaq: ANEB) ("Anebulo"), a clinical-stage biopharmaceutical company developing novel solutions for people suffering from acute cannabinoid intoxication ("ACI"), today announced that Richie Cunningham has been appointed as Anebulo's Chief Executive Officer, replacing Simon Allen.
"Anebulo has positioned ANEB-001 for success and I look forward to working with the leadership team and board of directors to achieve Anebulo's strategic short- and long-term objectives. I am excited about the prospects of making a positive impact in the lives of patients and enhancing the value for all shareholders," said Mr. Cunningham.
"We are fortunate to hire an individual with Mr. Cunningham's breadth of experience in emerging biotech companies. His leadership and expertise in the biopharmaceutical industry will be valuable as Anebulo prepares for phase 3 development of ANEB-001," said Joseph F. Lawler, Founder and Chairman.
Mr. Cunningham has more than 20 years of successful leadership experience spanning from pre-IND drug discovery through the commercialization and launch of over a dozen therapies. He brings to Anebulo an in-depth understanding of maximizing therapeutic lifecycles, enhancing efficiencies and outcomes in biotech business models, and most importantly a commitment to a values-driven culture.
Most recently, Mr. Cunningham served as CEO at Tyme where he led the company through a merger with Syros Pharmaceuticals. Prior to Tyme, he was CEO at Icagen, leading the company through two transformational acquisitions. While CEO at Icagen, he oversaw the successful negotiation and execution of multiple licensing deals with Roche, Sanofi and the Cystic Fibrosis Foundation. Prior to joining Icagen, Mr. Cunningham was an executive with Boehringer Ingelheim, where he held a variety of strategic and operational roles, including the launch of multiple products at Boehringer Ingelheim.