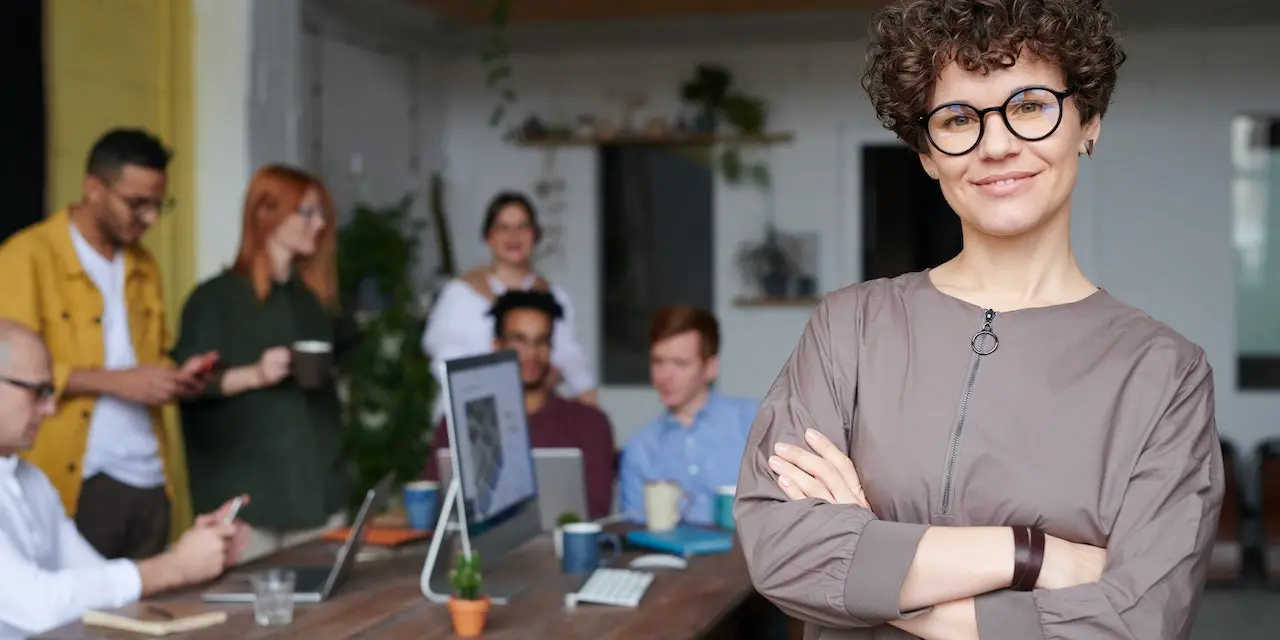 RevBio Awarded a $3.4 Million NIH Grant for Its Novel Regenerative Bone Adhesive to Treat Complex Fractures
RevBio, Inc., announced that it has been awarded a grant from the National Institute on Aging (NIA), part of the National Institutes of Health (NIH), through its Commercialization Readiness Program of up to $3.4 million over the next three years (1SB1AG085803-01). This grant will enable the company to finish its late-stage product development activities and conduct a clinical trial to demonstrate the safety and efficacy of the product in comparison to the current standard of care.
The research funded by this grant will focus on the ability for the patented TETRANITE® technology to fill gaps in bone, fixate bone fragments, and accelerate healing through its osteoconductive capabilities for fractures in the extremities. TETRANITE will be used both as an interoperative fixation aid and as an adjunct to traditional hardware fixation to provide immediate load sharing between bone and metal plate and screw systems. By providing additional stability, TETRANITE will help achieve better healing and prevent complications and revision surgeries. It can also be injected percutaneously as a minimally invasive stand-alone method of fixation to surgically treat fractures without the need for conventional open reduction internal fixation (ORIF). This grant will expand upon the pre-clinical research funded by a previous $2 million SBIR Phase II grant from the National Institute on Aging (R44AG060881-02).
"Our pre-clinical studies have demonstrated that TETRANITE is able to redistribute most of the load from plates and screws thereby reducing the likelihood of hardware failure and delayed healing," said Brittany McDonough, RevBio's R&D Program Manager, who has led the development of the fracture fixation product. "This adhesive material also provides a resorbable scaffold for the regeneration of bone which accelerates healing within the first few weeks following a traumatic injury."
Upper and lower extremity injuries equate to more than 40% of the approximate 2.1 million fragility fractures which occur each year in the United States.1,2 This number is expected to triple by 2040 as the population ages.3,4 External fixation, percutaneous pinning with K-wires, and conventional ORIF procedures that involve the use of plates and screws are interventions that are currently being used to treat these extremity fractures.5 However, despite advances in surgical technique and implant design, nonunion, malunion, and hardware failure continue to remain a significant cause of revision surgeries in the elderly.6 Complication rates as high as 36% have been reported and involve the onset of carpal tunnel syndrome, complex regional pain syndrome, tendon irritation and rupture, and deep infection.7,8 These complications can lead to difficulty performing basic daily tasks, loss of independence, reduction in quality of life, and increased mortality.9,10
"Fractures are often comminuted, and it is difficult to get the pieces back together and so having an adhesive would really help achieve an anatomic reduction," said Michael J. Weaver, MD, Chief of Orthopaedic Trauma at Brigham & Women's Hospital, and member of RevBio's Orthopaedic Scientific Advisory Board. "This material is mechanically strong to allow early weight bearing which is something we cannot do currently in peri-articular fractures treated with metal implants. Having a material that can both augment fixation to prevent hardware failure and facilitate healing will fundamentally improve how our patients do."
Research reported in this publication was supported by the National Institute on Aging of the National Institutes of Health under Award Numbers 1SB1AG085803-01 and R44AG060881-02. The content is solely the responsibility of the authors and does not necessarily represent the official views of the National Institutes of Health.