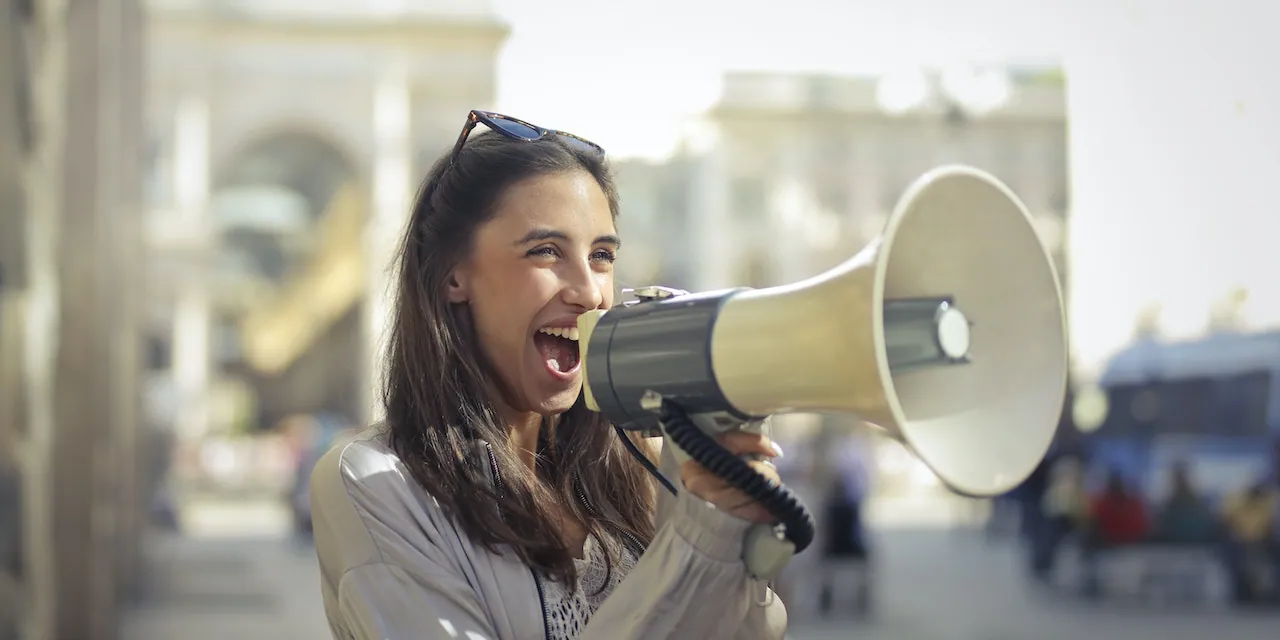 AstraZeneca announces $400 million investment in reforestation and biodiversity in support of climate action and human health
AstraZeneca has announced a $400 million investment in its global AZ Forest programme, raising its commitment to plant 200 million trees by 2030 and ensure their long-term survival. This includes new or expanded projects in Brazil, India, Vietnam, Ghana and Rwanda that will contribute to the Company's climate action, restore nature, promote biodiversity and build ecological and community resilience, spanning over 100,000 hectares worldwide.
The investment builds on AstraZeneca's initial AZ Forest commitment, announced in 2020, to plant and maintain more than 50 million trees by the end of 2025 in recognition of the strong connection between healthy people and a healthy planet.1 Planting has progressed at pace in Australia, Indonesia, Ghana, the UK, the US and France with over 300 tree species, allowing the restoration of biodiversity and natural habitats.2 In addition, the expanded programme will deliver benefits to local communities, positively impacting an estimated 80,000 livelihoods.
AZ Forest is part of AstraZeneca's flagship sustainability strategy, Ambition Zero Carbon, which is focused on delivering deep decarbonisation in line with the Paris Agreement goal of limiting planetary warming to 1.5°C.3 The Company is on track to reduce greenhouse gas emissions (GHGs) from its operations and fleet by 98% by 2026* and halve its entire value chain footprint by 2030, on the way to a 90% absolute emissions reduction and becoming science-based net zero by 2045** at the latest.2 Through AZ Forest, the Company aims to remove its residual emissions from the atmosphere from 2030 onwards.
Pascal Soriot, Chief Executive Officer, AstraZeneca, said: "The twin crises of climate change and biodiversity loss are damaging the planet and harming human health. Through AZ Forest, we are working with local communities and ecological experts to deliver reforestation at scale, as well as support biodiversity and sustain livelihoods. We are taking a science-based approach, and AZ Forest will remove around 30 million tonnes of carbon dioxide from the atmosphere over about 30 years."
AZ Forest projects are co-designed with planting experts, local communities and governments to deliver natural forest restoration and agroforestry, with co-benefits such as the creation of new skills and jobs, the protection and recovery of threatened and endangered species and improved public health.4 Projects will be audited and assessed by world-leading delivery partners and independent third-party experts, including the European Forest Institute (EFI).
Marc Palahí, Chair, Circular Bioeconomy Alliance (CBA), said: "Forests play a key role in fighting climate change, hosting biodiversity and powering a circular bioeconomy that prospers in harmony with nature. Forests and trees are the backbone for life on our planet and the basis for human health and wellbeing. Through the design and delivery of public-private partnerships like AZ Forest, which are underpinned by a science-based and principles-led approach, we can mitigate the impacts of climate change and create economic and social value for local communities.
Source link:https://www.astrazeneca.com/