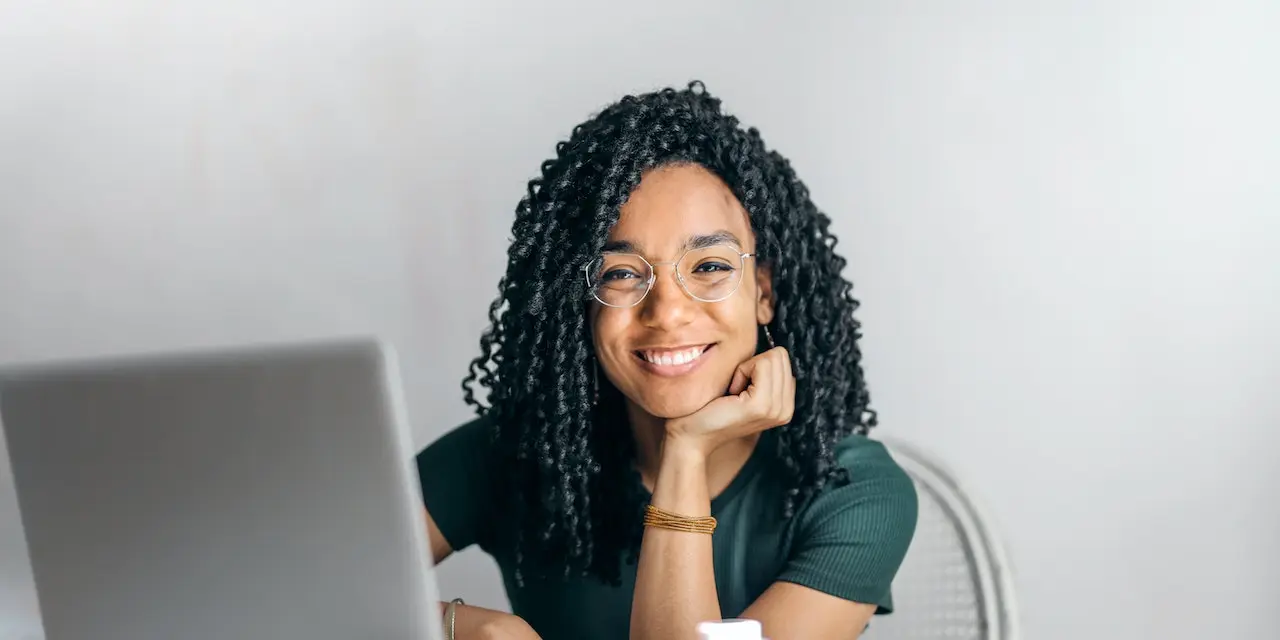 AbbVie and Genmab Announce Positive Topline Results from Phase 1/2 EPCORE™ NHL-1 Trial Evaluating Epcoritamab (DuoBody®-CD3xCD20) in Patients with Relapsed/Refractory Follicular Lymphoma (FL)
AbbVie (NYSE: ABBV) and Genmab (Nasdaq: GMAB) today announced topline results from the follicular lymphoma (FL) cohort of the Phase 1/2 EPCORE™ NHL-1 clinical trial evaluating epcoritamab (DuoBody®-CD3xCD20), an investigational T-cell engaging bispecific antibody administered subcutaneously. The study cohort includes 128 adult patients with relapsed or refractory (R/R) FL who received at least two or more lines of systemic therapy. 70.3 percent of patients were double refractory to an anti-CD20 monoclonal antibody and an alkylating agent. Epcoritamab is being co-developed by AbbVie and Genmab as part of the companies' oncology collaboration.
"We are encouraged by these topline results, which further support the clinical profile of epcoritamab as a potential therapeutic option for patients with relapsed or refractory follicular lymphoma," said Mariana Cota Stirner, M.D., Ph.D., vice president, therapeutic area head for hematology, AbbVie. "Together with our partner Genmab, these results may bring us one step closer to our goal of advancing a potential core therapy for patients with B-cell malignancies."
EPCORE™ NHL-1 is an open-label trial evaluating the safety and preliminary efficacy of epcoritamab and consists of three parts: a Phase 1 first-in-human, dose escalation part; a Phase 2a expansion part; and a Phase 2a optimization part. The topline results from this cohort showed an overall response rate (ORR) of 82 percent as confirmed by an independent review committee (IRC), which exceeded the protocol prespecified threshold for efficacy. The observed median duration of response (DOR) was not reached, and longer follow-up will be required. The median number of lines of prior therapy in this cohort was three (range: two to nine lines of therapy).
No new safety signals were observed with epcoritamab in this study at the time of this analysis. The most common treatment-emergent adverse event was cytokine release syndrome (CRS) with 66.4 percent (1.6 percent Grade 3 or higher). The optimization part of the trial is continuing to evaluate alternative step-up dosing regimens to help further mitigate the risk of CRS, preliminary data are encouraging.
About AbbVie
AbbVie's mission is to discover and deliver innovative medicines that solve serious health issues today and address the medical challenges of tomorrow. We strive to have a remarkable impact on people's lives across several key therapeutic areas: immunology, oncology, neuroscience, eye care, virology and gastroenterology, in addition to products and services across our Allergan Aesthetics portfolio. For more information about AbbVie, please visit us at www.abbvie.com.
Source link:https://www.abbvie.com/