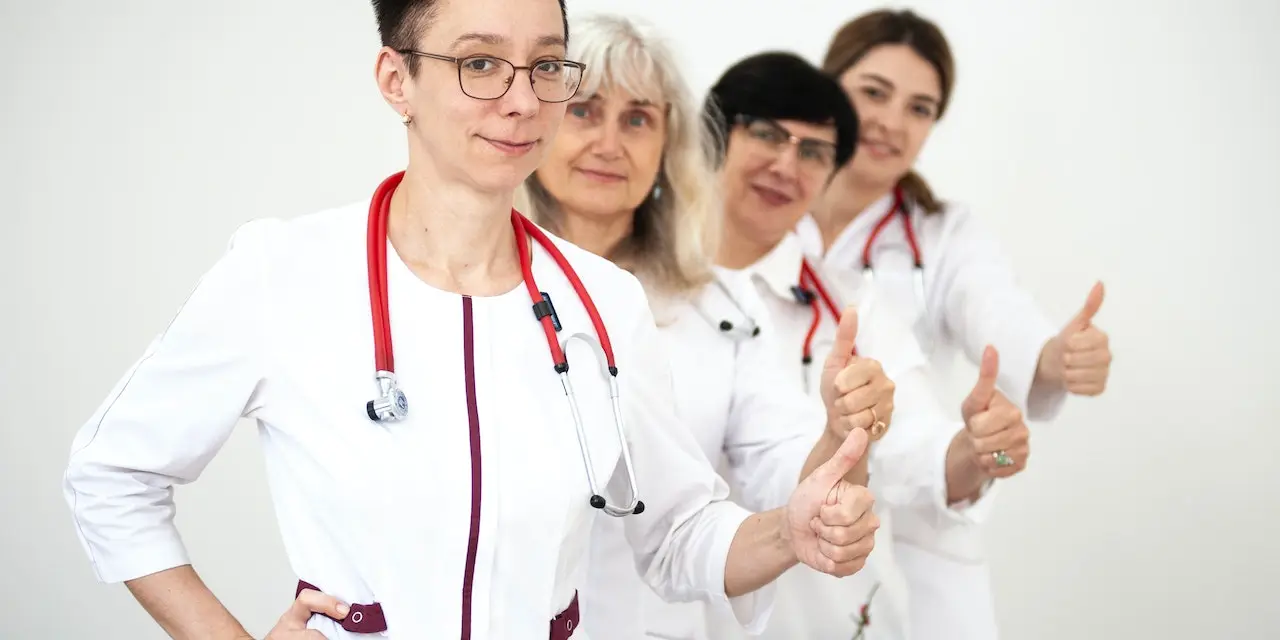 FDA approves Pfizer's LITFULO™ (ritlecitinib) for adults and adolescents with severe alopecia areata
Pfizer Inc. (NYSE: PFE) announced that the U.S. Food and Drug Administration (FDA) has approved LITFULO™ (ritlecitinib), a once-daily oral treatment, for individuals 12 years of age and older with severe alopecia areata. The approved recommended dose for LITFULO is 50 mg. It is the first and only treatment approved by the FDA for adolescents (12+) with severe alopecia areata.
"While patients may start to develop symptoms of alopecia areata at any age, most people start showing signs in their teens, twenties, or thirties," said Dr. Brittany Craiglow, Associate Professor Adjunct – Dermatology at Yale School of Medicine. "LITFULO is a particularly important treatment option for younger patients with substantial hair loss, who often struggle with such a visible disease."
LITFULO is a kinase inhibitor which inhibits Janus kinase 3 (JAK3) and the tyrosine kinase expressed in hepatocellular carcinoma (TEC) family of kinases.
"LITFULO is an important treatment advancement for alopecia areata, an autoimmune disease that previously had no FDA-approved options for adolescents and limited options available for adults," said Angela Hwang, Chief Commercial Officer, President, Global Biopharmaceuticals Business, Pfizer. "With today's approval, adolescents and adults who struggle with substantial hair loss have an opportunity to achieve significant scalp hair regrowth."
The FDA approval was based on results of clinical trials in alopecia areata. The ALLEGRO Phase 2b/3 trial, which enrolled 718 patients with 50% or more scalp hair loss as measured by the Severity of Alopecia Tool (SALT), evaluated the efficacy and safety of LITFULO at 118 sites in 18 countries. In this pivotal study, 23% of patients treated with LITFULO 50 mg had 80% or more scalp hair coverage (SALT≤20) after six months compared to 1.6% with placebo. The efficacy and safety of LITFULO were consistent between adolescents (12 through 17 years of age) and adults (18 years of age and older). The most common adverse events (AEs) reported in at least 4% of patients with LITFULO include headache (10.8%), diarrhea (10%), acne (6.2%), rash (5.4%), and urticaria (4.6%). Full results from the ALLEGRO Phase 2b/3 study were published by The Lancet in April 2023.
"People living with alopecia areata are often misunderstood, and their experience is frequently trivialized as 'just hair.' However, it is a serious autoimmune disease that can have considerable negative impact beyond the physical symptoms," said Nicole Friedland, President and Chief Executive Officer of the National Alopecia Areata Foundation (NAAF). "We believe the approval of LITFULO is a significant advancement for the treatment of alopecia areata, particularly for teens. It's exciting to see more FDA-approved treatments becoming available for this community.
Source link:https://www.worldpharmanews.com/