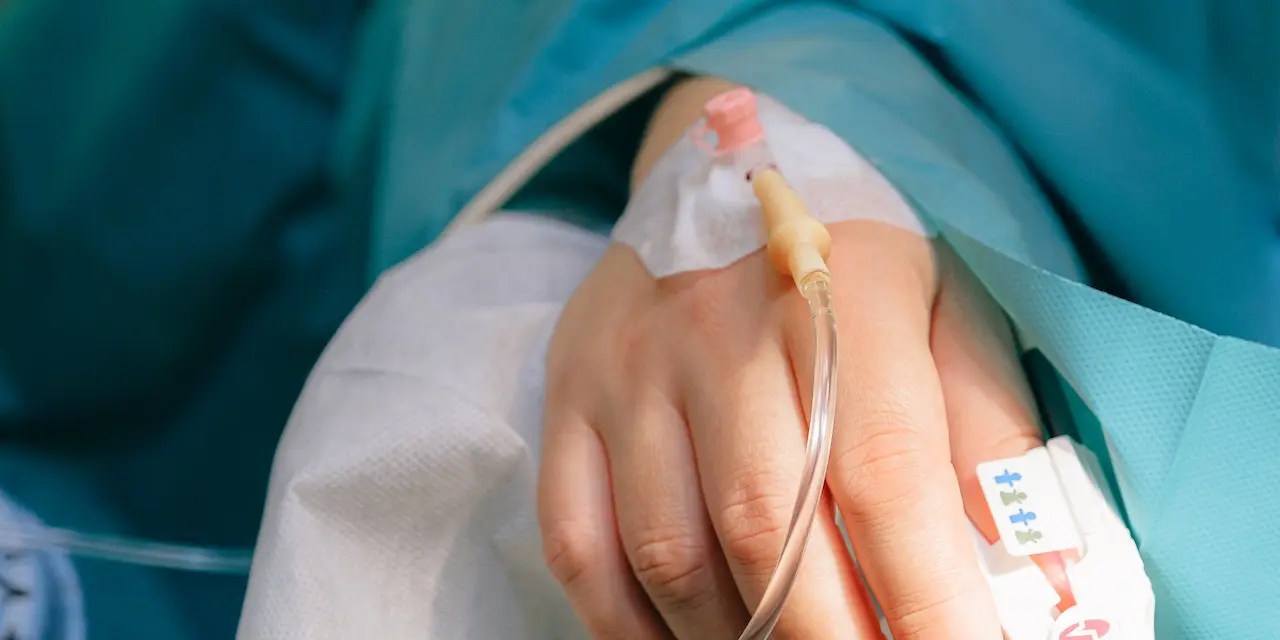 AstraZeneca licenses novel agent for the treatment of cardiometabolic conditions and obesity
AstraZeneca and Eccogene have entered into an exclusive licence agreement for ECC5004, an investigational oral once-daily glucagon-like peptide 1 receptor agonist (GLP-1RA) for the treatment of obesity, type-2 diabetes and other cardiometabolic conditions.
Preliminary results from the Phase I trial have shown a differentiating clinical profile for ECC5004, with good tolerability and encouraging glucose and body weight reduction across the dose levels tested compared to placebo.
Sharon Barr, Executive Vice President, BioPharmaceuticals R&D at AstraZeneca, said: "With the number of people living with cardiometabolic conditions and obesity today already over one billion, there is a need for continued innovation and next generation therapeutic options. Building on the promising Phase I clinical data generated by Eccogene, we believe this oral GLP-1RA molecule could offer alternatives to current injectable therapies both as a potential monotherapy as well as in combination for cardiometabolic diseases such as type-2 diabetes, as well as for obesity. ECC5004 further strengthens our existing pipeline addressing both incretin and non-incretin pathways, including our GLP-1/glucagon dual agonist [AZD9550] and long-acting amylin analogue [AZD6234]."
Jingye Zhou, Chief Executive Officer of Eccogene, said: "GLP-1RA represents a very important class of drugs for multiple cardiometabolic diseases; currently there is no approved orally available small molecule GLP-1RA. Small molecule GLP-1RA, such as ECC5004, could potentially offer more dosing convenience and ease of use compared to existing GLP-1RA therapies. AstraZeneca has impressive global capabilities in clinical development and commercialisation. This important collaboration between Eccogene and AstraZeneca will accelerate the development of ECC5004, a once daily, low dose, orally available small molecule GLP-1RA to benefit the millions of patients worldwide living with these diseases.
Source link:https://www.astrazeneca.com/