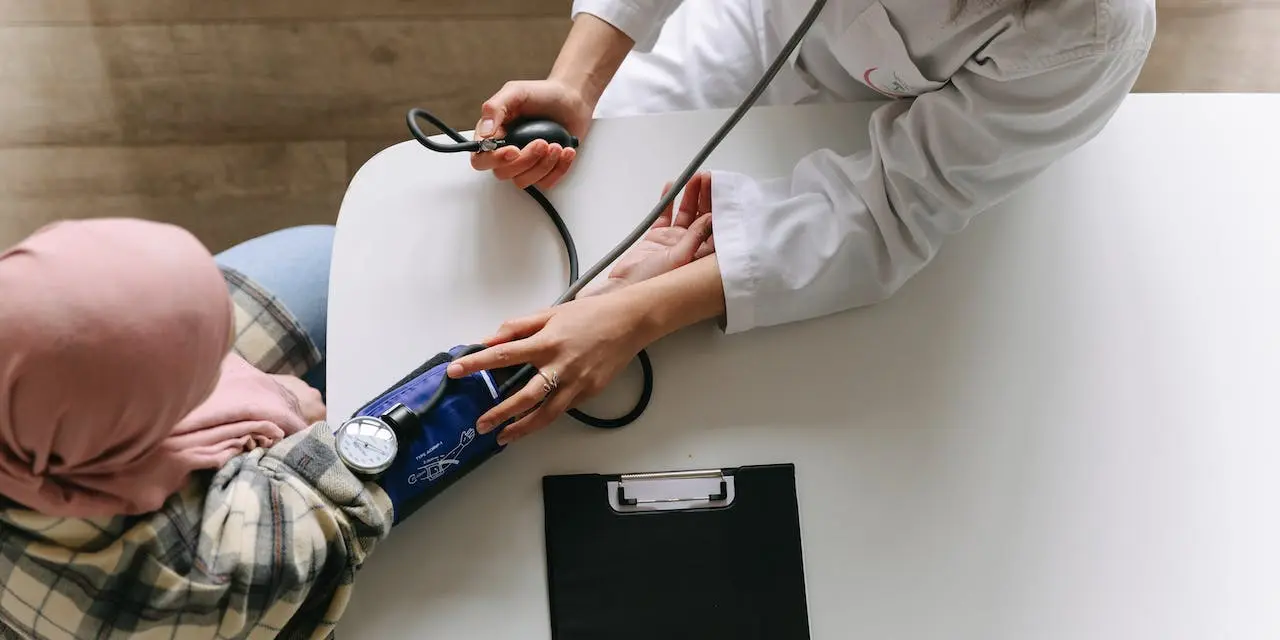 Imfinzi plus bevacizumab met primary endpoint for progression-free survival in liver cancer eligible for embolisation in EMERALD-1 Phase III trial
Positive high-level results from the EMERALD-1 Phase III trial showed AstraZeneca's Imfinzi (durvalumab) in combination with transarterial chemoembolisation (TACE) and bevacizumab demonstrated a statistically significant and clinically meaningful improvement in the primary endpoint of progression-free survival (PFS) versus TACE alone in patients with hepatocellular carcinoma (HCC) eligible for embolisation. The trial continues to follow the secondary endpoint of overall survival (OS).
Liver cancer, of which HCC is the most common type, is the third-leading cause of cancer death with an estimated 900,000 people worldwide diagnosed each year.1,2 Approximately 20-30% of patients are eligible for embolisation, a procedure that blocks the blood supply to the tumour and can also deliver chemotherapy or radiation therapy directly to the liver.3-9 Despite being the standard of care in this setting, most patients who receive embolisation experience rapid disease progression or recurrence.10-14
Dr. Riccardo Lencioni, Professor and Director of the Cancer Imaging Program in the Department of Diagnostic and Interventional Radiology of Pisa University Hospital in Pisa, Italy, and principal investigator in the trial, said: "Patients with liver cancer eligible for embolisation experience high rates of progression or recurrence and do not have the opportunity for early intervention with effective systemic therapy. These results for durvalumab plus bevacizumab have the potential to reshape the treatment of this complex disease with a poor prognosis by showing for the first time that adding an immunotherapy combination to TACE significantly improves progression-free survival."
Susan Galbraith, Executive Vice President, Oncology R&D, AstraZeneca, said: "These positive results for Imfinzi-based treatment in EMERALD-1 may bring the potential of immunotherapy to patients with earlier stages of liver cancer. We look forward to discussing these data with regulatory authorities and seeing the survival data mature over time, which will be important as we aim to bring this novel treatment option to patients.
Source link:https://www.astrazeneca.com/