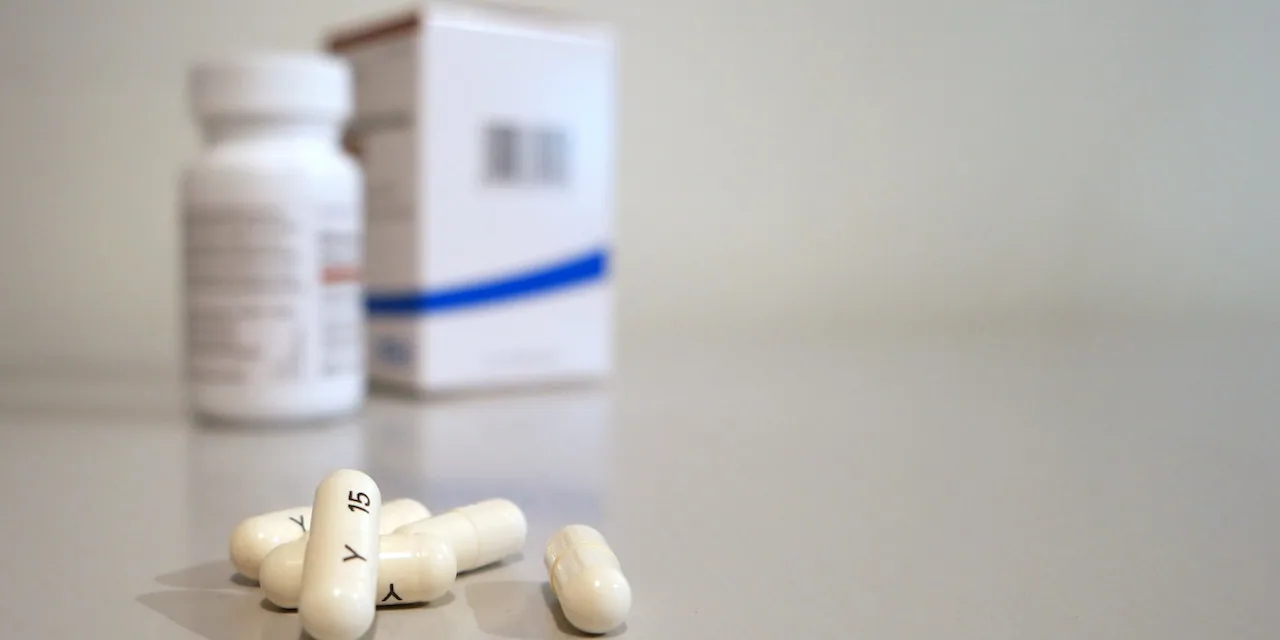 AstraZeneca will highlight momentum of practice-changing cancer medicines across its robust pipeline at ASCO 2023
AstraZeneca advances its ambition to revolutionise cancer care with new data across its industry-leading portfolio of cancer medicines at the American Society of Clinical Oncology (ASCO) Annual Meeting, 2 to 6 June 2023.
More than 130 abstracts will feature 22 approved and potential new medicines across the Company's diverse oncology portfolio and pipeline, including 11 oral presentations and a late-breaking plenary presentation of overall survival (OS) results from the ADAURA Phase III trial of Tagrisso (osimertinib) in the adjuvant treatment of patients with early-stage epidermal growth factor receptor-mutated (EGFRm) lung cancer.
Dave Fredrickson, Executive Vice President, Oncology Business Unit, AstraZeneca, said: "Our unwavering commitment to continually raising the standard of cancer care for patients with high unmet needs is evident in our data at ASCO this year. With our leading portfolio of medicines in lung cancer, our ambition is to have the right AstraZeneca medicine for more than half of all patients with this disease by 2030. We will showcase significant steps toward that goal with overall survival data from ADAURA that reinforce Tagrisso as the backbone therapy in EGFR-mutated lung cancer."
Susan Galbraith, Executive Vice President, Oncology R&D, AstraZeneca, said: "We are extending the benefits of our practice-changing cancer medicines, including Tagrisso, Imfinzi and Lynparza, while also investing in new scientific platforms such as T-cell engagers and cell therapy to attack cancer from multiple angles and advance the next wave of options for patients. At ASCO, the extraordinary momentum for our antibody drug conjugate collaboration portfolio continues with data for Enhertu underscoring its potential across many HER2-expressing tumour types beyond breast, lung and gastric, and updated results for datopotamab deruxtecan that reinforce our confidence in this TROP2-directed treatment."
Improving outcomes across lung cancer settings
A late-breaking plenary presentation will showcase OS results from the ADAURA Phase III trial evaluating Tagrisso in early-stage (IB, II and IIIA) EGFR-mutated non-small cell lung cancer (NSCLC).
Several posters will describe trials-in-progress of Imfinzi (durvalumab) that further reinforce the Company's progress toward moving lung cancer treatment to earlier stages of disease. These include NeoCOAST-2 evaluating Imfinzi in multiple novel immunotherapy combinations in resectable, early-stage NSCLC; PACIFIC-4 in combination with standard of care stereotactic body radiation therapy in medically unresectable Stage I/II NSCLC; PACIFIC-8 in combination with anti-TIGIT monoclonal antibody domvanalimab in unresectable Stage III NSCLC; and PACIFIC-9 in combination with novel immunotherapies oleclumab or monalizumab in patients with unresectable Stage III NSCLC.
Additionally, several presentations and posters will highlight the Company's commitment to improving outcomes in advanced lung cancer with next-wave treatments and novel combinations. These include.
AstraZeneca
AstraZeneca (LSE/STO/Nasdaq: AZN) is a global, science-led biopharmaceutical company that focuses on the discovery, development, and commercialisation of prescription medicines in Oncology, Rare Diseases, and BioPharmaceuticals, including Cardiovascular, Renal & Metabolism, and Respiratory & Immunology. Based in Cambridge, UK, AstraZeneca operates in over 100 countries and its innovative medicines are used by millions of patients worldwide.
Source link:https://www.astrazeneca.com/