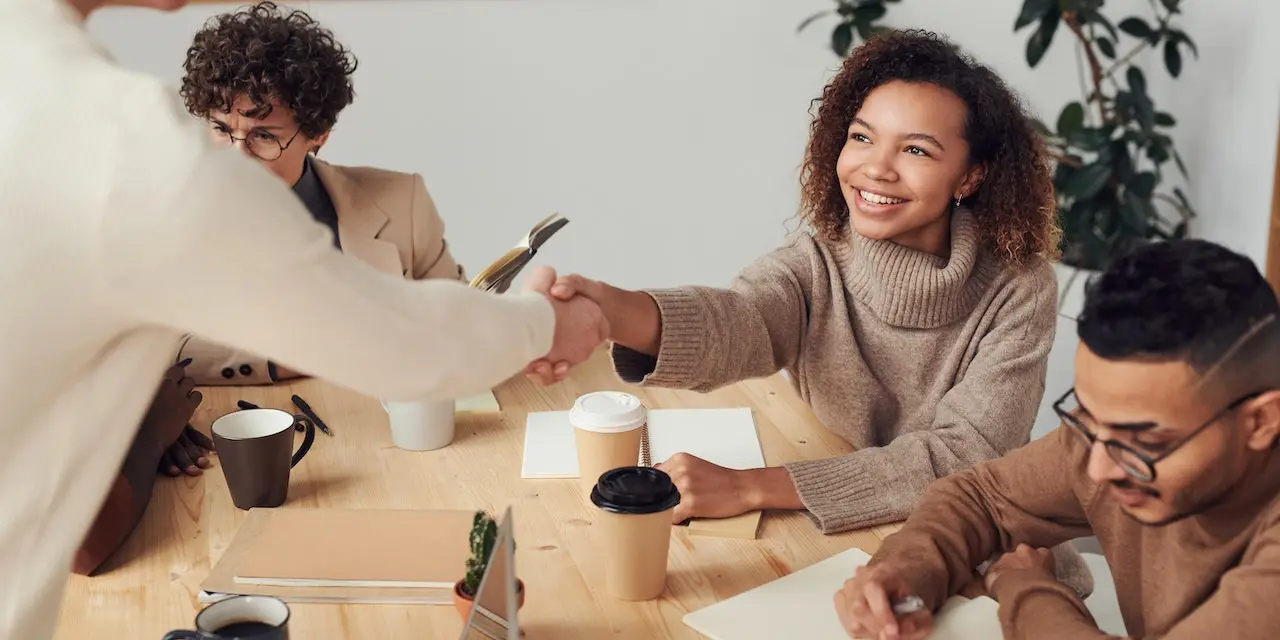 Automata Technologies: $40m fundraise backed by Dimension and A.P. Moller Holding, to expand growing life science lab automation offering
–Automata Technologies, a leading automation company powering life sciences labs, has raised $40m to accelerate its rapid growth and industry presence across the US, UK and EMEA.
Scientific organisations are increasingly focussed on the speed and flexibility of their experimentation and data collection. This is happening at the same time as they struggle to find laboratory real estate as well as finding and retaining skilled lab staff. This convergence is leading to organisations rethinking their tooling, data infrastructure and ability to experiment at scale.
Automata's LINQ automation platform is designed to make automation easily adoptable by science labs across research institutions, hospital groups and pharmaceutical and biotech companies and CROs, whether they are running high throughput workflows or experimenting with a high rate of workflow changeover requiring dynamic protocol development.
Dimension led the round with participation from A.P. Moller Holding, parent company of the A.P. Moller Group and owners of, amongst other businesses, laboratory testing group Unilabs. They have invested alongside returning investors, Octopus Ventures, Hummingbird, Isomer Capital, Possible Ventures and Aldea Ventures.
The proceeds will be used to fund Automata's geographic and team expansion plans, focusing the business on the fast-growing opportunities in the global life sciences sector and developing its brand recognition and presence in the industry.
This latest funding round builds on the success of the $50m Series B round raised in January 2022 which enabled the team to deliver on its initial commercialisation and expansion plans, in particular its deployment footprint in Europe and the UK and rapid growth in the US. Since the last funding round in January 2022, Automata has seen 150% revenue growth. It has also seen a 12-times increase in live system hours in customer-deployed systems.
Current customers include NHS Trusts such as The Royal Marsden NHS Foundation Trust, academic institutions including The Francis Crick Institute, testing labs such as HSL, CDMOs and CROs, pharma and biotech companies, such as Astra Zeneca and bit.bio.