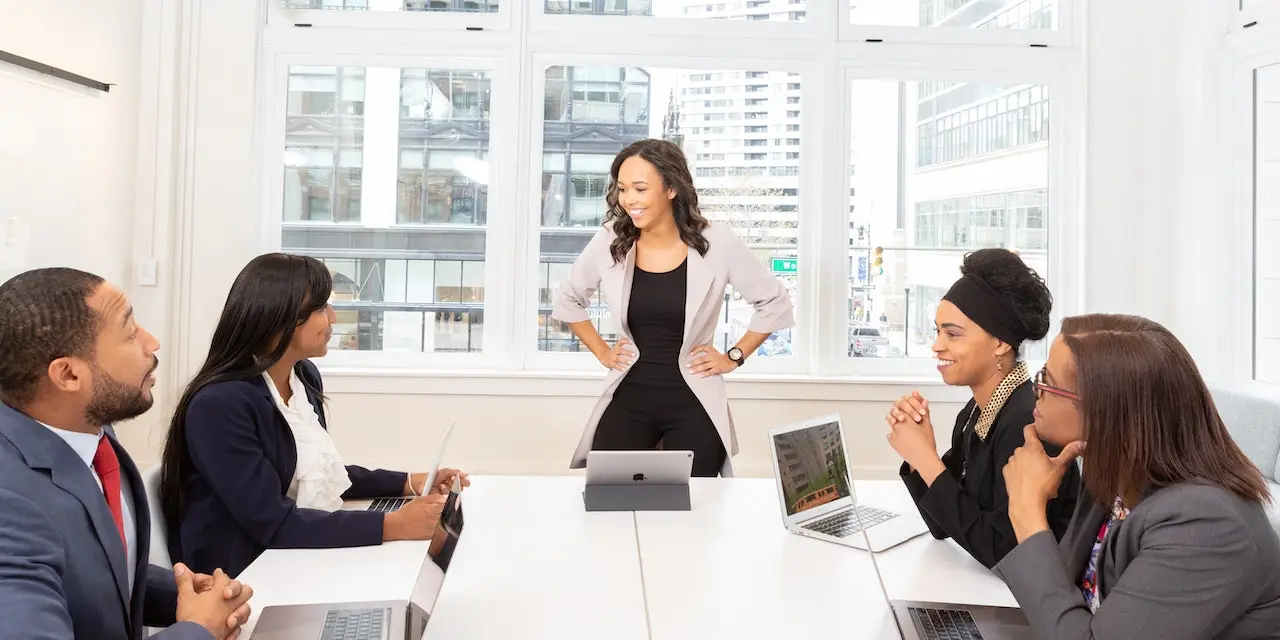 Gilead Board Director Kevin E. Lofton Named to List of Influential Leaders
Gilead Sciences, Inc. (Nasdaq: GILD) today announced that Kevin E. Lofton, Lead Independent Director,has been named oneof the most influential leaders in corporate governance by the National Association of Corporate Directors (NACD) as part of their 2023 NACD Directorship 100™, an annual list of leading corporate directors and governance advocates.
We have been honored to have Kevin serve as the Lead Independent Director on the Gilead Board since 2020, and as a Board member since 2009. In recent years, the company has undergone a significant transformation and Kevin's leadership has been invaluable during this time," said Daniel O'Day, Chairman and CEO, Gilead Sciences. "With Kevin's strong integrity, his commitment to health equity and exemplary leadership skills, I believe this recognition is very well-deserved."
The 2023 NACD Directorship 100 recognizes leading corporate directors and governance advocates in several categories, including attorneys, audit and risk professionals, board advisors, compensation experts, governance advisors, investors, media, policy advisors, recruiters, regulators and rule makers.
The complete list of the 2023 NACD Directorship 100 is available at https://directorship100.nacdonline.org/honorees/2023.
"Exemplifying board leadership is a top priority for our organization, and this year's peer-nominated Directorship 100 honorees demonstrate their excellence in governance," said NACD president and CEO Peter Gleason. "The accomplishments and integrity of this year's director honorees are inspiring, and we look forward to celebrating these individuals at our annual gala in New York."
An independent selection committee reviews the nominees' history of advancing board performance and leading corporate governance practices in accordance with established NACD principles. The principles form a framework that encourages corporate governance excellence in areas that include risk oversight, corporate strategy, compensation, and transparency.