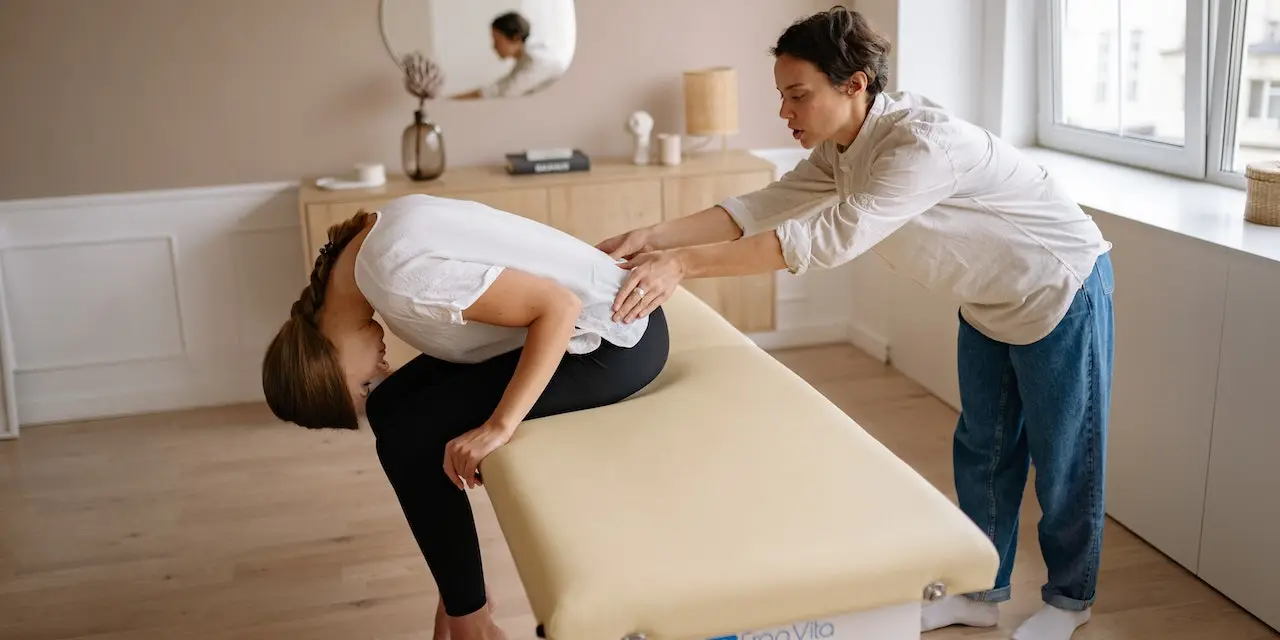 Bayer strengthens gene therapy portfolio with lipid nanoparticle technology from Acuitas Therapeutics
Bayer AG is joining forces with Acuitas Therapeutics, Inc., a biotechnology company specializing in the development of lipid nanoparticle (LNP) delivery systems for molecular therapeutics. Acuitas' LNP technology will support Bayer's in vivo gene editing and protein replacement programs by specifically delivering RNA payloads to the desired target organ, the liver.
LNPs are spheric drug delivery bodies which can be equipped with therapeutic payloads for intracellular delivery. Acuitas' proprietary LNP technology is used in multiple vaccines and therapeutics in clinical development and was also used in some of the COVID-19 vaccines that were approved and administered to people in 180 countries. This delivery technology protects the messenger RNA (mRNA) payload after administration allowing it to be safely and effectively delivered into cells. In addition to mRNA, Acuitas LNP can be used to deliver a range of different nucleic acid therapeutics including small interfering RNA (siRNA), antisense oligonucleotides and DNA.
"Complementing in-house expertise with external collaboration continues to be a priority in areas of high unmet medical need where insufficient, or no treatment options are currently available," said Friedemann Janus, acting Head of Business Development and Licensing/Open Innovation, Pharmaceuticals Division, Bayer. "Accessing state-of-the-art LNP technology through this collaboration will add momentum to our gene editing efforts for the benefit of patients."
"Developing therapies at scale is fundamental to provide breakthrough innovations to patients who have no time to wait," said Jost Reinhardt, Head of Cell and Gene Therapy, Pharmaceuticals Division, Bayer. "Adding Acuitas' clinically-validated and scalable LNP technology to our genomic medicine toolbox is another important step to advance our leadership in the field of cell and gene therapies."
"We are delighted to partner with Bayer in the area of gene therapy. Innovation is the foundation of who we are at Acuitas, and we continue to invest heavily in internal research and development to provide our partners – such as Bayer – with the safest and most effective LNP delivery technology available," said Dr. Thomas Madden, President & CEO of Acuitas Therapeutics. "We support our partners to advance new therapeutics to address unmet clinical needs, and we are excited to work with the Bayer team in the development of medicines that are intended to address serious health issues faced by people worldwide."
Through the development and option for license agreement, Bayer and its gene therapy focused affiliate Asklepios BioPharmaceutical (AskBio) will gain access to Acuitas' high potency ionizable lipid technology and LNP carriers which will allow for efficient, targeted, and transient delivery of gene editing RNA components to the liver. Market-maturity combined with demonstrated manufacturing scalability will drive the development and has the potential to accelerate the path to the clinic of Bayer and AskBio's first in vivo gene editing programs. Financial details were not disclosed.
Source link:https://www.worldpharmanews.com/