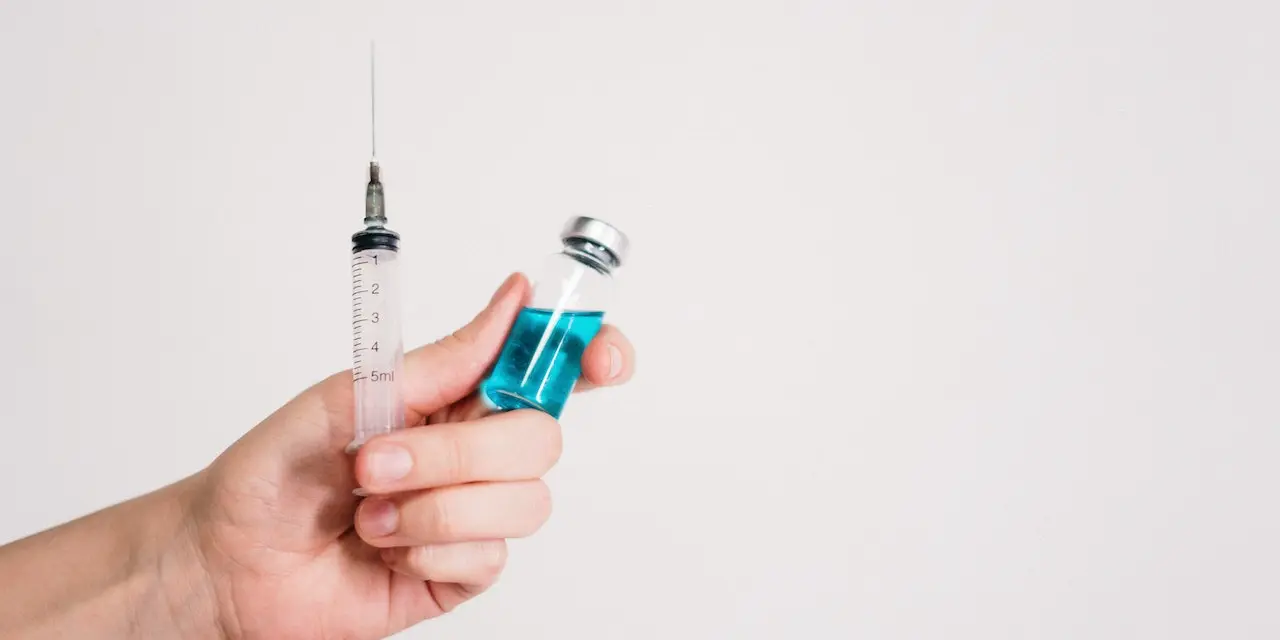 European Commission authorises GSK's Arexvy, the first respiratory syncytial virus (RSV) vaccine for older adults
GSK plc (LSE/NYSE: GSK) today announced that the European Commission has authorised Arexvy (respiratory syncytial virus vaccine, adjuvanted) for active immunisation for the prevention of lower respiratory tract disease (LRTD) caused by respiratory syncytial virus (RSV) in adults 60 years of age and older. This is the first time an RSV vaccine for older adults has been granted European Marketing Authorisation. The first launches are planned ahead of the 2023/2024 RSV season which typically starts in the autumn.
Tony Wood, Chief Scientific Officer, GSK, said: "Thousands of older adults across Europe suffer serious respiratory illness due to RSV each year. This authorisation for Arexvy means eligible adults can be vaccinated against RSV disease for the first time, reinforcing GSK's long history of vaccine innovation. Our strong manufacturing capability and scale, including from our vaccine manufacturing site in Belgium, means we are ready to deliver the vaccine as countries begin to launch."
RSV is a common, contagious respiratory virus that leads to over 270,000 hospitalisations and approximately 20,000 in-hospital deaths each year in adults aged 60 years and over in Europe.1 An estimated 3 million cases of RSV acute respiratory infection (ARI) are reported in this population each year, and the impact on healthcare systems is expected to increase as the population ages.1 Those with underlying medical conditions, such as diabetes and chronic heart and lung disease, drive the majority of RSV hospitalisations.2,3
Dr Alberto Papi, Full Professor of Respiratory Medicine and Head at the University of Ferrara, said: "For most, RSV causes cold-like symptoms. For older adults and those with underlying medical conditions however, it can lead to severe disease and is a leading cause of serious respiratory infections. As scientists, we have been trying to find a solution for over 60 years. I am proud to have been part of the innovation that has resulted in a vaccine now being available to help protect eligible older adults across Europe from severe RSV disease for the first time."
The authorisation is based on GSK's landmark positive pivotal AReSVi-006 (Adult Respiratory Syncytial Virus) phase III trial data. In the trial, the vaccine showed statistically significant and clinically meaningful overall efficacy of 82.6% (96.95% CI, 57.9–94.1, 7 of 12,466 vs 40 of 12,494) against RSV-LRTD in adults aged 60 years and older, meeting the primary endpoint. In addition, efficacy was 94.6% (95% CI, 65.9–99.9, 1 of 4,937 vs 18 of 4,861) in older adults with at least one underlying medical condition of interest, such as certain cardiorespiratory and endocrine-metabolic conditions.
The vaccine was generally well tolerated. The most frequently observed solicited adverse events were injection site pain, fatigue, myalgia, headache, and arthralgia. These were generally mild to moderate and transient.
The European Commission's decision follows the European Medicines Agency's Committee for Medicinal Products for Human Use (CHMP) positive opinion in April 2023. GSK's marketing authorisation application was reviewed under the accelerated assessment mechanism because prevention of RSV disease in the older adult population is considered a major public health interest.
Arexvy was the world's first RSV vaccine to be approved for older adults when, in May 2023, it was approved by the US Food and Drug Administration. Later this month, the Advisory Committee on Immunization Practices (ACIP) will make recommendations on the appropriate use of the vaccine in the US. Regulatory reviews are ongoing in Japan and several other countries.
About GSK
GSK is a global biopharma company with a purpose to unite science, technology, and talent to get ahead of disease together. Find out more at gsk.com.
Source link:https://www.gsk.com/