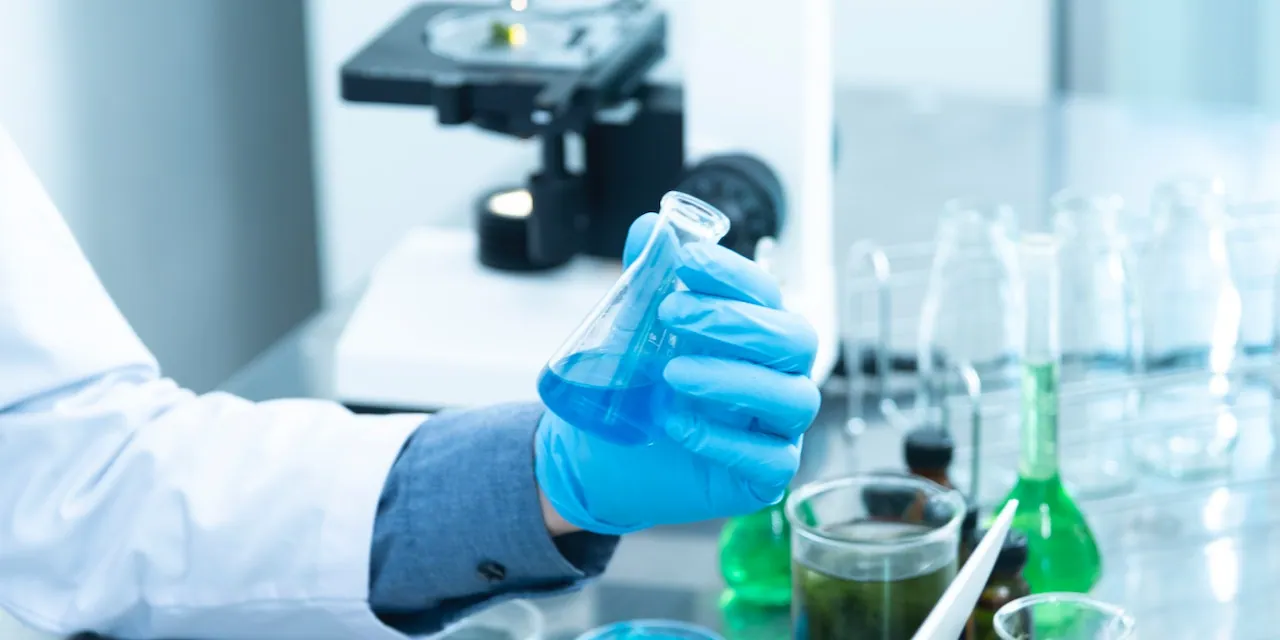 Bayer's Grants4Ag Program Awards 21 Crop Science Research Grants for 2023
This year's focus lies on research to support sustainability and the development of next-generation genomic tools in agriculture / Researchers will receive funding and mentorship resources from Bayer to further advance their pioneering work and grow with mentorship from industry leaders
Bayer today announced its 2023 cohort of Grants4Ag grant recipients who have been selected to research promising sustainability and biotechnology subjects in agriculture with support from Bayer. The annual program provides both financial and mentorship resources, with awards ranging from 5,000 to 15,000 Euro in addition to access to some of Bayer's leading Crop Science researchers as mentors for the duration of the program. This year's program addressed three innovation themes integral to Bayer's R&D efforts in its Crop Science division: sustainability traits, plant transformation technologies, and the gene editing potential of local plant varieties.
"The Grants4Ag program can make a direct impact on the future of agriculture and drive food security and sustainability going forward," said Dr. Phil Taylor, Director of Open Innovation and Outreach for Bayer's Crop Science Division. "We will be working with some of the best and brightest researchers from leading academic institutions around the world and are looking forward to advance innovations together."

Grants4Ag awardees retain all intellectual property rights to their research. In addition to financial awards, successful researchers will also be paired with Bayer scientists to provide project guidance as their research progresses. With support from innovation partnering platform Halo, Bayer received more than 100 proposals from researchers around the world during a five-week submission window this past fall.
Previous grant awardee Prof. Ji Zhou of the National Institute of Agricultural Botany in Cambridge, UK reflected on how his experience as a Grants4Ag recipient helped develop his team's research into wheat and rice, two critical crops for global food security: "The support we've received through the Bayer Grants4Ag program has enabled us to consolidate our proof-of-principle studies on dynamic phenotyping in wheat and rice," said Prof. Ji Zhou. The 2022 awardee added: "Through the Grants4Ag program, not only have we had opportunities to engage with our Bayer contacts, but we also worked with Bayer's global phenotyping and breeding teams to verify new ideas and set up new projects in areas such as AI-powered trait analysis and in-field root phenotyping, bridging requirement gaps by working with a global leader and helping to address breeding bottlenecks.
Source link:https://www.bayer.com