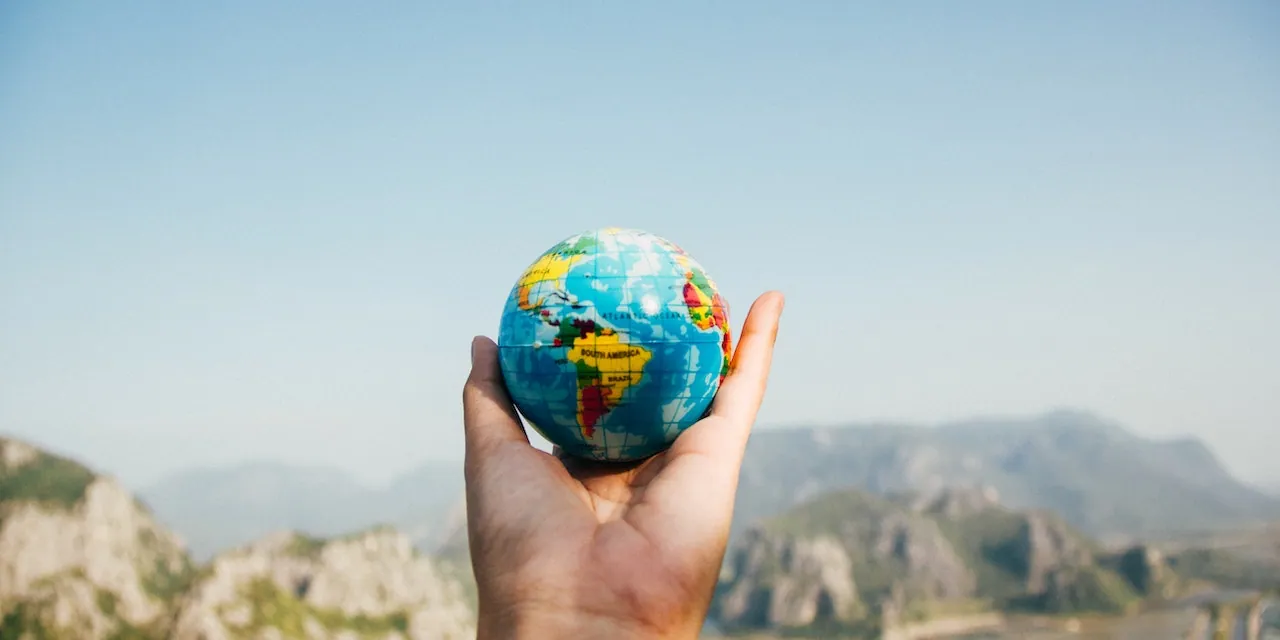 Internationally renowned experts form independent Bayer Bioethics Council
Bayer establishes Bioethics Council
Experts from different academic disciplines to provide broad external perspective and guidance on complex bioethical questions related to emerging life science technologies / Bayer is committed to using new technologies in ethically responsible manner across all its divisions for the benefit of patients, customers and environment 
Bayer AG has established a Bioethics Council consisting of internationally renowned experts, to provide broad independent perspective and guidance on current bioethical questions, particularly with regard to the development of new biotechnological and artificial intelligence based solutions. Bayer is committed to using emerging technologies in an ethically responsible way as part of its business and R&D activities across all its divisions. The Bioethics Council will maintain regular dialogue with Bayer leadership on the implementation and long-term development of Bayer's Bioethics Policy.
"I am very pleased that we have been able to attract a diverse group of world-leading ethics experts – from the fields of biotechnology, health care and artificial intelligence, among others – to join Bayer's Bioethics Council," said Dr. Michael Devoy, Chief Medical Officer of Bayer's Pharmaceuticals Division. "Their expertise provides us with guidance on complex bioethical issues. Innovations in life sciences can raise ethical questions that society needs to discuss. In the interest of transparency, we deem it important to include a societal perspective early in our research and product development process through the external Bioethics Council," he added.
To this end, the Bioethics Council focuses, among others, on the further development and implementation of Bayer's Bioethics Policy. This policy represents a company-wide ethical framework for decisions relevant to R&D innovations in the life sciences. It covers medical topics, bioengineering, and artificial intelligence. The Bioethics Policy specifically gives guidance on issues related to the discovery, development, production and application of treatments and therapies to promote human health, and in agricultural products and services.
"Innovations in the life sciences will fundamentally change our health and nutrition systems in the future," said Dr. Monika Lessl, Head of Corporate R&D and Social Innovation at Bayer AG. "We are aware of our responsibility as a research company and therefore want to actively participate in the further development of bioethical standards in dialogue with society. Exchange with external experts is essential for this," she emphasized.
Dr. Axel Trautwein, Head of Regulatory Science at Bayer Crop Science, added: "Developing innovations in the life sciences, particularly in biotechnology, inevitably requires a thorough assessment of the ethical implications for people and the environment. Bayer wants to raise and uphold high bioethical standards throughout its operations – with the help of the Bioethics Council. Being transparent about our approach and our progress in this process is the cornerstone of all our efforts in building a solid ethical framework for our business."
The Bioethics Council convenes twice a year. In addition, the experts offer support on specific questions, either individually or in small teams. The Council is designed in several ways to safeguard the independence of its members. The experts provide external independent advice and do not represent Bayer or its operations.
Source link:https://www.bayer.com