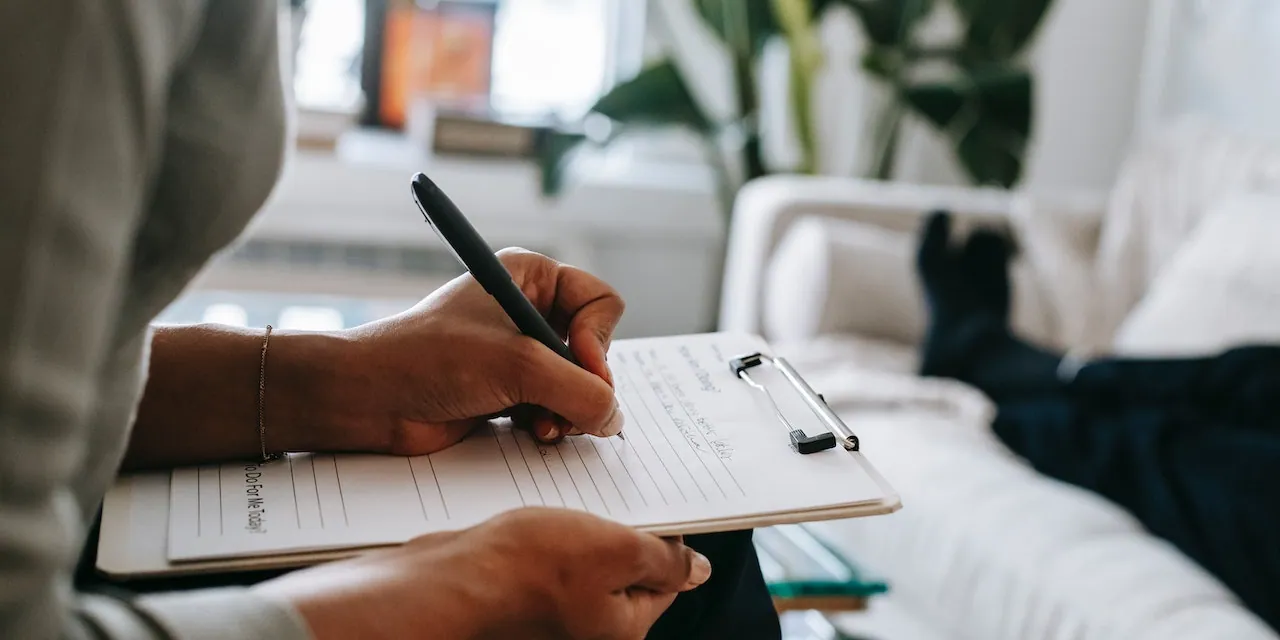 Biogen Appoints Adam Keeney as Head of Corporate Development
Biogen Inc. (Nasdaq: BIIB) today announced the appointment of Adam Keeney, Ph.D., as Executive Vice President, Head of Corporate Development effective 17 April 2023. Dr. Keeney will be a member of Biogen's Executive Committee reporting to Christopher A. Viehbacher, President and Chief Executive Officer.
"We welcome Adam Keeney to our executive leadership team in this important role at this pivotal time for Biogen. Adam brings considerable experience in biopharmaceutical strategy and business development with a solid track record of value-creating deals throughout his career," said Mr. Viehbacher. "As we are working to put Biogen on a sustainable growth trajectory, Adam will focus on advancing the company's strategy and pursuing external collaborations and other growth opportunities."
Dr. Keeney brings more than 20 years of experience leading R&D, business development, and strategy organizations at industry-leading companies within biotech and large pharma, most recently as the Chief Executive Officer of NodThera, a clinical-stage biotech company advancing a portfolio of NLRP3 inflammasome inhibitors for the treatment of a broad range of inflammatory diseases.
Prior to joining NodThera, Dr. Keeney was at Sanofi where he had responsibility for all of Sanofi Genzyme's business development activities, including early- and late-stage deals across therapeutic areas and modalities, successfully completing several significant transactions. Previously, Dr. Keeney worked at Johnson & Johnson where he held a number of business development roles with increasing responsibility, and started his career at H. Lundbeck A/S.
Dr. Keeney holds a Ph.D. in Neuropharmacology from the University of Nottingham, UK, and a Bachelor of Science in Neuropsychology from the University of Leeds, UK.
About Biogen
Founded in 1978, Biogen is a leading global biotechnology company that has pioneered multiple breakthrough innovations including a broad portfolio of medicines to treat multiple sclerosis, the first approved treatment for spinal muscular atrophy, and two co-developed treatments to address a defining pathology of Alzheimer's disease. Biogen is advancing a pipeline of potential novel therapies across neurology, neuropsychiatry, specialized immunology, and rare diseases and remains acutely focused on its purpose of serving humanity through science while advancing a healthier, more sustainable, and equitable world.
Source link:https://www.biogen.com