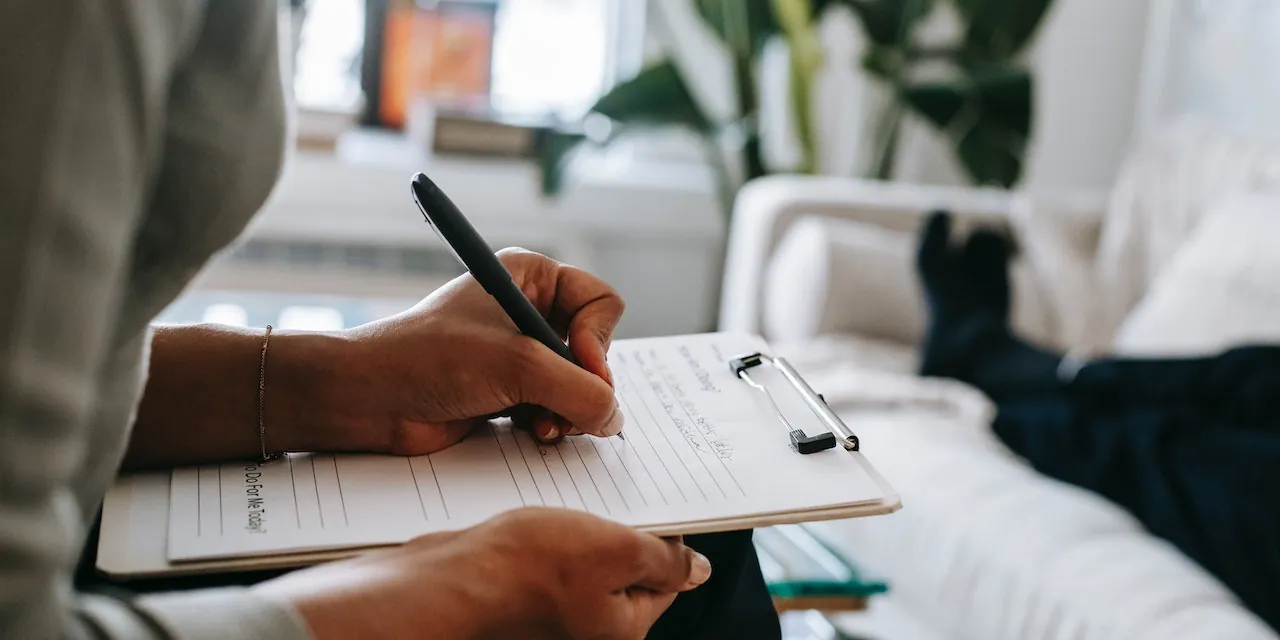 CoolSculpting® Elite Announces First Ever CoolMonth
LAUNCHES THE COOLEST PROMOTION WITH A BUY 4, GET 4 DEAL AT PARTICIPATING PROVIDERS TO SUPPORT YOUR BODY CONTOURING JOURNEY
IRVINE, Calif., April 3, 2023 /PRNewswire/ — Allergan Aesthetics, an AbbVie company (NYSE: ABBV) and the parent company of CoolSculpting® Elite, announces the first ever CoolMonth, taking place this April. A survey revealed 85% of people have a season in which they begin to think more about getting rid of stubborn body fat, and for 40% of those people, that season is spring. In addition, 92% of people would like help getting their bodies ready for summer. 1*†  
CoolMonth activities encourage people who are considering a non-invasive body contouring treatment to have a conversation with a trusted healthcare provider and an open dialogue about what is realistic for their body contouring goals.
CoolSculpting® is the treatment doctors use most for nonsurgical fat reduction2 and just like CoolSculpting®, CoolSculpting® Elite is FDA-cleared for the treatment of visible fat bulges in the thigh, abdomen, and flank, along with bra fat, back fat, underneath the buttocks (also known as banana roll), and upper arm in patients with a Body Mass Index (BMI) of ≤ 30 and in submental and submandibular areas in patients with a BMI of ≤ 46.2.
"Since receiving FDA clearance in 2010, more than 17 million CoolSculpting® treatments have been performed.3 Our patient satisfaction research shows that 89.2% of patients are satisfied or very satisfied with CoolSculpting® after two visits4‡," says Jasson Gilmore, Senior Vice President, U.S. Marketing & Digital Product. "The goal of CoolMonth is to help patients achieve their desired outcomes by completing the appropriate number of treatments in their treatment plan."
"Year after year, I see patients who want to treat their stubborn fat as the weather warms up, and every time, they tell me they wish they had come in sooner to achieve their full results in time for summer," says Dr. Terrence Keaney, MD, FAAD, Board Certified Dermatologist. "CoolMonth is a good reminder for patients who may be interested in potential treatments to start their plan earlier. With just two sessions of CoolSculpting® Elite, my patients see remarkable results in their before and after photos. Many come back months later to treat additional areas of stubborn fat."
Prior to treatment, those interested in CoolSculpting® should seek a certified healthcare provider to determine whether treatment is appropriate and further educate them on the treatment and associated side effects.
Source link:https://www.abbvie.com