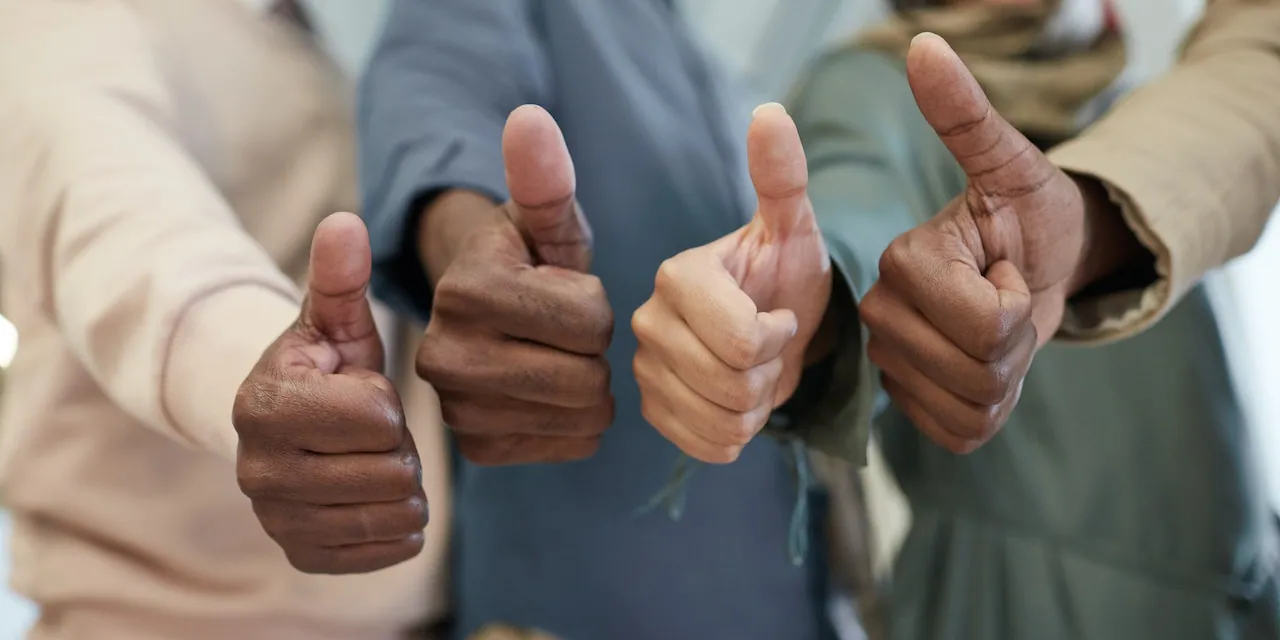 Update on IMBRUVICA® (ibrutinib) U.S. Accelerated Approvals for Mantle Cell Lymphoma and Marginal Zone Lymphoma Indications
AbbVie (NYSE: ABBV) announced today the intent to voluntarily withdraw, in the U.S., accelerated IMBRUVICA® (ibrutinib) approvals for patients with the blood cancers mantle cell lymphoma (MCL) who have received at least one prior therapy and with marginal zone lymphoma (MZL) who require systemic therapy and have received at least one prior anti-CD20-based therapy.

Other approved indications for IMBRUVICA in the U.S. are not affected. This voluntary action is due to requirements related to the accelerated approval status granted by the U.S. FDA for MCL and MZL. These indications were approved via this pathway based on overall response rates in Phase 2 clinical studies. To confirm clinical benefits following accelerated approvals, additional studies are required by the FDA.
The Phase 3 SHINE (NCT01776840) study in previously untreated MCL and the Phase 3 SELENE study (NCT01974440) in relapsed or refractory MZL served as confirmatory studies. The SHINE study met its primary endpoint of progression-free survival. The addition of IMBRUVICA to chemoimmunotherapy was associated with increased adverse reactions compared to the placebo-controlled arm. The SHINE study results were presented during the 2022 American Society of Clinical Oncology (ASCO) Annual Meeting and were published in The New England Journal of Medicine. The SELENE study did not meet its primary endpoint of progression-free survival. The SELENE study results will be presented at a future scientific forum.
IMBRUVICA's established clinical profile in other approved indications is unchanged and the medication remains the most comprehensively studied and prescribed cancer treatment in its class. IMBRUVICA remains an important therapy for patients and healthcare professionals around the world.
"We pursued accelerated approvals for MCL and MZL indications for IMBRUVICA in the U.S. to offer treatment to patients who at the time had limited therapeutic options. While we are disappointed in the outcome of the confirmatory trials for these indications, we remain confident in the benefit/risk profile of IMBRUVICA for patients living with multiple forms of blood cancer around the world," said Roopal Thakkar, senior vice president, chief medical officer, AbbVie.
AbbVie fully supports the FDA accelerated approval process and is working with the FDA to complete these withdrawals. Healthcare professionals in the U.S. should consider the withdrawal of these indications in their treatment plans for patients with MCL and MZL currently taking IMBRUVICA. We are committed to supporting patients who are currently benefiting from IMBRUVICA therapy.
About IMBRUVICA®
IMBRUVICA is jointly developed and commercialized by Pharmacyclics LLC, an AbbVie company, and Janssen Biotech, Inc. It is approved in more than 100 countries and has been used to treat more than 270,000 patients worldwide. IMBRUVICA blocks Bruton's tyrosine kinase (BTK) protein, which is needed by normal and abnormal B cells, including specific cancer cells, to multiply and spread. By blocking BTK, IMBRUVICA® may help move abnormal B cells out of their nourishing environments and inhibits their proliferation.[i],[ii],[iii] There are more than 50 company-sponsored clinical trials, including 18 Phase 3 studies, more than 11 years evaluating the efficacy and safety of IMBRUVICA®. For more information, visit www.IMBRUVICA.com. Please click here to see the full Prescribing Information.
Source link:https://www.abbvie.com