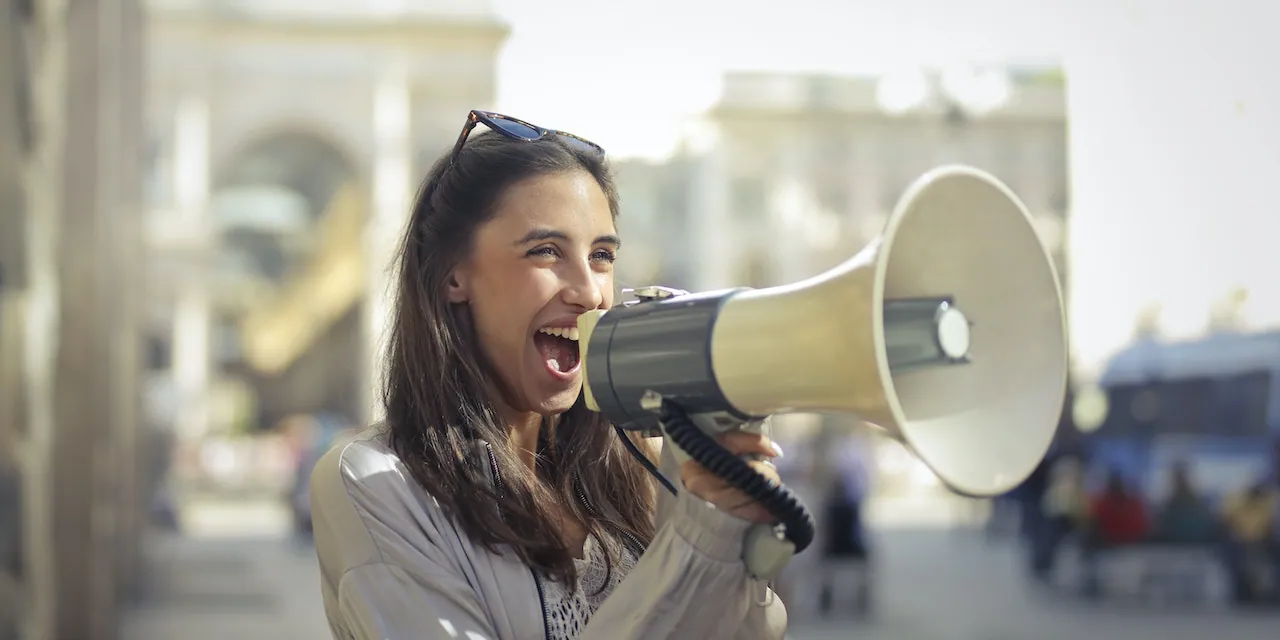 Biomedicines Announces Close of $273M Series C Financing to Advance Its Generative AI Pipeline of Preclinical and Clinical Protein Therapeutics
Biomedicines, a clinical-stage biotherapeutics company pioneering a machine-learning-powered generative biology platform, today announced that it has raised $273 million in Series C financing. This financing round attracted many new investors including Amgen; NVentures, NVIDIA's venture capital arm; MAPS Capital (Mirae Asset Group); and Pictet Alternative Advisors. Additionally, company founder, Flagship Pioneering, and every Series B investor, including a wholly-owned subsidiary of the Abu Dhabi Investment Authority (ADIA); Fidelity Management & Research Company; funds and accounts advised by T. Rowe Price Associates, Inc.; ARCH Venture Partners; and March Capital, participated in the round.
"Our Series C round further propels The Generate Platform to increase significantly the precision, speed, and probability of success of novel therapeutics – positioning us to tackle even more complex targets and unmet patient needs," said Mike Nally, Chief Executive Officer of Generate:Biomedicines. "With our first program now in the clinic and multiple programs expected to enter clinical studies over the next couple of years, we are beginning to realize the enormous potential of generative biology to save and improve the lives of patients in areas where the burden of disease is greatest."
"We are thrilled to have the support of so many investors who believe in our ability to pioneer a new era of programmable protein-based therapeutics using generative AI," said Jason Silvers, M.D., Chief Financial Officer of Generate:Biomedicines. "The closing of our Series C financing provides us with a multi-year cash runway and will further enhance our ability to invest aggressively in The Generate Platform, pioneer growth through new program starts, advance multiple programs through clinical trials, and opportunistically consider additional value-creating collaborations."
Since the company's Series B financing round in 2021, Generate:Biomedicines has made notable progress as a leader in the field of generative biology. Specific achievements include.