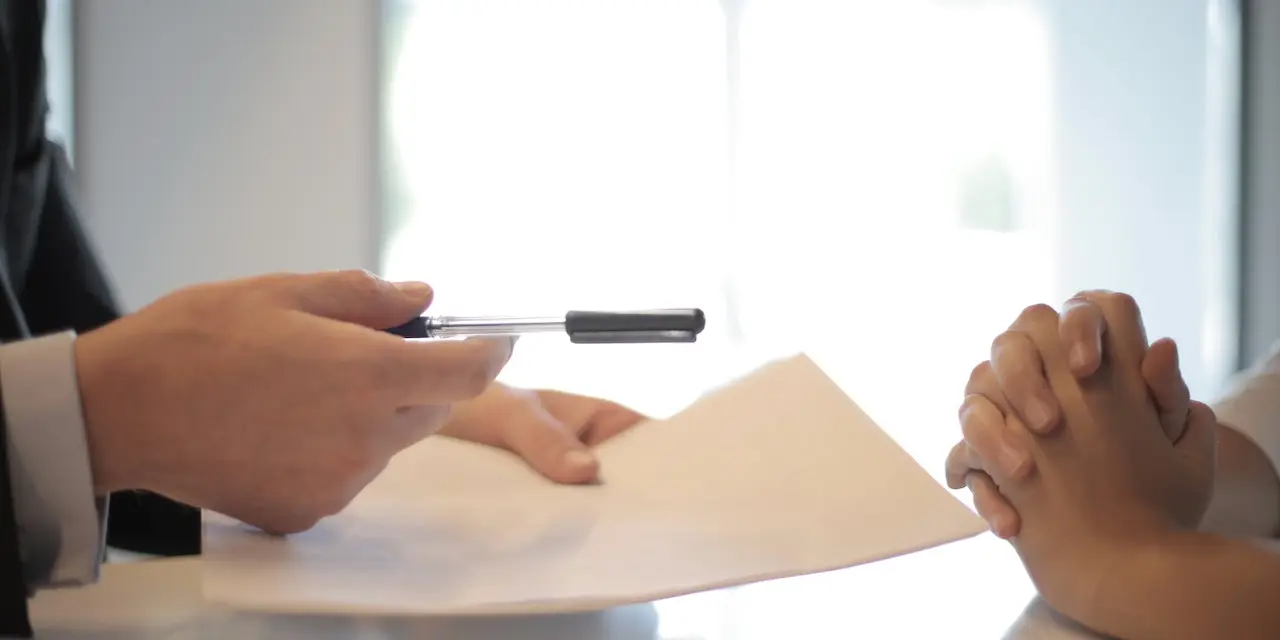 AGC Biologics Offers Guaranteed Delivery of at least 1e11 TU of LVV Material in Nine Months
–AGC Biologics, a leading global Biopharmaceutical Contract Development and Manufacturing Organization (CDMO), today announced a Lentiviral vector (LVV) expansion to its AGCellerate program designed to deliver GMP material for clinical trials in an accelerated timeline. The AGCellerate LVV offering guarantees developers 1e11 total transduction units (TU) of LVV material in nine months.
This next phase of AGCellerate is designed to make the lives of cell and gene developers easier, particularly developers of rare disease therapies, through our commitment to deliver guaranteed LVV titers in record time to positively impact patients and families," said Luca Alberici, General Manager, AGC Biologics Milan. "AGC Biologics already has one commercially approved LVV in the market and successfully concluded the PPQ campaigns of five other LVV projects. By utilizing our proven platform process, AGCellerate for LVV supports developers seeking quality material on an accelerated timeline."
The AGCellerate LVV offering is supported by AGC Biologics' proprietary ProntoLVV™ Platform, which offers a standardized process for full-scale development and manufacturing of viral vectors. The platform is fully qualified by major regulatory authorities and was created by scientists with 30 years of experience from AGC's Cell and Gene Center of Excellence in Milan.
The ProntoLVV platform features end-to-end vector services, including off-the-shelf plasmids; standardized production and purification protocols, ready-to-use, high-yield adhesion and suspension GMP cell lines, pre-qualified scale-down models, in-house analytics and fill and finish capabilities.