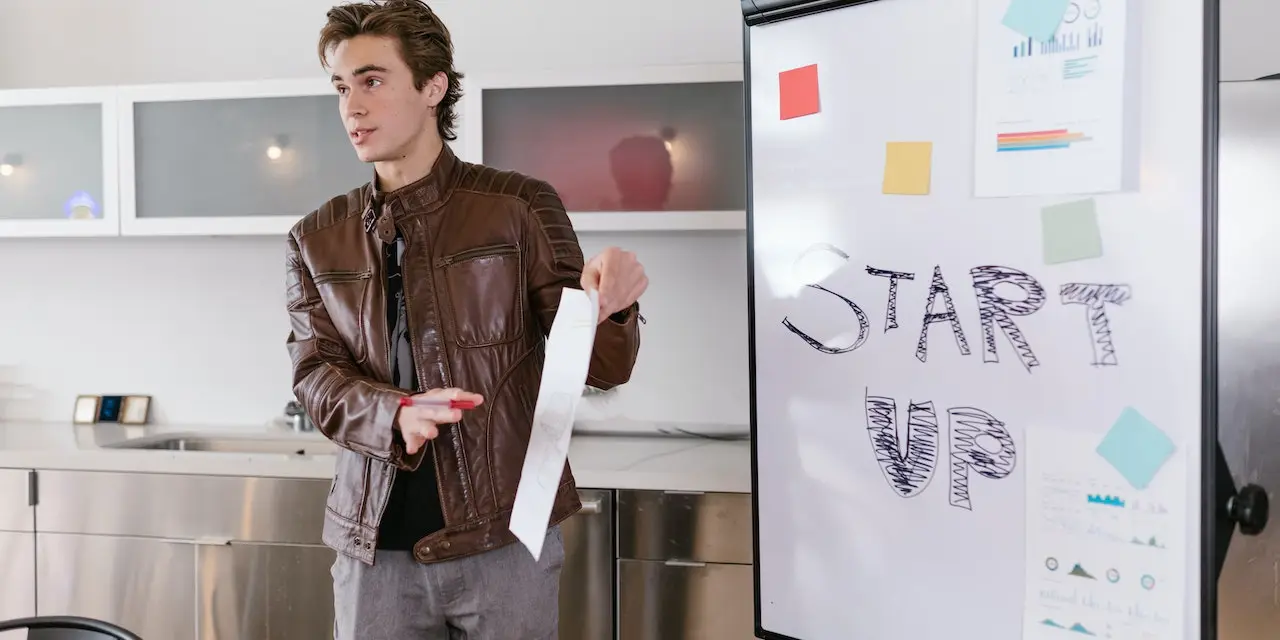 Global Cell Freezing Media Market to Reach $291.3 Million by 2030 – Driven by Rising Adoption of Ready-to-Use Freezing Media – ResearchAndMarkets.com
The "Cell Freezing Media Market Size, Share & Trends Analysis Report By Product (DMSO, Glycerol), By Application (Stem Cell Lines, Cancer Cell Lines), By End-use, By Region, And Segment Forecasts, 2023-2030" report has been added to ResearchAndMarkets.com's offering.
This report projects that the global cell freezing media market is set to achieve a remarkable milestone, with an expected valuation of USD 291.3 million by 2030.
This substantial growth is forecasted to be driven by a robust compound annual growth rate (CAGR) of 9.62% from 2023 to 2030. Several key factors underpin this optimistic outlook.
One of the primary drivers of this impressive growth trajectory is the increasing adoption of ready-to-use freezing media. Coupled with a rising pipeline of biopharmaceuticals, this has created a surge in demand for these critical products. Additionally, the prevalence of chronic disorders and the growing significance of cell therapies in their management have generated traction for effective cell freezing media.
As research and development activities intensify to develop advanced therapies, there is an escalating demand for cost-effective cryopreservation media. Ready-to-use media, known for their ability to reduce ice crystal formation during cryopreservation while maintaining cell viability, are gaining traction among the research community. The increasing popularity of biopharmaceuticals, owing to their enhanced safety and efficacy, has prompted substantial investments from manufacturers to develop advanced biopharmaceuticals for life-threatening disorders.
The rapid research and development of COVID-19 vaccines and their ongoing commercial production activities have positively impacted and encouraged biologics-based research, ultimately boosting market growth. Increasing market demand, heightened competition among players, and diverse end-user applications have driven advancements in cell freezing media formulations, now available to meet custom requirements. For example, Merck KGaA's Sigma Aldrich brand offers freezing media solutions tailored for stem cell applications, ensuring optimal recovery and cell survival.
Significant advancements in cellular therapy research and the growing adoption of cell therapies for various disorders have spurred robust demand in the global market. Cell freezing media play a crucial role in preserving cell functionality during freezing and thawing processes, which is vital for cell therapy applications. Various strategies employed by market participants to enhance the application of cellular therapies in managing chronic disorders are projected to accelerate market expansion. For instance, in September 2022, Scribe Therapeutics and Sanofi announced a partnership to commercialize CRISPR-based therapies for cancer.