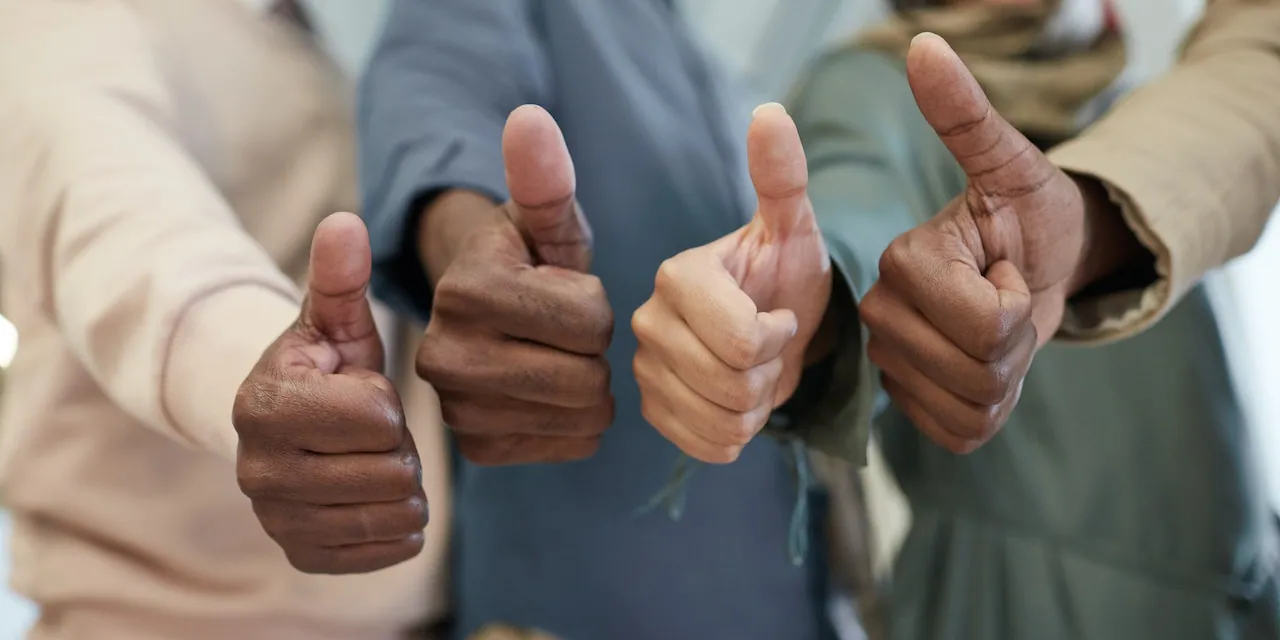 EBGLYSS® (lebrikizumab) Receives Positive CHMP Opinion for Moderate-to-severe Atopic Dermatitis
The positive CHMP opinion is now being reviewed by the European Commission (EC). The approval of this biologic in the European Union is expected in approximately two months and its launch in the first European country could take place soon after.
Results from the Phase 3 clinical development program showed most patients (80 percent) who responded* to treatment with lebrikizumab at Week 16 weeks maintained skin clearance and itch relief through one year of treatment with monthly maintenance dosing.
"Atopic dermatitis, commonly known as atopic eczema, can have a profound impact on the quality of life for those it affects. Lebrikizumab's targeted mechanism of action inhibits IL-13 signaling. In clinical trials, it helped patients control their disease and maintain those results long term, over 52 weeks. Additionally, its monthly maintenance dosing regimen offers convenience and flexibility, benefiting both patients and healthcare providers. The potential inclusion of this treatment in the range of options against atopic dermatitis means a significant stride toward enhancing the quality of life of individuals struggling with this challenging skin condition" said Prof. Alan Irvine, dermatologist in Children's Health Ireland and St. James's Hospital, Dublin & Professor in Dermatology, Trinity College Dublin.
"The positive CHMP recommendation for EBGLYSS in moderate to severe AD represents a significant milestone in bringing a next-generation biologic therapy to people living with atopic dermatitis, providing a much needed additional treatment option. We are confident that EBGLYSS, thanks to its selective mechanism of action, proven long-term efficacy and patient friendly monthly maintenance dosing has the potential to become a first-line treatment for moderate-to-severe atopic dermatitis." said Karl Ziegelbauer, Chief Scientific Officer at Almirall.
The cytokine IL-13 is key in atopic dermatitis, driving the type-2 inflammatory loop in the skin, leading to skin barrier dysfunction, itch, skin thickening and infection.1-6 Lebrikizumab binds to IL-13 protein with high affinity and specifically inhibits its downstream signaling.7-8
The CHMP opinion is based on three pivotal Phase 3 studies† including ADvocate 1 and ADvocate 2, evaluating lebrikizumab as monotherapy, and ADhere, assessing lebrikizumab in combination with topical corticosteroids (TCS), in adult and adolescent patients with moderate-to-severe atopic dermatitis. At Week 16, more than 50 percent of patients with moderate-to-severe atopic dermatitis experienced at least 75 percent reduction in disease severity (EASI-75) when receiving lebrikizumab monotherapy in the ADvocate studies and nearly 70 percent of patients receiving lebrikizumab combined with standard-of-care TCS achieved EASI-75 in the ADhere trial.
The Phase 3 clinical development program also evaluated the safety profile of lebrikizumab. Most adverse events (AE) across the studies were mild or moderate in severity nonserious, and did not lead to treatment discontinuation. The most common adverse reactions were conjunctivitis, injection site reactions, conjunctivitis allergic and dry eye.
Almirall has licensed the rights to develop and commercialize lebrikizumab for the treatment of dermatology indications, including atopic dermatitis, in Europe. Eli Lilly and Company has exclusive rights for the development and commercialization of the product in the United States and the rest of the world, not including Europe.Almirall expects regulatory decisions for lebrikizumab in moderate-to-severe atopic dermatitis in additional European markets, including the United Kingdom and Switzerland in 2024.