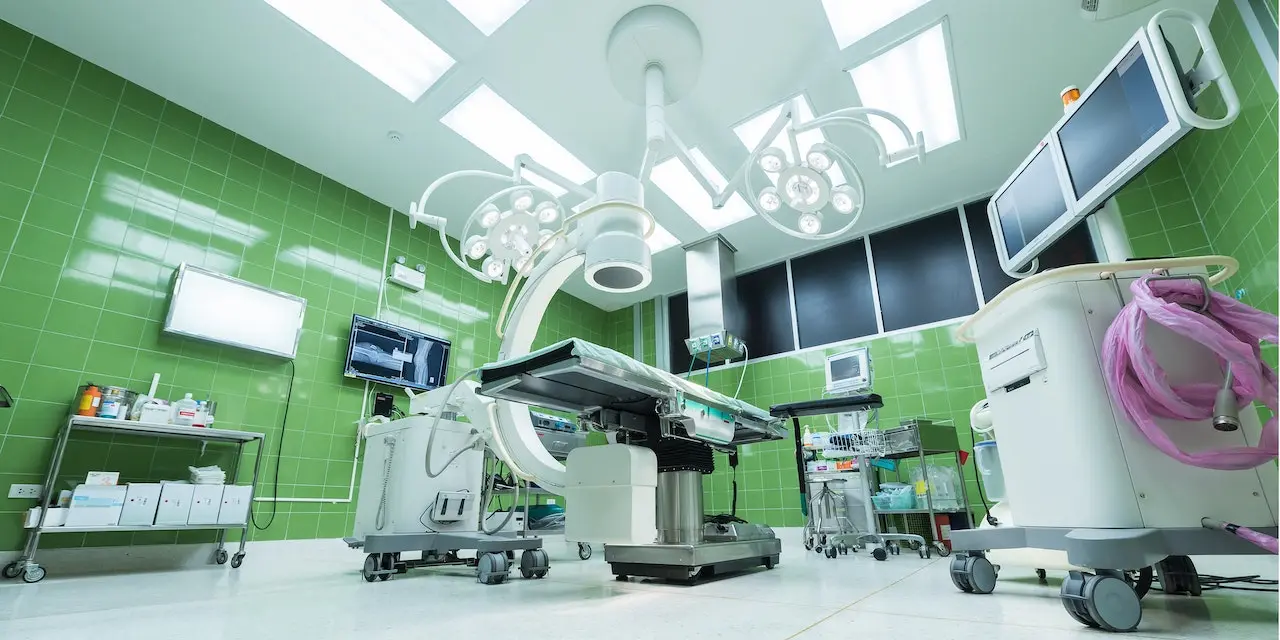 Boehringer Ingelheim Begins Clinical Development of First-In-Class Treatment for Fibrotic Diseases
Boehringer Ingelheim announced today that it has launched clinical development of its first-in-class IL-11 inhibitor antibody BI 765423 with a Phase 1 study (NCT05658107) to assess the safety, tolerability, and pharmacokinetics in healthy volunteers. Boehringer Ingelheim is already a global leader in the treatment of pulmonary fibrosis, and the initiation of clinical development of the anti-IL-11 treatment reflects the company's long-term commitment to combat fibrotic disease across therapeutic areas. The IL-11 inhibitor antibody is the first of its kind to reach clinical development stage and is based on a partnership between the Company and Enleofen Bio Pte. Ltd. (Enleofen), with a goal to improve patient outcomes.
'Fibrotic disease' is a term that covers a range of diseases characterized by uncontrolled and progressive fibrosis, or scarring, of various organs and tissues. It can be triggered by different factors (such as infections, inflammation, autoimmune disorders, degenerative diseases, tumors, and injury), can cause organ dysfunction/failure, and affect the quality of life and survival of patients. Some examples of fibrotic diseases are, systemic sclerosis, graft-versus-host disease as well as heart, lung, liver, and kidney fibrosis. Current treatments have led to progress in some areas, however fibrotic diseases remain to be a leading cause of morbidity/mortality and account for more than one third of deaths worldwide.
IL-11 plays a key role in fibrosis across multiple organs and pre-clinical studies have shown that anti-IL-11 treatment has the potential to stop – and even reverse fibrosis – in different fibrotic diseases. Boehringer Ingelheim joined forces with Enleofen, a leader in IL-11 biology, in 2020.
The initiation of this trial is an important milestone for Boehringer Ingelheim and brings us closer to achieving our aim of transforming lives of people living with fibrotic diseases," said Clive R. Wood, Ph.D., Corporate Senior Vice President and Global Head of Discovery Research at Boehringer Ingelheim. "The effects shown for anti-IL-11 preclinically are impressive and could, if confirmed in the clinic, herald a dramatic advance in the treatment of fibrotic diseases.
Enleofen is very excited to see the IL-11 inhibitor partnership with Boehringer Ingelheim, a leader in anti-fibrotic therapy R&D, moving forward into the clinic to address unmet patient needs," said Prof Stuart Cook, co-founder of Enleofen and Tanoto Foundation Professor of Cardiovascular Medicine at the SingHealth Duke-NUS Academic Medical Centre and the Cardiovascular & Metabolic Disorders Programme at Duke-NUS Medical School, Singapore.
About Boehringer Ingelheim
Boehringer Ingelheim is working on breakthrough therapies that transform lives, today and for generations to come. As a leading research-driven biopharmaceutical company, the company creates value through innovation in areas of high unmet medical need. Founded in 1885 and family-owned ever since, Boehringer Ingelheim takes a long-term, sustainable perspective. More than 53,000 employees serve over 130 markets in the two business units Human Pharma and Animal Health. Learn more at www.boehringer-ingelheim.com
About Enleofen
Enleofen is a Singapore-based biotech company developing first-in-class antibody therapeutics for the treatment of fibro-inflammatory human diseases. The initial discovery science and drug target validation was carried out by founders Stuart Cook and Sebastian Schäfer at the National Heart Centre Singapore at SingHealth and Duke-NUS Medical School and was subsequently licensed to Enleofen. Since 2017, the company has invested extensively in target validation, drug development, and preclinical studies, with the support of experienced international life sciences executives and investors, including founding directors Jeffrey Lu and Andrew Khoo. 
Source link:https://www.boehringer-ingelheim.com/