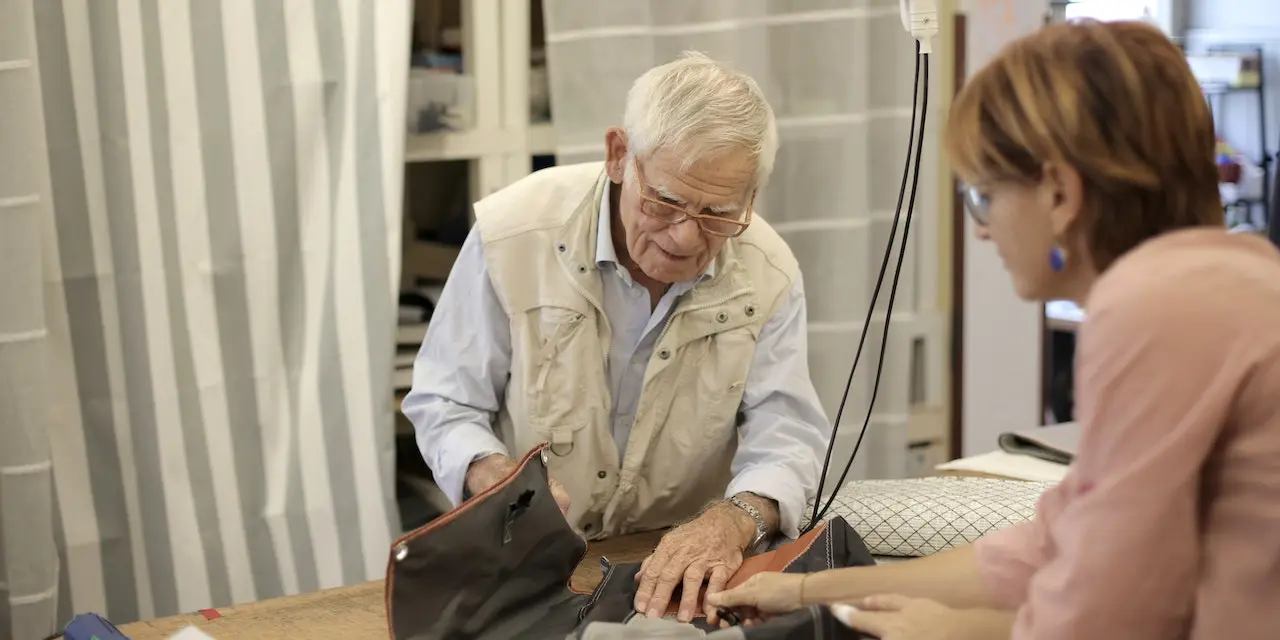 Lilly Discloses First-in-Class, Interim Phase 2 Data in Pediatric Patients and New Analysis from Phase 3 Program in Adult Patients for Mirikizumab in Ulcerative Colitis
Eli Lilly and Company (NYSE: LLY) announced today new investigational data for mirikizumab in patients with moderately to severely active ulcerative colitis (UC) that further support the efficacy and safety seen in previous pivotal studies.
Data presented at Digestive Disease Week® (DDW), held in Chicago from May 6-9, include an oral presentation of an interim analysis of mirikizumab as induction therapy in pediatric patients with moderately to severely active UC from the Phase 2 SHINE-1 study, and a new analysis from LUCENT-1 and LUCENT-2 studies evaluating the relative association of bowel urgency remission on Inflammatory Bowel Disease Questionnaire (IBDQ) scores, which assess the impact of UC on quality of life in adults.
Interim Phase 2 Data from the First IL-23p19 Study in Pediatric Patients with UC
Lilly reported the first pharmacokinetic (PK), efficacy and safety data in 26 pediatric patients with moderately to severely active UC treated with mirikizumab. These interim results are from the Phase 2 SHINE-1 study (NCT04004611) and include data on all patients through induction at Week 12. The PK, safety and efficacy data were consistent with the adult Phase 3 LUCENT-1 study and support the planned pediatric Phase 3 studies in UC and Crohn's disease starting later this year. Importantly, this is the first data of any IL-23p19 antagonist in pediatric patients. Additional details on these results can be found in the abstract here.
"Ulcerative colitis is a difficult-to-treat disease that can be particularly challenging for children and adolescents given the unpredictable and often burdensome symptoms that can impact them at a critical time in their development," said Marla Dubinsky, M.D., Professor of Pediatrics and Medicine, Co-director of the Susan and Leonard Feinstein IBD Clinical Center, Chief of the Division of Pediatric Gastroenterology and Nutrition at the Icahn School of Medicine at Mount Sinai. "This study provides the first data showing the potential of mirikizumab in the treatment of pediatric patients with UC and aligns with the clinical evidence we have seen for mirikizumab in adults. This is a promising step for children, adolescents and their families who to date have had limited treatment options to address this significant unmet need."
New Analysis from the Phase 3 LUCENT-1 and LUCENT-2 Studies in Adults with UC
In this new analysis, remission of key symptoms of UC, including bowel urgency, was associated with significant improvement in IBDQ total scores among adults treated with mirikizumab. Of those treated with mirikizumab at 12 and 52 weeks, bowel urgency remission directly accounted for a 44.8% and 32.5% improvement in IBDQ total score, respectively; 22.7% and 39.1% improvement, respectively, was mediated by rectal bleeding remission, and 32.5% and 28.4%, respectively, mediated by stool frequency remission. These findings suggest that bowel urgency is a critical and independent symptom that considerably impacts a patient's quality of life. More information can be found on this study in the abstract linked here.
"Lilly's data at DDW support the strong clinical profile of mirikizumab as a potential treatment for people living with UC," said Lotus Mallbris, M.D., Ph.D., senior vice president of global immunology development and medical affairs at Lilly. "Taken together, these studies underscore Lilly's confidence in both the potential of mirikizumab as a treatment for ulcerative colitis and in delivering new treatment options for patients in the gastroenterology space."
Lilly will present a total of 11 abstracts at DDW, including four oral presentations, that reinforce its commitment to continued innovation for millions of people living with IBD. The studies, along with the times and abstract numbers for the sessions, are highlighted below. All times are listed in Central Daylight Time.
Mirikizumab (marketed as Omvoh® in Japan) was recently approved by the Pharmaceuticals and Medical Devices Agency (PMDA) in Japan and was given a positive recommendation by the Committee for Medicinal Products for Human Use (CHMP) from the European Medicines Agency. Lilly expects regulatory decisions in the European Union and additional markets around the world in 2023.
About Mirikizumab
Mirikizumab is an interleukin-23p19 antagonist being studied for the potential treatment of moderately to severely active ulcerative colitis. Mirikizumab selectively targets the p19 subunit of IL-23 and inhibits the IL-23 pathway. Inflammation due to over-activation of the IL-23 pathway plays a critical role in the pathogenesis of UC.
About Lilly
Lilly unites caring with discovery to create medicines that make life better for people around the world. We've been pioneering life-changing discoveries for nearly 150 years, and today our medicines help more than 51 million people across the globe. Harnessing the power of biotechnology, chemistry and genetic medicine, our scientists are urgently advancing new discoveries to solve some of the world's most significant health challenges, redefining diabetes care, treating obesity and curtailing its most devastating long-term effects, advancing the fight against Alzheimer's disease, providing solutions to some of the most debilitating immune system disorders, and transforming the most difficult-to-treat cancers into manageable diseases. With each step toward a healthier world, we're motivated by one thing: making life better for millions more people. 
Source link:https://www.lilly.com/