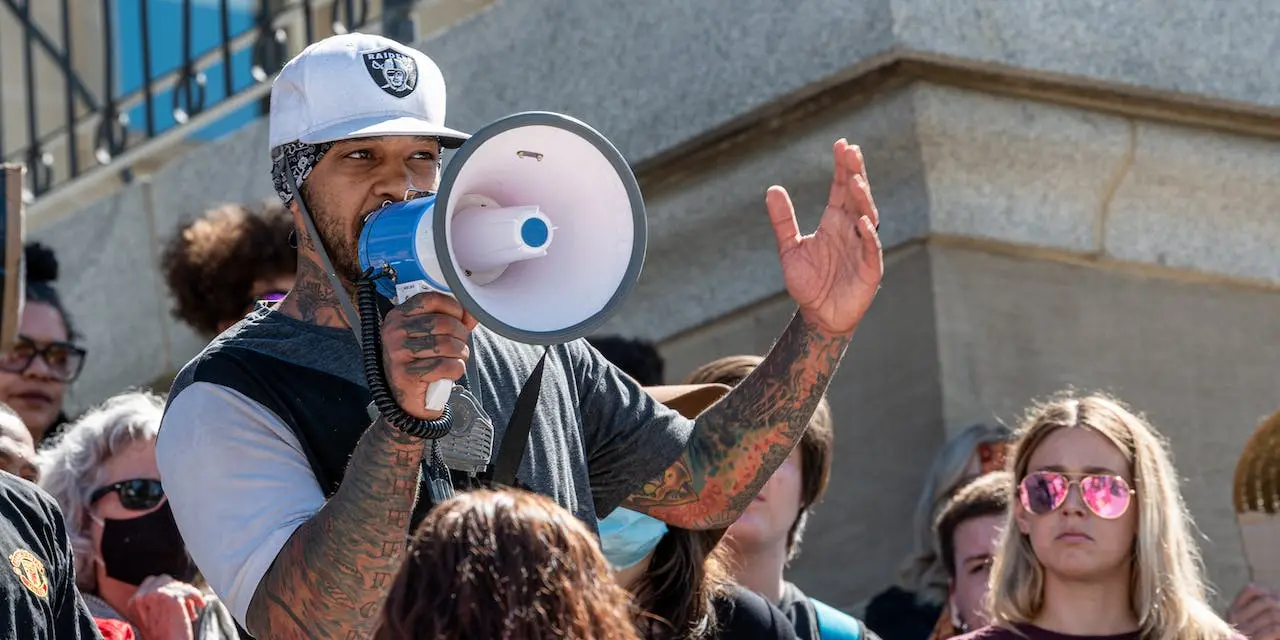 CEL-SCI Corporation ("CEL-SCI" or the "Company") (NYSE American: CVM), a Phase 3 cancer immunotherapy company, today announced the closing of its previously announced public offering of 2,490,000 shares of its common stock to a single investor at a public offering price of $2.00 per share, for gross proceeds of approximately $5 million, before deducting underwriting discounts and offering expenses. All of the shares of common stock were offered by the Company.
The Company intends to use the net proceeds from this offering to fund the continued development of Multikine*, for general corporate purposes, and working capital.
ThinkEquity acted as sole book-running manager for the offering.
The securities were offered and sold pursuant to the Company's currently effective shelf registration statement on Form S-3 (File No. 333-265995), including a base prospectus, filed with the U.S. Securities and Exchange Commission (the "SEC") on July 1, 2022 and declared effective on July 15, 2022. The offering was made by means of a prospectus supplement and prospectus which have been filed with the SEC and available on the SEC's website at www.sec.gov. You should read the applicable prospectus supplement and prospectus for more complete information about the Company and the offering. You may obtain these documents free of charge by visiting the SEC website at www.sec.gov. Alternatively, you may obtain copies by contacting ThinkEquity, 17 State Street, 41st Floor, New York, New York 10004.
This press release shall not constitute an offer to sell or the solicitation of an offer to buy, nor shall there be any sale of these securities in any state or jurisdiction in which such offer, solicitation or sale would be unlawful prior to registration or qualification under the securities laws of any such state or jurisdiction.
About CEL-SCI Corporation
CEL-SCI is a clinical-stage biotechnology company focused on finding the best way to activate the immune system to fight cancer and infectious diseases. The Company's lead investigational therapy Multikine completed a pivotal Phase 3 clinical trial involving head and neck cancer, for which the Company has received Orphan Drug Status from the FDA. The Company has operations in Vienna, Virginia, and near Baltimore, Maryland.