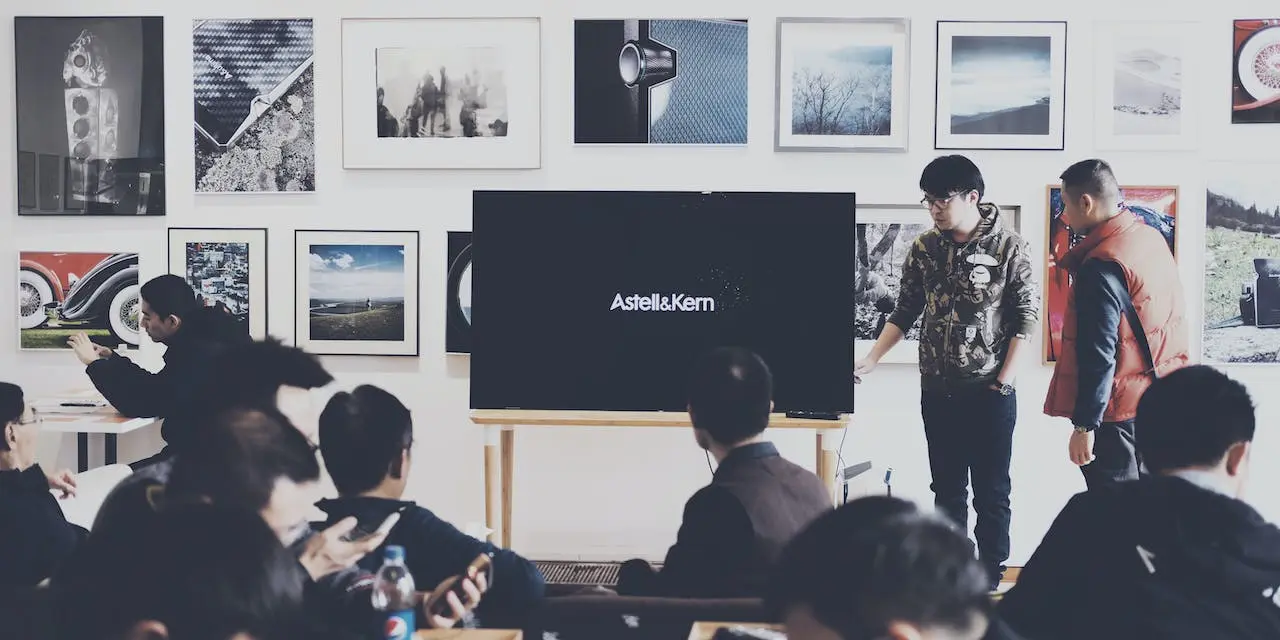 Marinus Pharmaceuticals, Inc. (Nasdaq: MRNS), a pharmaceutical company dedicated to the development of innovative therapeutics to treat seizure disorders, today announced the acceptance of seven abstracts for presentation at the upcoming American Epilepsy Society (AES) 2023 Annual Meeting, taking place in Orlando, Florida December 1-5, 2023. Marinus will also host a scientific exhibit showcasing a series of posters highlighting the potential of ganaxolone in the treatment of refractory seizure disorders.
"The breadth of ganaxolone data and real-world evidence being presented at this year's AES Annual Meeting underscore our commitment to advancing research and redefining the future of epilepsy care," said Joseph Hulihan, M.D., Chief Medical Officer at Marinus. "In addition, the publication of data from the long-term open-label extension of the Phase 3 Marigold trial in CDD and continued efforts to develop a second generation ganaxolone formulation reinforce our dedication to advancing innovative treatment options that can have a significant impact on patients' lives."
The Epilepsia publication titled, "Long-term treatment with ganaxolone for seizures associated with cyclin-dependent kinase-like 5 deficiency disorder: 2-year open-label extension follow-up," can be accessed here. As previously reported, at two years in the open-label extension phase of the Marigold trial, patients (n=50) continuing treatment with ZTALMY experienced a median 48.2% reduction in major motor seizure frequency, providing supportive evidence for the maintenance of effect in seizures associated with CDD. These results are being presented at AES 2023, as outlined below.
Also announced today, preliminary data from a Phase 1 MAD study of a second generation ganaxolone formulation demonstrated linear kinetics through a wide dose range that could allow individualization of treatment in patients with refractory epilepsy, a key goal for the second generation formulation. Based on these results, Marinus expects to apply extended-release technologies to the formulation targeting consistent exposure to achieve once or twice daily dosing while allowing physicians to dose titrate to higher serum concentrations of ganaxolone. The Company now anticipates initiating a clinical trial in Lennox-Gastaut syndrome with a second generation formulation in 2025. The MAD study data will be submitted for presentation at an upcoming medical meeting. IND-enabling studies for a ganaxolone prodrug are expected to be completed by year end 2024.
While development of the second generation formulation proceeds, Marinus intends to explore new clinical programs for ZTALMY oral suspension in other refractory epilepsies in the second half of 2024.