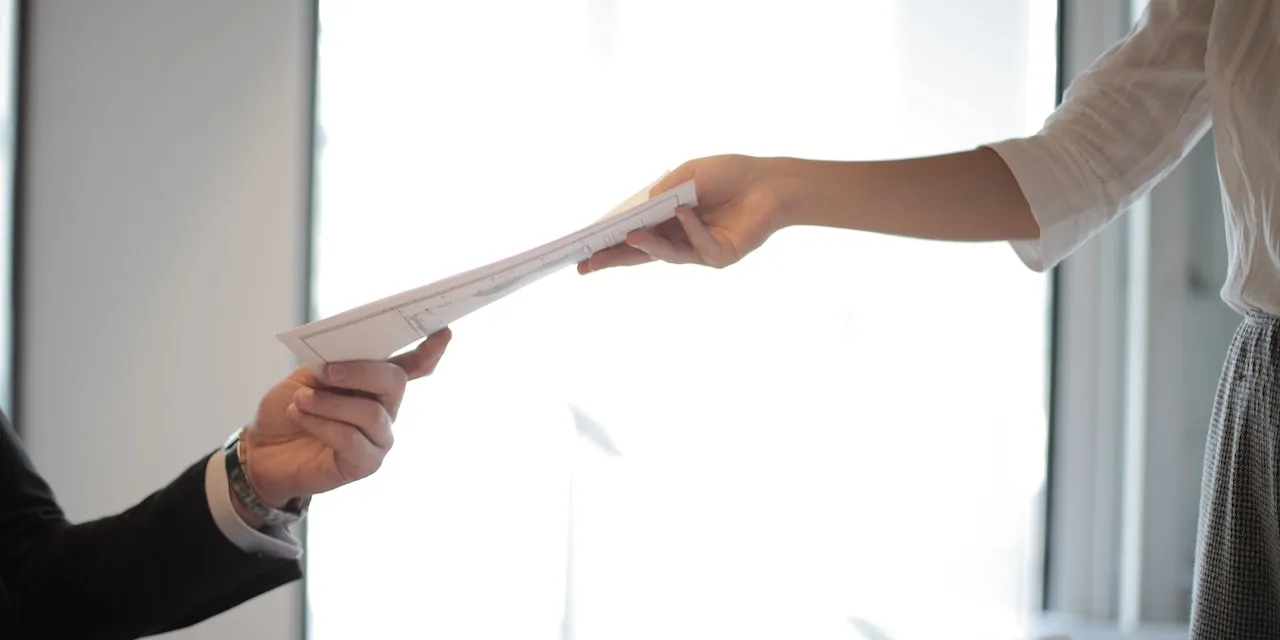 Complete Response Letter Received for AVT02 Biologics License Application
TEL AVIV, Israel & PARSIPPANY, N.J.–(BUSINESS WIRE)– Teva Pharmaceutical Industries Ltd. (NYSE and TASE: TEVA) announced that the U.S. Food and Drug Administration (FDA) has issued a complete response letter (CRL) to its partner Alvotech (NASDAQ: ALVO) for the Biologics License Application (BLA) for AVT02, a high-concentration biosimilar candidate for Humira® (adalimumab). The CRL stated that the application could not be approved at this time based on deficiencies associated with Alvotech's manufacturing facility that must be satisfactorily resolved. Additional review of the details following the recent FDA's re-inspection and CRL are being assessed to determine next steps.
While this outcome is disappointing, Teva remains fully committed to its leadership in biosimilars and the partnership with Alvotech. The Company remains optimistic about additional compounds in the pipeline and further progress with AVT02.
About Teva
Teva Pharmaceutical Industries Ltd. (NYSE and TASE: TEVA) has been developing and producing medicines to improve people's lives for more than a century. We are a global leader in generic and innovative medicines with a portfolio consisting of over 3,500 products in nearly every therapeutic area. Around 200 million people around the world take a Teva medicine every day, and are served by one of the largest and most complex supply chains in the pharmaceutical industry. Along with our established presence in generics, we have significant innovative research and operations supporting our growing portfolio of innovative medicines and biopharmaceutical products. Learn more at www.tevapharm.com.
Source link:https://www.tevapharm.com