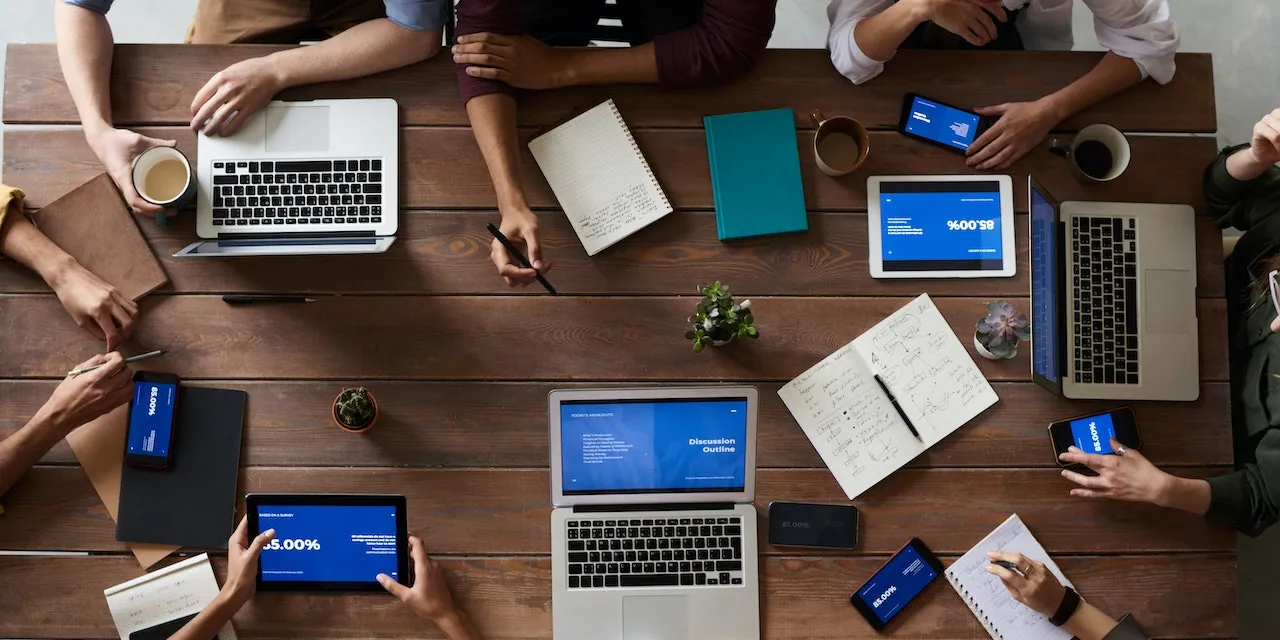 Teva to Present New Data on Once-Daily AUSTEDO® XR (deutetrabenazine) Extended-Release Tablets at the 2023 American Academy of Neurology Annual Meeting
TEL AVIV, Israel & PARSIPPANY, N.J.–(BUSINESS WIRE)– Teva Pharmaceuticals, a U.S. affiliate of Teva Pharmaceutical Industries Ltd. (NYSE and TASE: TEVA),today announced six poster abstracts across its neurology portfolio will be presented at the American Academy of Neurology (AAN) Annual Meeting on April 22-27, 2023. Abstracts include data for AUSTEDO (deutetrabenazine) tablets, as well as once-daily AUSTEDO XR (deutetrabenazine) extended-release tablets. AUSTEDO XR was recently approved by the FDA, as a once-daily formulation of AUSTEDO for adults living with tardive dyskinesia (TD) and chorea associated with Huntington's disease (HD), which can be taken with or without food. It is expected to be commercially available later this year.
"Much of the data we're presenting served as a foundation for the FDA's recent approval of AUSTEDO XR," said Eric Hughes, MD, PhD, Executive Vice President of R&D and Chief Medical Officer at Teva. "We're excited clinicians will have the opportunity to better understand the potential of AUSTEDO XR as a once-daily option that can deliver the same therapeutic benefit as twice-daily AUSTEDO for adults living with TD and HD chorea."
Notably, these presentations include new data from dose proportionality and bioequivalence studies, which supported the FDA approval of once-daily AUSTEDO XR extended-release tablets – demonstrating AUSTEDO XR is therapeutically equivalent to the currently marketed twice-daily AUSTEDO. Bioequivalence and relative bioavailability were established between the once-daily and twice-daily tablet formulations, with no new safety findings emerging. Additionally, dose proportional exposures were achieved for 6 mg, 12 mg and 24 mg deutetrabenazine dose strengths and AUSTEDO XR may be used across the full clinical dose range (6 mg – 48 mg).
Teva will also present real-world data showing people living with HD chorea who are taking antipsychotic medications with twice-daily AUSTEDO experienced improved motor signs. Additional abstracts from the Enroll-HD Global Registry and AJOVY® (fremanezumab-vfrm) will also be presented.
Source link:https://www.tevapharm.com