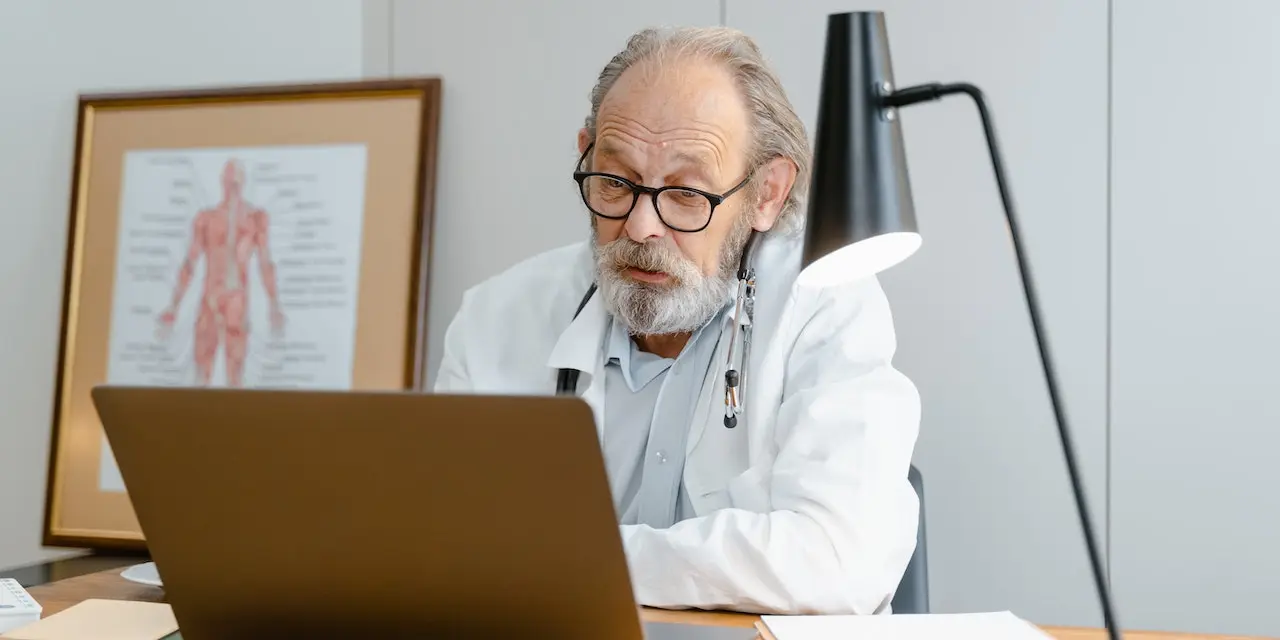 Faeth Therapeutics Appoints Debbie Chirnomas, M.D., M.P.H., as Chief Medical Officer
–Faeth Therapeutics, a clinical-stage biotechnology company targeting cancer metabolism, today announced the appointment of Debbie Chirnomas M.D., M.P.H., as Chief Medical Officer. Dr. Chirnomas will head up the early and late-stage clinical development for Faeth's oncology pipeline.
Faeth's lead assets are FTH-001, serabelisib, an alpha-specific PI3K inhibitor, with an insulin-suppressing regimen; and FTH-002, a combination of Gemcitabine/Abraxane and a non-essential amino acid-restricted regimen. These assets target advanced solid tumors including colorectal, pancreatic, breast, endometrial, and ovarian cancer.
"Dr. Chirnomas will help the company advance our pipeline of metabolically-driven therapeutics targeting multiple cancers. Debbie comes to Faeth with years of experience in clinical development and medical affairs, which we look to leverage as we continue the clinical development of our lead assets," said Anand Parikh, J.D., Chief Executive Officer of Faeth Therapeutics.
Dr. Chirnomas brings industry experience from Pfizer, where she was instrumental in the successful BLA submission and launch of Mylotarg in the US and EU, as well as the launch of the supplemental indication, nmCRPC for Enzalutamide. She also led clinical development and medical affairs at Gamida Cell, including overseeing the Ph3 pivotal trial for Omiserge (approved April 2023) and pediatric program. Most recently, Debbie was Vice President, Head of Oncology Clinical Development at Arvinas and oversaw the planning of the registrational path for three clinical assets, of which two are first-in-class. Prior to her career in pharma, Debbie was the founder and Director of the Pediatric Stem Cell Transplant program at Yale. She received her M.D. from the Albert Einstein College of Medicine and her M.P.H. from the Harvard School of Public Health.
"I'm thrilled at the opportunity to help bring the Faeth approach to patients suffering with cancer. We aim to empower patients to participate in their care with a science-based, precision approach to nutrition that will enhance their anti-tumor armamentarium," said Debbie Chirnomas, M.D., M.P.H., Chief Medical Officer of Faeth Therapeutics. "Faeth is a special company with a pioneering mindset based on outstanding science and is uniquely positioned to bring a radically new approach to cancer therapeutics for at-need patients.