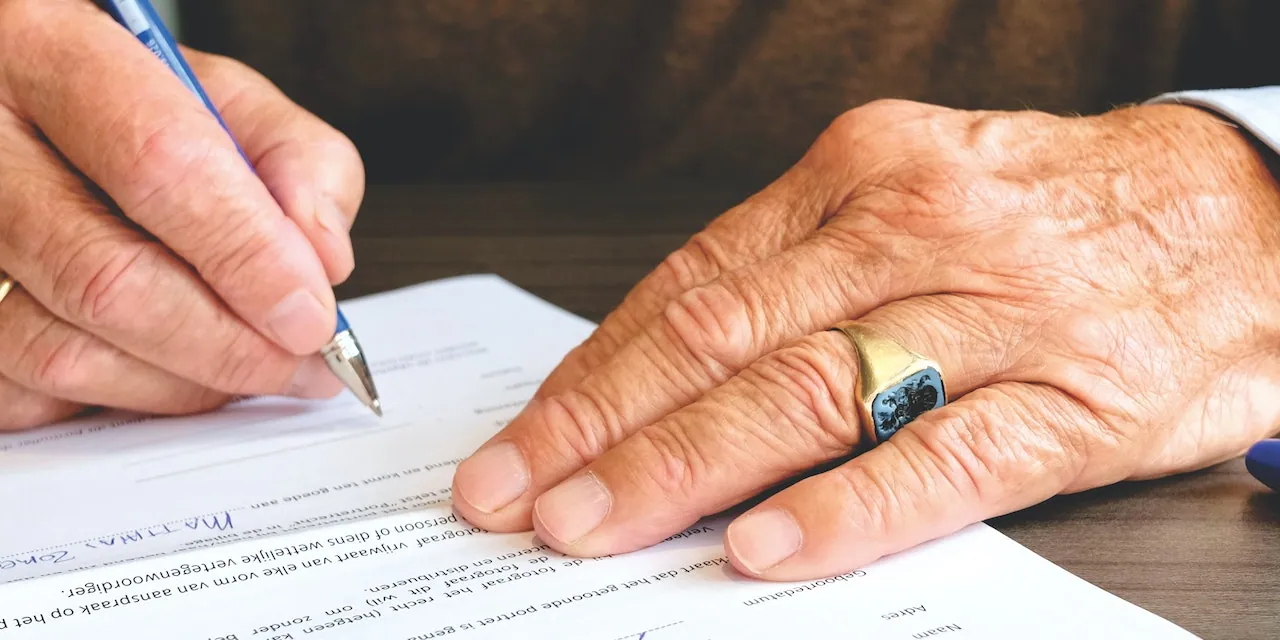 GEDi Cube and Renovaro Biosciences Sign Definitive Agreement to Combine'
GEDi Cube Intl Ltd. (GEDi Cube), an AI medical technology company, and Renovaro Biosciences Inc. (NASDAQ:RENB) (Renovaro), an advanced, preclinical biotechnology firm in cell, gene and immunotherapy, have signed a definitive agreement to combine, in which GEDi Cube will become a wholly-owned subsidiary of Renovaro in a stock-for-stock acquisition (the "Transaction").
If completed, the Transaction will result in a combined company that will offer advanced early diagnosis and early identification of recurring cancer as well as potential therapies for several critical diseases such as pancreatic cancer and other solid tumors with poor life expectancy. The combined company will have a unique advantage: Renovaro Biosciences' pre-clinical and clinical trial data could be utilized to accelerate GEDi Cube's AI capabilities that, in turn, could potentially help to accelerate Renovaro's development of potential new therapies. AI will be used to advance the fields of diagnosis and treatment with the aim of redefining the future of medicine.
"We believe GEDi Cube's AI technology will enhance and accelerate the development of treatments we are currently pursuing as well as power the discovery of new therapeutic approaches for cancer and other diseases," said Dr. Mark Dybul, CEO of Renovaro Biosciences. "The combined company will have independent operating divisions that will allow each technology to move as quickly as possible to commercialization while the collaboration between divisions will aim to drive new advances in both AI and medicine."
"I believe this a unique opportunity to leverage the capabilities of our two companies, allowing us to accelerate our product development roadmap and our potential to improve diagnostics and treatments for many cancers," said Craig Rhodes, CEO of GEDi Cube. "We expect to begin offering commercial diagnostic products in 2024 that, in our view, will be comparable or superior to what is currently in the marketplace. We are looking forward to this exciting new venture and we will rebrand our organization to Renovaro.AI."
GEDi Cube has been developing its innovative technologies over the last decade and has already validated early diagnosis of lung cancer in humans at a leading university hospital. The company has also validated technology to target 12 additional cancers, including pancreatic and breast cancer.
Renovaro Biosciences has developed advanced cell, gene and immunotherapy techniques designed to reignite the body's natural tumor-fighting capabilities. The company expects to begin human Phase 1/2 clinical trials of its leading candidate for pancreatic cancer and other solid tumors with poor life expectancy by the second half of 2024.
Source link:https://www.businesswire.com/