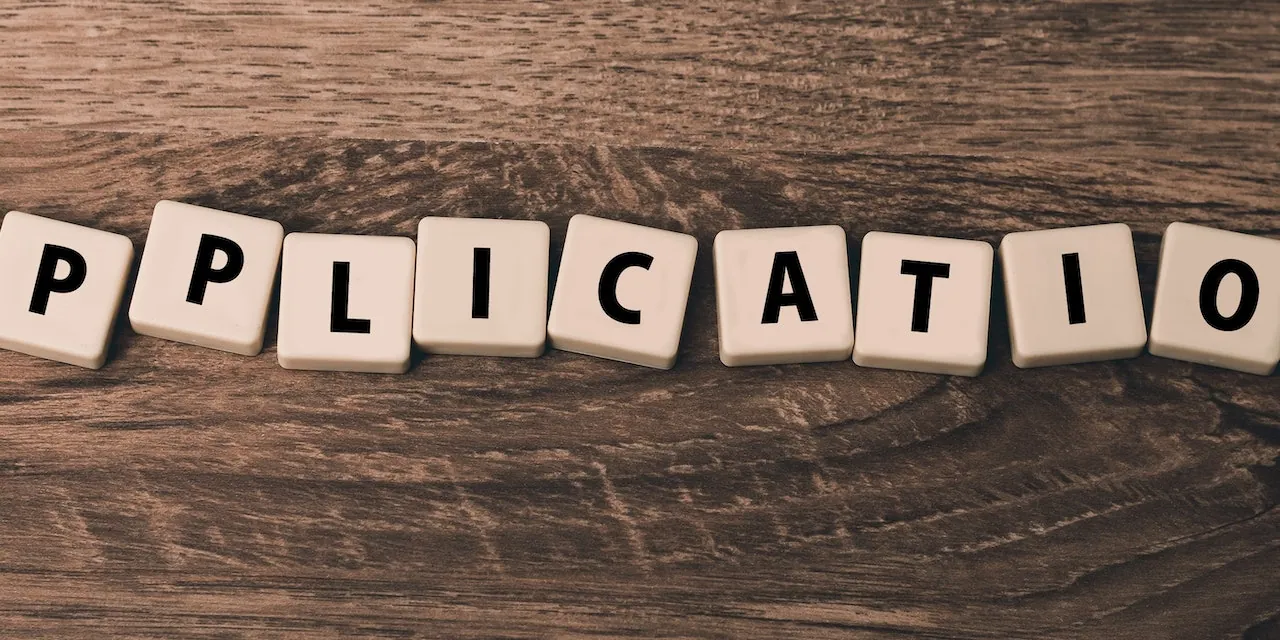 FDA Accepts Pfizer's Supplemental New Drug Applications for BRAFTOVI + MEKTOVI
Pfizer Inc. (NYSE:PFE) announced today that the U.S. Food and Drug Administration (FDA) has accepted for review the Supplemental New Drug Applications (sNDAs) for BRAFTOVI® (encorafenib) + MEKTOVI® (binimetinib) for patients with metastatic non-small cell lung cancer (NSCLC) with a BRAF V600E mutation, as detected by an FDA-approved test.
The Prescription Drug User Fee Act (PDUFA) goal date for a decision by the FDA is in Fourth-Quarter 2023 for the sNDAs. In the U.S., BRAFTOVI + MEKTOVI is currently approved for the treatment of patients with unresectable or metastatic melanoma with a BRAF V600E or V600K mutation, as detected by an FDA-approved test. BRAFTOVI is also approved, in combination with cetuximab, for the treatment of adult patients with metastatic colorectal cancer (CRC) with a BRAF V600E mutation, as detected by an FDA-approved test, after prior therapy.
"For more than a decade, Pfizer Oncology has been at the forefront of bringing biomarker-driven treatment options to patients with cancer. Since their initial regulatory approvals, BRAFTOVI and MEKTOVI have helped improve outcomes in their respective indications of BRAF-mutated metastatic melanoma and BRAF-mutated metastatic colorectal cancer," said Chris Boshoff, M.D., Ph.D., Chief Development Officer, Oncology and Rare Disease, Pfizer Global Product Development. "Through our comprehensive development program, the BRAFTOVI and MEKTOVI combination has shown the potential to help more patients, such as those living with BRAF V600E-mutant non-small cell lung cancer. These sNDAs build on Pfizer's long heritage of meeting the diverse needs of people with NSCLC, and we look forward to working with the FDA on their review of these applications."
These sNDAs are supported by results from the PHAROS trial (NCT03915951), an open-label, multicenter, non-randomized, Phase 2 study (n=98) to determine the safety, tolerability, and efficacy of BRAFTOVI given in combination with MEKTOVI in patients with BRAF V600E-mutant metastatic NSCLC. PHAROS met its primary endpoint of objective response rate. Detailed results from the PHAROS study will be presented at an upcoming scientific congress.
About Non-Small Cell Lung Cancer (NSCLC)
Lung cancer is the second most common type of cancer and the number one cause of cancer-related death around the world.1 In 2023, the American Cancer Society estimates there will be about 238,340 new cases of lung cancer diagnosed in the U.S.2 NSCLC accounts for approximately 80-85% of all lung cancers.3
Some lung cancers are linked to acquired genetic abnormalities. For instance, a BRAF V600E mutation occurs in approximately 2% of NSCLC cases4 and stimulates tumor cell growth and proliferation by altering the MAP kinase (MAPK) signaling pathway. Targeting components of this pathway could potentially inhibit unchecked tumor growth and proliferation caused by BRAF mutations.5
Precision medicine is increasingly being developed for NSCLC patients with genetic changes, such as BRAF mutations, that can be detected using biomarker tests.6,7 Advances in targeted therapy have been associated with significant improvements in population-level NSCLC mortality in recent years.
Source link:https://www.pfizer.com