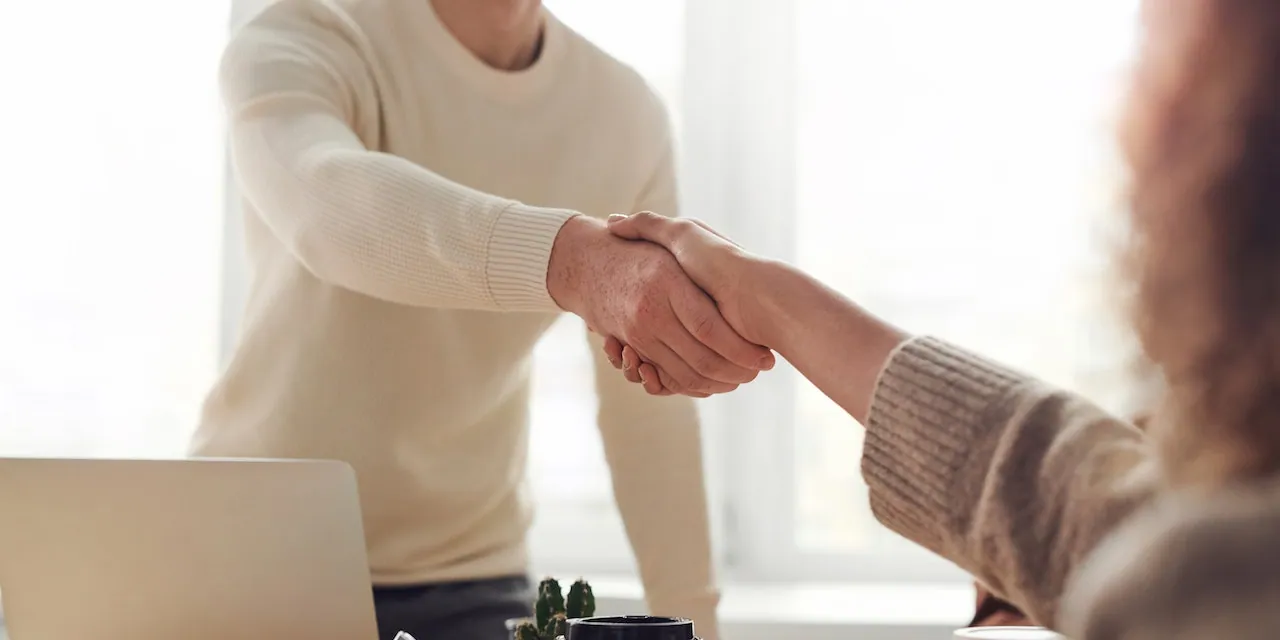 GSK reaches agreement to acquire late-stage biopharmaceutical company BELLUS Health
GSK plc (LSE/NYSE: GSK) and BELLUS Health Inc. (TSX/NASDAQ: BLU) today announced that they have entered into an agreement under which GSK will acquire BELLUS, a Canada-based, late-stage biopharmaceutical company working to better the lives of patients suffering from refractory chronic cough (RCC) for US$14.75 per share of common stock in cash representing an approximate total equity value of US$2.0 billion (£1.6 billion). The acquisition provides GSK access to camlipixant, a potential best-in-class and highly selective P2X3 antagonist currently in phase III development for the first-line treatment of adult patients with RCC.
It is estimated that 28 million patients suffer from chronic cough, with 10 million patients globally and 6 million in the United States (US) and European Union (EU) suffering from RCC for over a year.1 RCC is defined as a persistent cough for more than eight weeks that does not respond to treatment for an underlying condition or is otherwise unexplained.2 RCC significantly impacts quality of life, with patients suffering from depression (53%), urinary incontinence (~50%), pain, rib fractures, social withdrawal, and loss of sleep.3,4 There are no approved medicines for RCC in the US and EU.
P2X3 is a validated biological target implicated in cough reflex hypersensitisation, and camlipixant is a highly selective P2X3 antagonist. Current clinical data show that by selectively inhibiting P2X3 receptors, camlipixant may reduce cough frequency for patients suffering from RCC with a relatively low incidence of dysgeusia, the taste disturbance adverse event associated with other medicines that broadly target the P2X2/3 receptor. These taste disturbances frequently lead to patients discontinuing treatment. Notably, low rates of taste-related adverse events were reported at all doses in the phase IIb trial (≤6.5%).5
Luke Miels, Chief Commercial Officer, GSK said: "Patients suffering from severe forms of refractory chronic cough can experience over 900 coughs daily, resulting in quality-of-life issues. Camlipixant, a novel, highly selective P2X3 antagonist, has the potential to be a best-in-class treatment with significant sales potential. This proposed acquisition complements our portfolio of specialty medicines and builds on our expertise in respiratory therapies."
The acquisition of BELLUS is highly synergistic with GSK's expertise in respiratory medicines and is further supported by GSK's leading R&D, manufacturing, and commercialisation capabilities.
Following the anticipated regulatory approval and launch of camlipixant in 2026, the acquisition is expected to be accretive to adjusted EPS from 2027 and has the potential to deliver significant sales through 2031 and beyond.
In December 2021, BELLUS announced positive data from the SOOTHE phase IIb trial, indicating that it met its primary endpoint for the 50 mg and 200 mg twice-daily doses. Based on these data, BELLUS initiated the CALM phase III development programme consisting of the CALM-1 and CALM-2 trials, with data anticipated in H2 2024 and 2025, respectively. BELLUS is also evaluating a QD (once-daily) formulation for camlipixant, which is currently in phase I.
Roberto Bellini, Chief Executive Officer of BELLUS, said: "This acquisition recognises the value of our highly selective P2X3 antagonist camlipixant and validates the hard work and dedication of all the BELLUS employees in advancing camlipixant to date. As a leader in respiratory research for over five decades, GSK shares our commitment to bettering the lives of individuals suffering from a persistent cough and is the ideal Company to rapidly bring camlipixant to the millions suffering from refractory chronic cough around the world."
The transaction remains subject to regulatory approvals.
Financial Considerations
Under the terms of the agreement, the acquisition will be effected through a Plan of Arrangement pursuant to the Canada Business Corporations Act in which the shares of BELLUS outstanding will be acquired by the Company in consideration of US$14.75 per share in cash. Subject to customary conditions, including court approval, the approval of the acquisition by at least 66.67% of the votes cast at a meeting of BELLUS' shareholders and a majority of the votes cast by non-interested shareholders at such meeting, and approval by the appropriate regulatory agencies, the transaction is expected to close in the third quarter of 2023 or earlier.
The per-share price represents a premium of approximately 103% to BELLUS' closing stock price on 17 April 2023 and a premium of approximately 101% to BELLUS' volume-weighted average price (VWAP) over the last 30 trading days. BELLUS' Board of Directors has unanimously recommended that BELLUS' shareholders vote in favour of the approval of the acquisition.
Source link:https://www.gsk.com