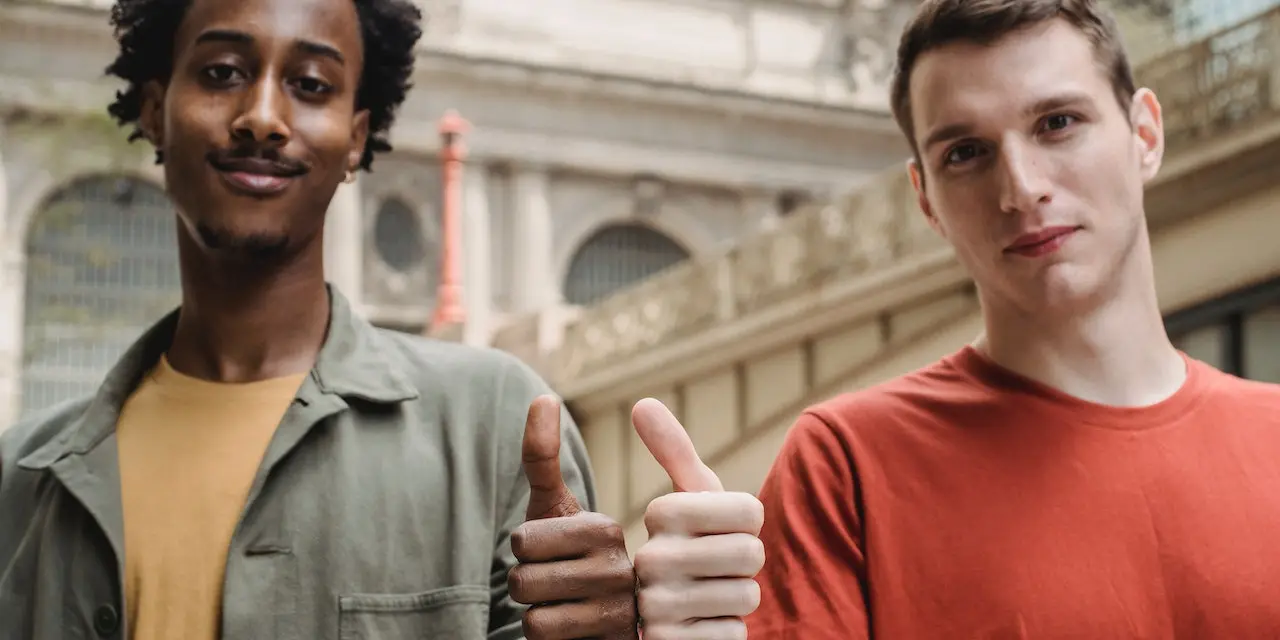 FDA GRANTS FULL APPROVAL FOR BLINCYTO® (BLINATUMOMAB) TO TREAT MINIMAL RESIDUAL DISEASE-POSITIVE B-CELL PRECURSOR ACUTE LYMPHOBLASTIC LEUKEMIA
Amgen (NASDAQ:AMGN) today announced that the U.S. Food and Drug Administration (FDA) has approved the supplemental Biologics License Application (sBLA) for BLINCYTO® (blinatumomab) for the treatment of adults and pediatric patients with CD19-positive B-cell precursor acute lymphoblastic leukemia (B-ALL) in first or second complete remission with minimal residual disease (MRD) greater than or equal to 0.1%, based on additional data from two Phase 3 studies that were submitted. The approval converts BLINCYTO's accelerated approval to a full approval.
"We are pleased the FDA has granted full approval for BLINCYTO, the first FDA-approved CD19-directed CD3 T-cell engager BiTE® immunotherapy and the first to be FDA-approved for MRD in 2018," said David M. Reese, M.D., executive vice president of Research and Development at Amgen. "Today's full approval underscores the clinical benefit of BLINCYTO for people living with B-ALL, and we look forward to exploring how we can continue to make a significant impact for these patients."
Amgen continues to advance a robust development program for BLINCYTO, including studies aimed at treating patients with MRD-negative B-ALL, trials designed to minimize chemotherapy, and the clinical investigation of a subcutaneous formulation, all intended to help address remaining unmet needs for patients.
"In a Phase 2 study, roughly 80% of adult patients treated with blinatumomab experienced a complete MRD response," said principal investigator Elias Jabbour, M.D., Department of Leukemia, Division of Cancer Medicine at The University of Texas MD Anderson Cancer Center in Houston. "The FDA's decision to grant a full approval for blinatumomab further validates the use of this therapy to treat adults and children with B-cell precursor ALL with MRD present following a remission, which is a strong predictor of relapse in this patient population.
About Amgen 
Amgen is committed to unlocking the potential of biology for patients suffering from serious illnesses by discovering, developing, manufacturing and delivering innovative human therapeutics. This approach begins by using tools like advanced human genetics to unravel the complexities of disease and understand the fundamentals of human biology.
Amgen focuses on areas of high unmet medical need and leverages its expertise to strive for solutions that improve health outcomes and dramatically improve people's lives. A biotechnology pioneer since 1980, Amgen has grown to be one of the world's leading independent biotechnology companies, has reached millions of patients around the world and is developing a pipeline of medicines with breakaway potential.
Source link:https://www.amgen.com/newsroom