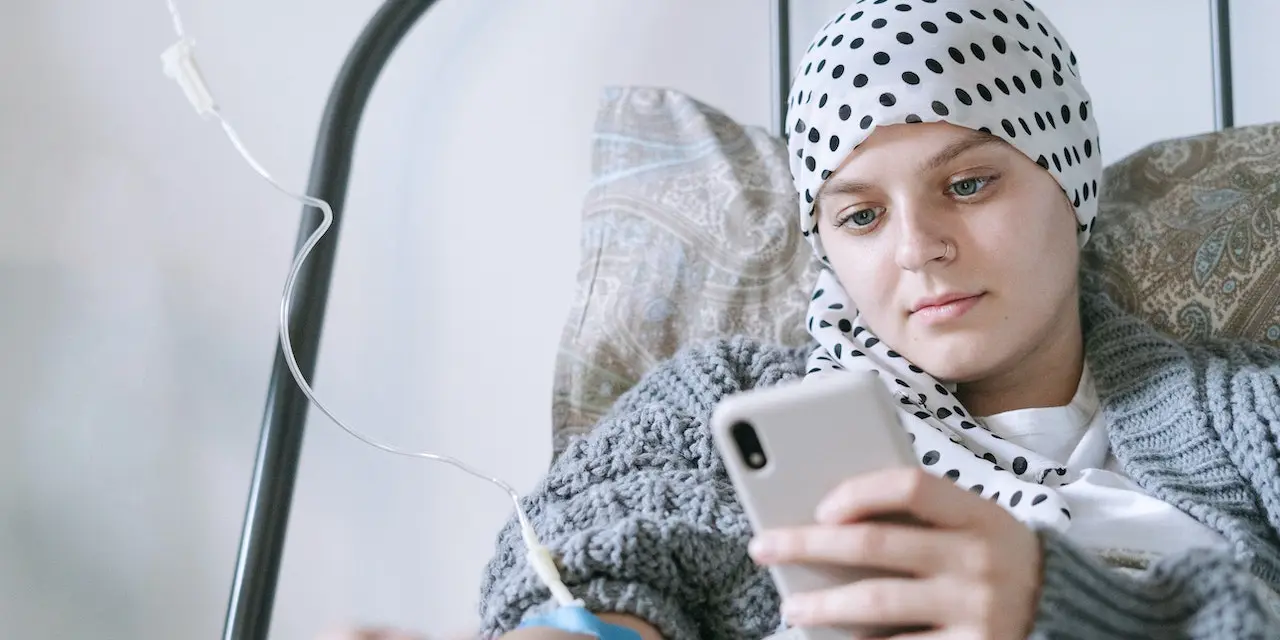 Gilead and Kite Oncology Demonstrate Growing Hematology Pipeline and Strength of Leading Cell Therapy Portfolio at EHA
FOSTER CITY, Calif. & SANTA MONICA, Calif.–(BUSINESS WIRE)– Gilead Sciences, Inc. (Nasdaq: GILD) and Kite, a Gilead Company, will present 17 abstracts from its industry-leading cell therapy portfolio and growing blood cancer pipeline at the upcoming 2023 European Hematology Association (EHA) Annual Congress being held in Frankfurt, Germany, June 8-11, and virtually June 14-15.
Real-World Evidence and Multi-Year Follow-Up of Pivotal Studies Reinforce Confidence in CAR T
Four real-world evidence presentations include Yescarta® (axicabtagene ciloleucel) vein-to-vein time in large B-cell lymphoma (LBCL) and early outcomes in follicular lymphoma (FL). Presentations for Tecartus® (brexucabtagene autoleucel)include outcomes in relapsed/refractory (R/R) mantle cell lymphoma (MCL) and long-term results from the Phase 3 ZUMA-3 trial in R/R B-cell acute lymphoblastic leukemia (ALL). Additional data to be presented include trials-in-progress on the use of Yescarta in FL versus standard of care (ZUMA-22), as a first-line treatment in high-risk LBCL (ZUMA-23) and in the outpatient setting (ZUMA-24).
"The presentation of longer-term follow-up data from our pivotal studies and real-world evidence reinforce the potential of cell therapy across different blood cancers, lines of treatment and settings," said Frank Neumann, MD, PhD, Senior Vice President, Global Head of Clinical Development, Kite. "We are committed to providing ongoing insights to clinicians to support the management of patients living with difficult-to-treat blood cancers who, with few treatments currently available, face a poor prognosis."
Magrolimab Demonstrates Potential to Improve Bone Marrow Function
Gilead will highlight data showing magrolimab's potential effect on the tumor microenvironment to improve bone marrow function in patients with acute myeloid leukemia (AML) and higher-risk myelodysplastic syndrome (HR-MDS). Other data include efficacy and safety information, healthcare resource use in patients with AML and MDS, and proof-of-concept of magrolimab on calreticulin in myelofibrosis CD34-positive cells.
"Our data at EHA demonstrate the growing breadth and promise of our development program across many different blood cancers," said Carol O'Hear, MD, Vice President, Clinical Development, Gilead Oncology. "Important results from our CAR T-cell therapies and new data for magrolimab continue to drive innovation within our pipeline and reinforce our commitment to addressing unmet needs within hematology.
Source link:https://www.gilead.com/